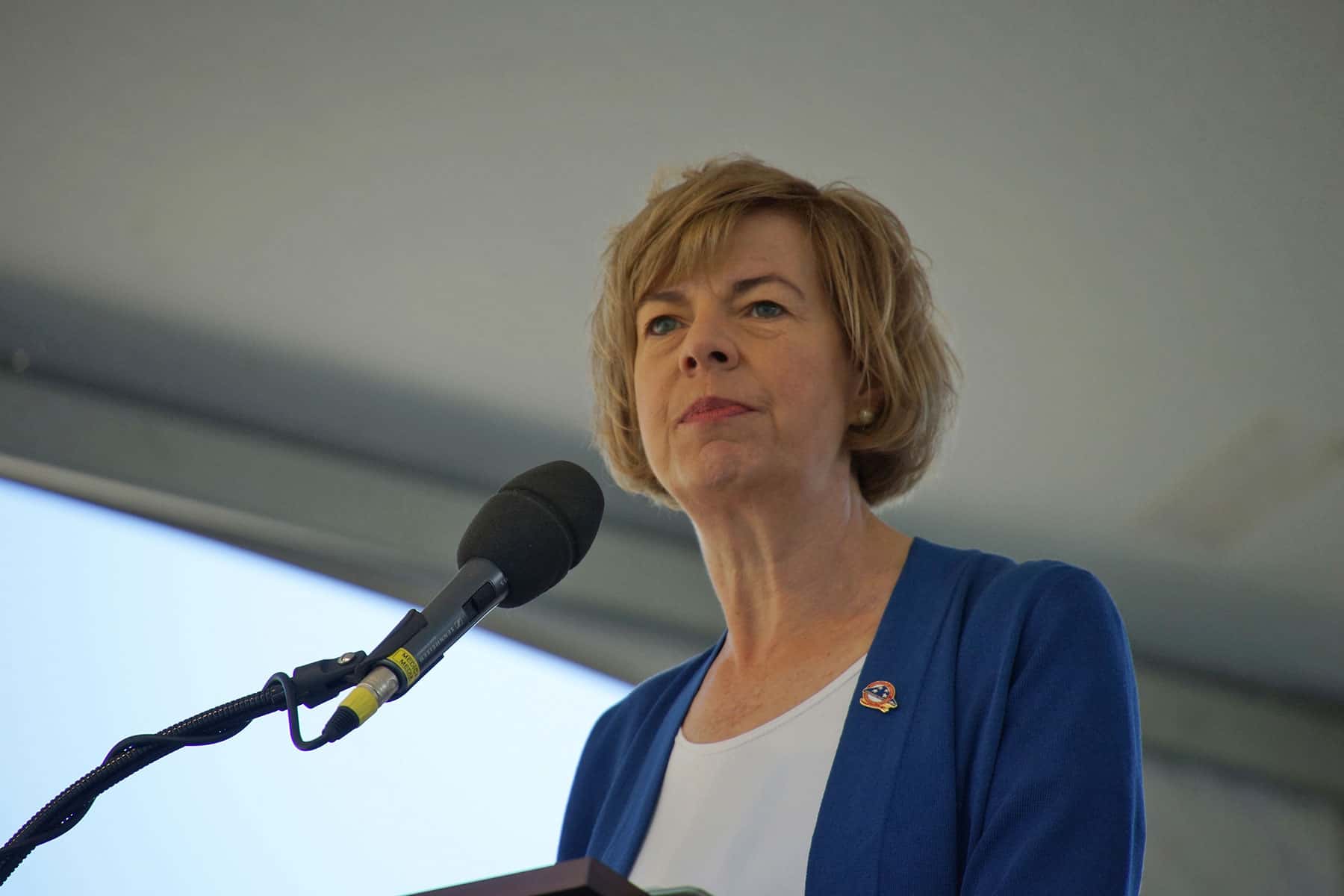 Improving the lives of children, youth, and older adults will be the focus of the Global Intergenerational Conference, co-hosted by Generations United and St. Ann Center for Intergenerational Care.
Held at the Hyatt Regency in Milwaukee, June 13-16, the 19th biennial conference will spark new ideas and energize attendees to tap into the strengths of all ages to build stronger communities.
Themed "Generations Remixed," the event will bring together more than 250 attendees to learn, network and share the latest research, programs and policies in the intergenerational field. With participants from 11 countries, the conference will attract a broad audience including community leaders, business executives, advocates, researchers, educators, funders and caregivers. Educational sessions will cover such topics as Grandparents Raising Grandchildren, How Technology Links Generations, Lifelong Learning, Senior-Youth Mentoring and more.
Featured speakers and honorees at the conference include:
Tod Lending, an Academy Award-nominated and Emmy Award-winning producer, director, writer, and cinematographer, will be the keynote speaker at the opening plenary on Thursday, June 15, 9:25-10:15 a.m. Lending is best known for his feature-length documentary, "Legacy," which tells the inspiring story of how one African-American family overcame adversity. The film inspired the creation and passing of federal housing legislation on behalf of grandparents raising their grandchildren.
Wisconsin Senator Tammy Baldwin will receive Generations United's 2017 Jack Ossofsky Award for Lifetime Achievement in Support of Children, Youth and Older Adults, on Friday, June 16. Baldwin has promoted policies that would bring all generations together, including raising the visibility of grandparents raising grandchildren. Brought up by her maternal grandparents, she will be honored at the Janet Sainer Networking Lunch.
"Sen. Baldwin has been a strong champion for children, youth and older adults on issues ranging from health care to education to elder justice," said Donna Butts, executive director of Generations United.
Anne Basting, a 2016 MacArthur Fellow, author and TimeSlips founder will present at the Friday plenary on June 16, 8:30 – 10 a.m. Her TimeSlips Creative Storytelling uses improvisation to engage older adults with cognitive impairment and memory loss in imagining stories, poems and other forms of creative expression. Basting's interactive session will explore several TimeSlips models for using imagination to build community, enhance the lives of elders and strengthen bonds between generations.
"It's vital that we value the gifts of older people and the positive effect they have on the growth of our children, and the power of our young to bring joy and a sense of purpose to older adults," said Sr. Edna Lonergan, OSF, presidents of St. Ann Center. "We are excited to partner with Generations United in promoting intergenerational programs as a social, spiritual and economic solution."
Three pre-conferences will be held to start the event. On Tuesday, June 13, and the morning of the 14th, St. Ann Center will present a Replication Summit, providing in-depth training on how to replicate its world-renowned model: a shared-site that provides intergenerational day services for children and adults, an overnight respite center, wellness center and aquatic center serving the community. Generations United will host a Grandfamilies Forum, Raising Children of the Opioid Epidemic, also on the morning of the 14th. With the rise in heroin and other opioid use, grandparents and other relatives are increasingly stepping in to care for children whose parents cannot. An interactive bus tour on Wednesday afternoon, will visit three innovative programs that are connecting generations in Milwaukee: the United Community Center, Cherry Street Garden by SET Ministry and St. John's On The Lake in partnership with Stage Right Theatre.
Additional conference highlights include 25 workshops with presenters from Penn State University, AARP, Cornell University, Tokyo Metropolitan Institute of Gerontology, Kinship Services Network, the University of Granada, San Diego County and more. There will be poster sessions, roundtable discussions and networking opportunities. A special Midwest Showcase on Thursday will spotlight regional intergenerational programs and projects.
Special intergenerational entertainment will be featured, as well. The Jazzy Jewels older adult dance troupe will perform with the Xalaat Africa Drum and Dance for Life, an ensemble from Milwaukee High School Of The Arts, at the Wednesday evening conference kick-off. The Wisconsin Intergenerational Orchestra will perform during the Generations United Award Luncheon on Thursday.
Celebrating 50 years in 2017, VISIT Milwaukee is the Greater Milwaukee area's convention & visitors bureau, marketing the destination as a top choice for business, convention, and leisure travel to national and international visitors to increase the economic impact of tourism in the region.