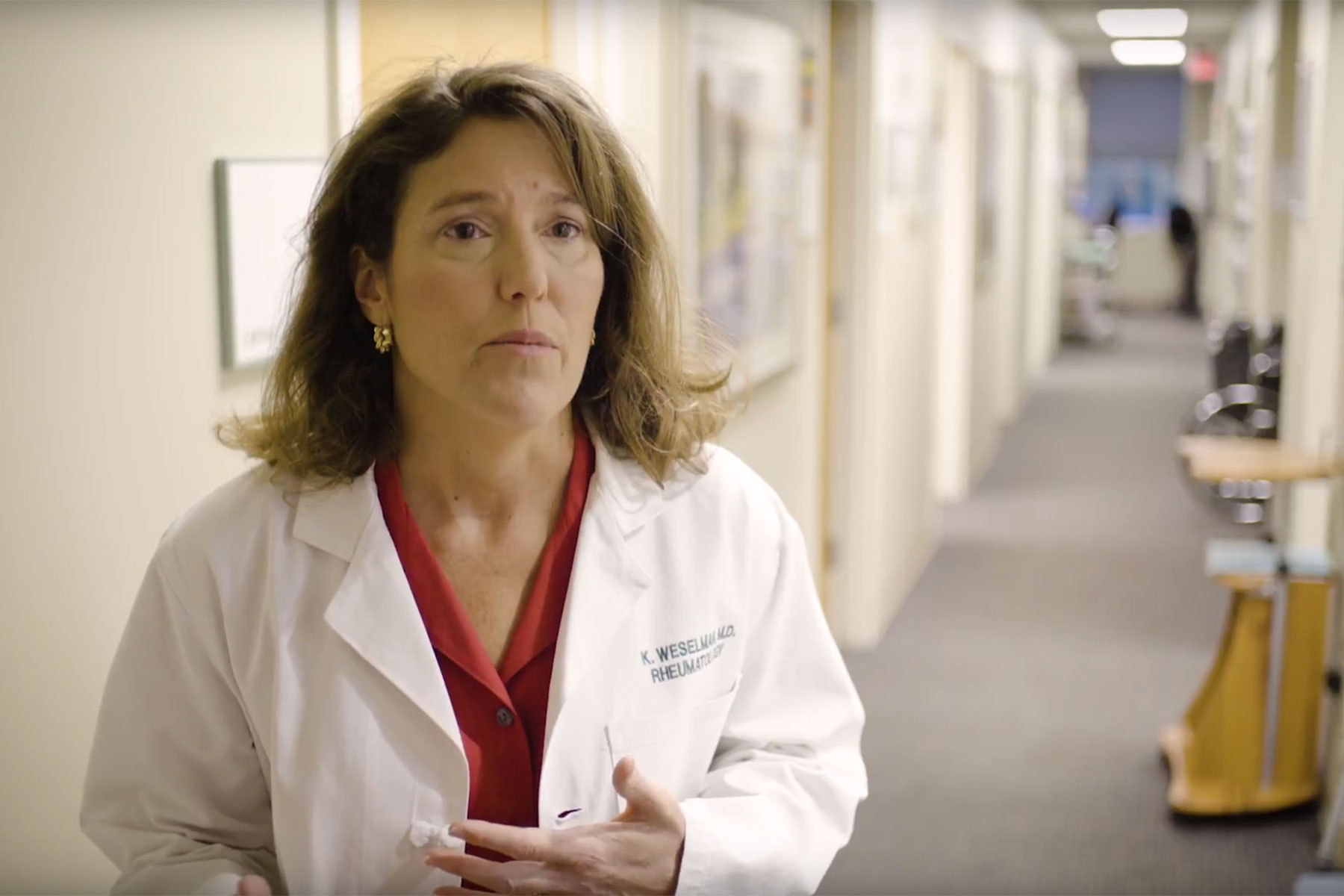 The Centers for Disease Control (CDC) helps Milwaukee residents with chronic conditions through public health campaign that addresses the need for self-management education in Milwaukee.
The Centers for Disease Control and Prevention (CDC) has launched Self-Management Education: Learn More. Feel Better., an awareness campaign which aims to promote self-management education as a strategy for managing chronic health conditions among Milwaukee residents.
As of 2012, about half of all adults, or 117 million people, had one or more chronic health conditions.
"That's 117 million people trying to manage an ongoing health condition, who may not be aware that they can take steps, like self-management education, to help themselves feel better," said Teresa J. Brady, Senior Behavioral Scientist, Centers for Disease Control and Prevention. "Self-management education simply refers to programs that help people who have ongoing health conditions learn how to manage their condition and live life to the fullest."
Despite the mounting research evidence that shows self-management education programs reduce symptoms and improve quality of life, participation in these programs remains low, in part because people simply do not know they exist. The Learn More. Feel Better. campaign was created to address this information gap and raise awareness of self-management education.
Launched in Milwaukee in January 2017, people can visit LearnMoreFeelBetter to learn more about self-management education, available class formats, and how to get involved locally.
In the Milwaukee area, 50% of the adults identified chronic disease as one of the top community health issues in 2012. In addition, more than 79 percent of older adults have one or more chronic health conditions, such as diabetes, hypertension, heart disease, and arthritis, which can directly impact their quality of life.
"There are hundreds of self-management education programs available in Milwaukee," said Brady. "To better connect with adults with one or more chronic conditions who may be interested in attending these programs, the Learn More. Feel Better. campaign is partnering with local organizations to extend our message and help residents connect with effective self-management education programs."
Self-management education programs are available in the Milwaukee area for many chronic conditions. Participants in these programs walk away with the skills and the confidence to help them manage fatigue and stress, cope with symptoms, and adopt healthy lifestyle choices like healthy eating and exercise. Participants in self-management education programs are generally very enthusiastic about their benefits.