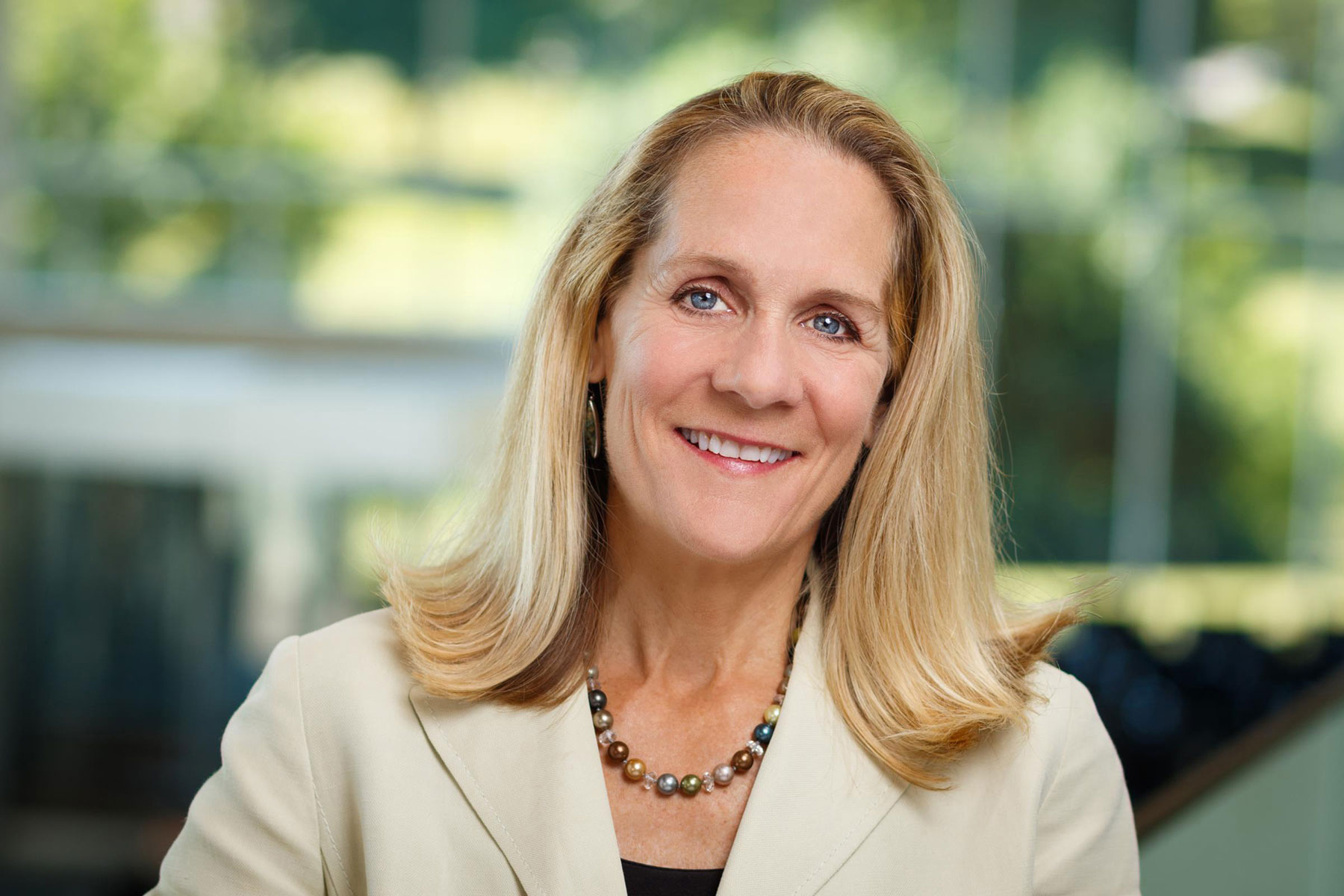 Melinda Stolley, PhD, associate director of Cancer Prevention and Control at the Medical College of Wisconsin (MCW) Cancer Center completed a study, Moving Forward, with 250 African American breast cancer survivors, successfully implementing an intervention to help these women make and maintain positive changes in weight, eating habits, physical activity and social support networks.
The results of this work were recently published in the Journal of Clinical Oncology (JCO), a high-impact cancer journal.
Dr. Stolley, who came to MCW in 2015, has used the experience and findings from this project to inform new interventions to address breast cancer disparities in the greater Milwaukee area, including a similar program for Milwaukee's African American and Hispanic and Latina breast cancer survivors.
"In places like Milwaukee, Chicago and around the country, African American women who've had breast cancer have higher rates of death from cancer and other causes," said Dr. Stolley. "We wanted to show that a deliberately designed program of social support, access to exercise programs and help to change eating habits that encouraged weight loss would have a positive impact. Now that we've seen these results, we're bringing the project to Milwaukee, a city with some of the most significant breast cancer disparities in the country."
The breast cancer survivors who participated in Moving Forward were randomized into two groups, one which received the full intervention that included group meetings that offered social support, direct instruction on diet and supervised exercise classes, free access to the City of Chicago Park District clubs, and motivational text messages from the program staff.
The second group received a self-guided binder with similar information about exercise and diet. The intervention activities and materials were designed based on the results of focus groups with African American breast cancer survivors.
The results of the Moving Forward program are significant and include weight loss, healthy changes to overall body composition and positive behavioral changes. While both groups achieved and maintained positive changes, the guided group lost more weight and had greater body composition and behavioral changes.
"We knew that weight loss interventions for breast cancer survivors do work, but few of these programs were designed for or targeted African Americans," said Stolley. "By deliberately including assets and addressing barriers specific to this community, we created a program that truly resonated with these women, who were then able to make positive changes for themselves, their families and their community."
Moving Forward was funded through an R01 from the National Cancer Institute (NCI). The results indicate that a roll-out of Moving Forward would be effective in Milwaukee and Dr. Stolley and her team are expanding Moving Forward to Milwaukee's African American, Hispanic and Latino communities and have applied for NCI funding to support these current efforts.
Additionally, this team recently received funding to examine a healthy eating and exercise program, "Every Day Counts" for women in southeastern Wisconsin with metastatic breast cancer.
© Photo
Medical College of Wisconsin