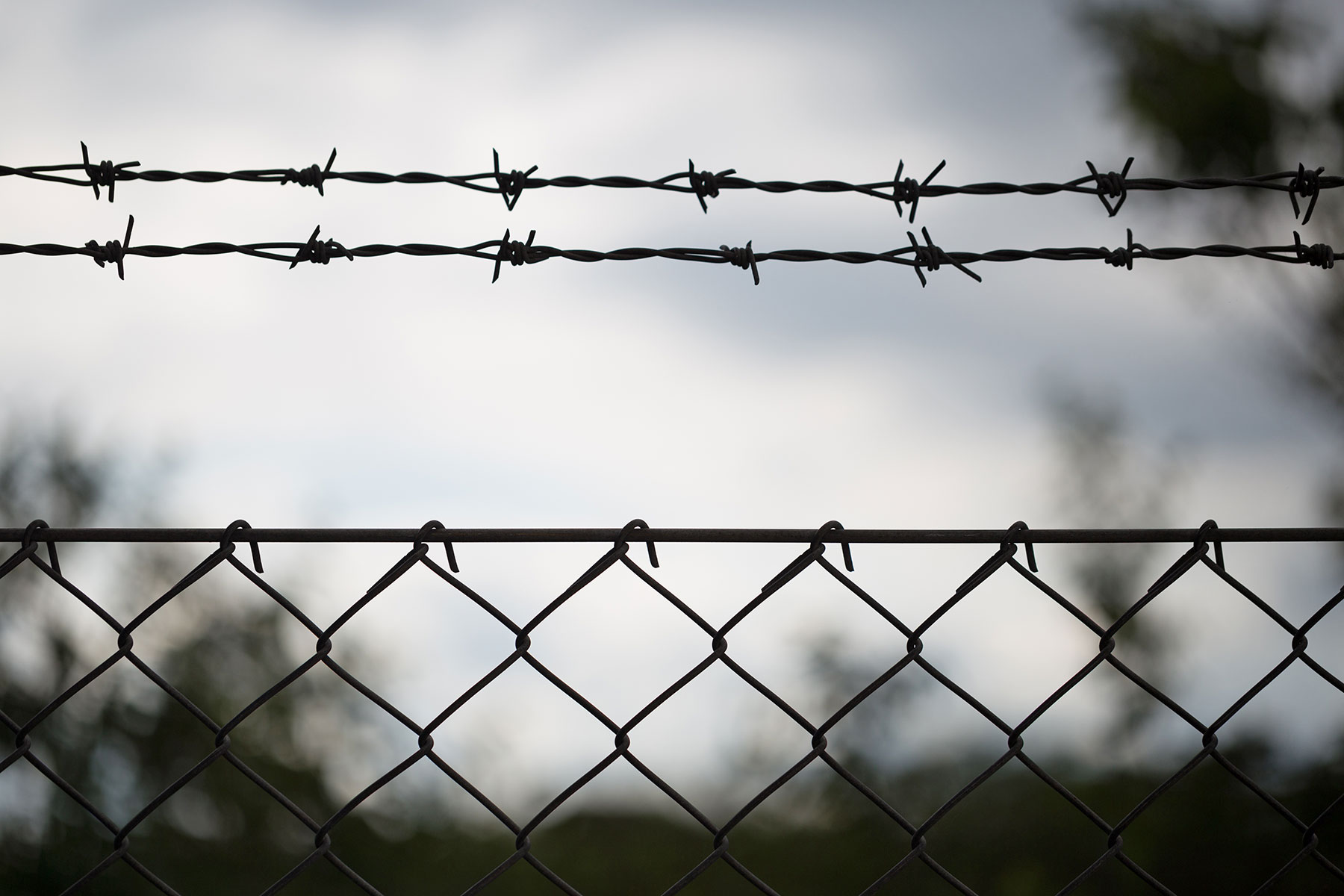 Michael O'Hear, a Marquette Law School professor and author of a new book that examines mass іncаrcеrаtіоn, will be the featured guest in an upcoming "On the Issues with Mike Gousha" on January 26.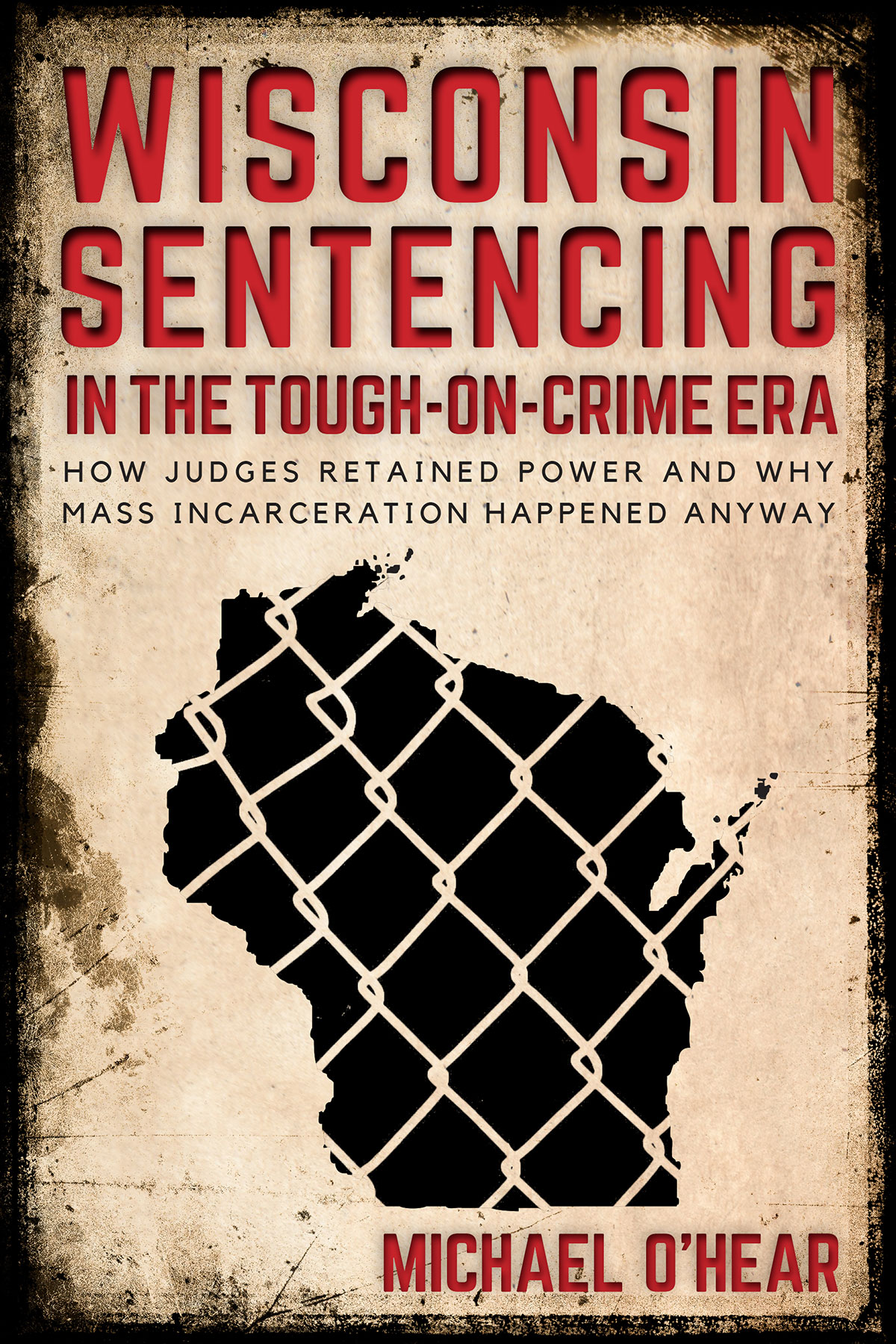 O'Hear is a nationally recognized authority on criminal punishment. His book, Wisconsin Sentencing in the Tough-on-Crime Era: How Judges Retained Power and Why Mass Іncаrcеrаtіоn Happened Anyway, was released on January 17 and examines the explosion in the state's prison population.
Since the 1970s, Wisconsin's sentencing system has become unusually judge-dominated. Over the same time period, Wisconsin's prison population has risen dramatically, even by comparison to national norms during the era of "mass іncаrcеrаtіоn." O'Hear's book recounts the history of these two important developments and considers how they might be connected.
Gousha, an award-winning broadcast journalist, is the Law School's distinguished fellow in law and public policy. His "On the Issues" series of conversations with newsmakers supports Marquette Law School's commitment to serve as a modern-day public square for the city of Milwaukee, the state of Wisconsin, and communities across the country.
Through public programming such as the Marquette Law School Poll, debates featuring candidates in significant political races, Gousha's "On the Issues" conversations with newsmakers, public lectures by leading scholars and conferences on significant issues of public importance, the Law School serves as the region's leading venue for serious civil discourse about law and public policy matters.
Counterintuitive new findings about crime and punishment, and how Judges retained power and why mass іncаrcеrаtіоn happened anyway:
The dramatic increase in U.S. prison populations since the 1970s is often blamed on the mandatory sentencing required by "three strikes" laws and other punitive crime bills. Michael O'Hear shows that the blame is actually not so easy to assign. His meticulous analysis of іncаrcеrаtіоn in Wisconsin, a state where judges have considerable discretion in sentencing, shows that the prison population has ballooned anyway, increasing nearly tenfold over forty years.
O'Hear tracks the effects of sentencing laws and politics in Wisconsin from the eve of the imprisonment boom in 1970 up to the 2010s. Drawing on archival research, original public-opinion polling, and interviews with dozens of key policymakers, he reveals important dimensions that have been missed by others. He draws out lessons from the Wisconsin experience for the United States as a whole, where mass іncаrcеrаtіоn has cost taxpayers billions of dollars and caused untold misery to millions of inmates and their families.