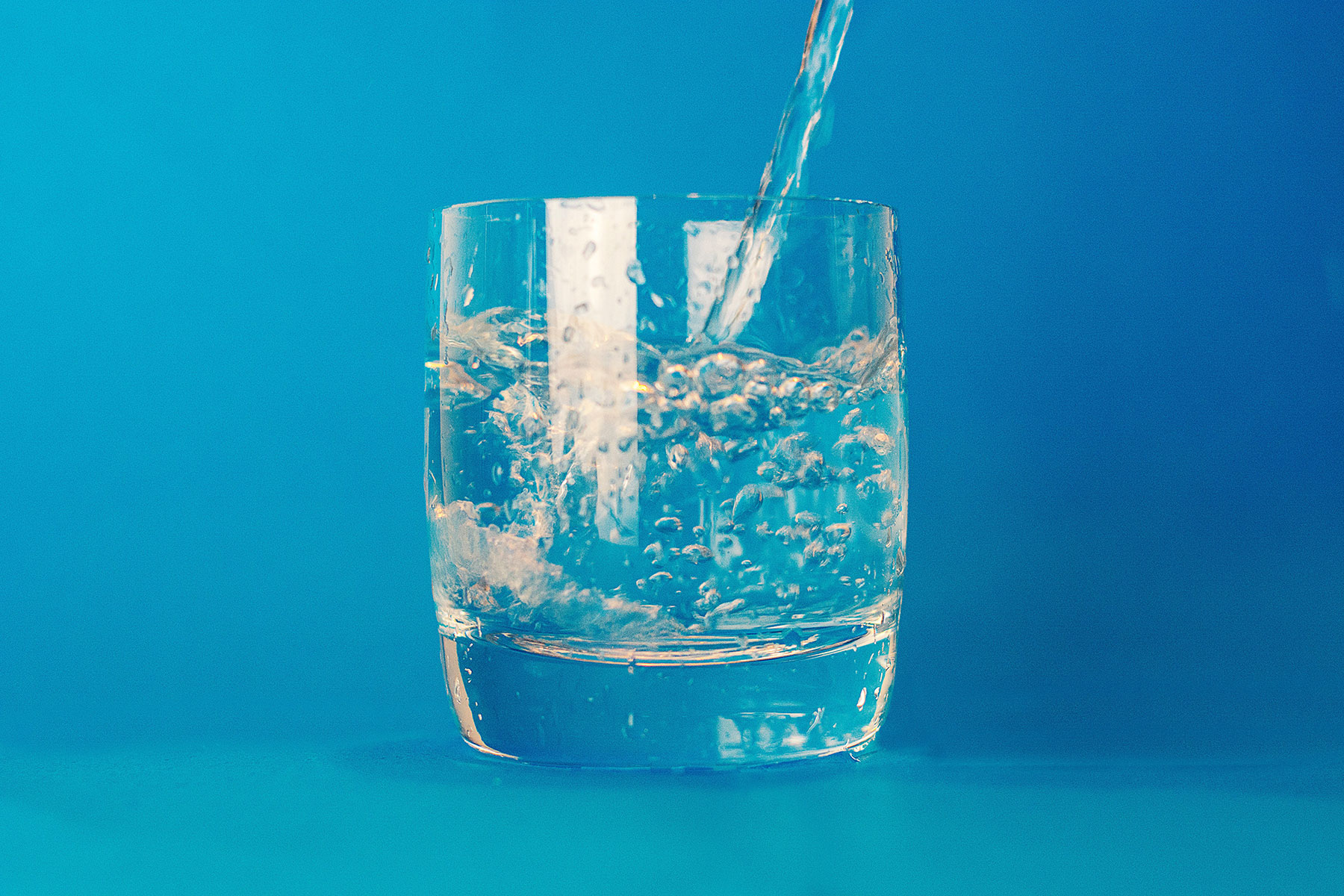 Stonehouse Water Technologies LLC, an early stage startup developing water purification products for communities, just completed their first funding round ahead of expectations totaling $1.55M.
Stonehouse's patent pending technology provides a unique and modular energy efficient water purification system for residential, commercial, and agricultural properties, all contained in the space the size of a dehumidifier. The final manufactured product, which will be marketed as the WaterPOD 8 (Purification On Demand), will be commercially available in early 2018.
"In addition to developing effective, efficient and disruptive technology, we've also built a strong team and partnerships that will continuously improve our products and take them to market," said Dr. Moe Mukiibi, chief technology officer for Stonehouse.
Stonehouse's leaders credit residence in Milwaukee's Global Water Center and guidance from The Water Council, an economic development organization spearheading the water technology cluster in southeast Wisconsin, as instrumental in creating the positive momentum that triggered the investment.
The lead investor, Mark G. Sellers and his team sold MGS Manufacturing Group to Mason Wells in 2016. Sellers, the founder, grew the Wisconsin based and internationally recognized industry leading plastic injection molding and tool and die Company to over 1,400 employees.
"Stonehouse's technology and team represents Milwaukee's strong expertise in the water, manufacturing and growing technology industries," stated Mark G. Sellers. "We are looking forward to a strong partnership leveraging our manufacturing and design experience with Stonehouse's innovation and successfully piloted products."
Stonehouse was recently designated as a Qualified New Business Venture (QNBV) by the Wisconsin Economic Development Corporation (WEDC).
The Water Council has been an avid supporter of Stonehouse since its inception in 2012. Stonehouse was part of The Council's Pilot Program, a collaboration with Wells Fargo, Fund for Lake Michigan, and Milwaukee Metropolitan Sewerage District.
Stonehouse Water Technologies, LLC
Stonehouse Water Technologies, LLC