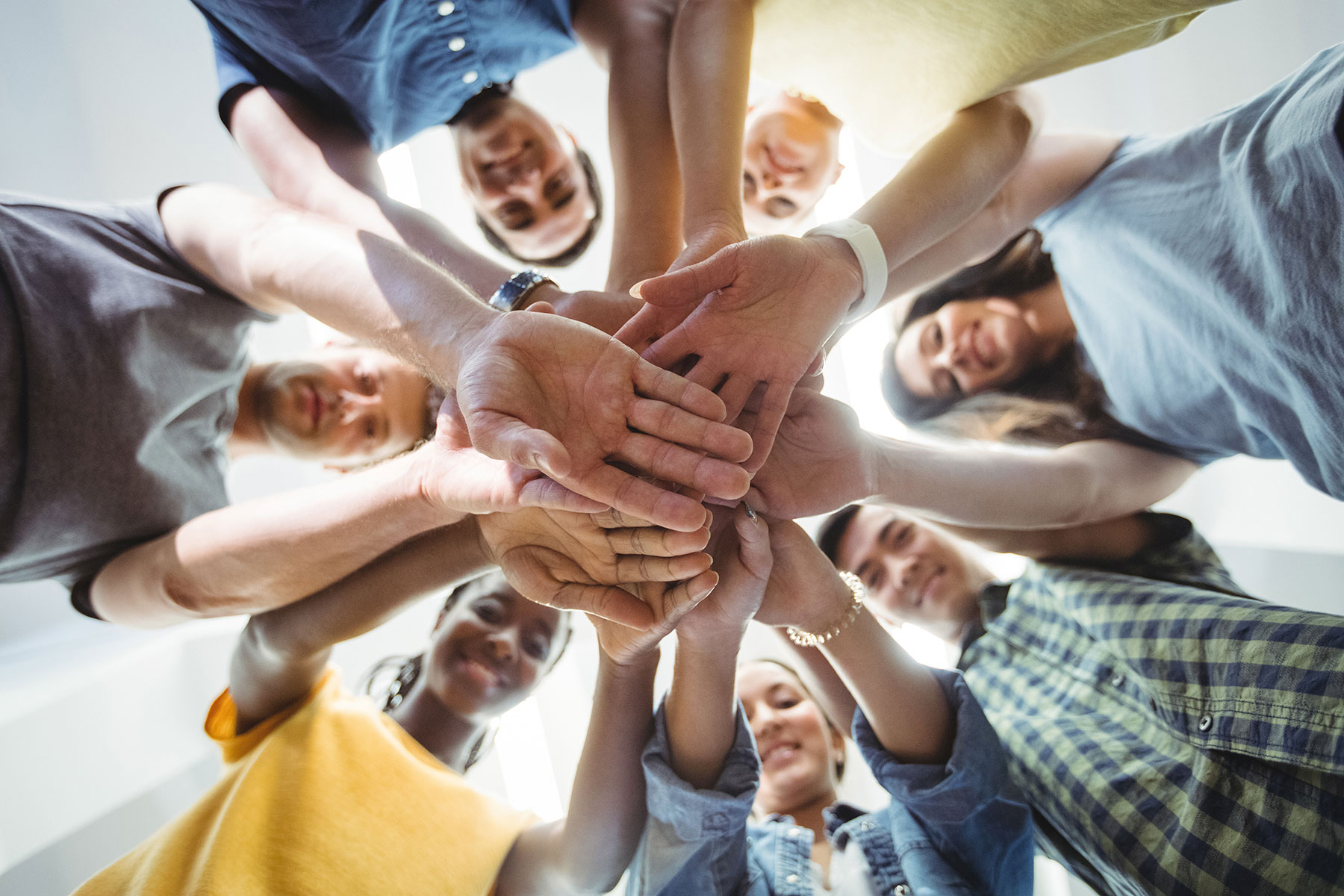 A coalition of many local organizations and faith communities have joined forces to reject hate and come together to build a strong community over the October 13 to 15 weekend.
Milwaukeeans of all races, religions, ethnicities, genders, and creeds will declare that there is no room for hate in our city. We reject racism, anti-Semitism, Islamophobia, homophobia, and fear of "the other." And we commit ourselves to building a strong community together.
During that weekend, faith communities, organizations, elected officials, and individuals are invited to do something – to share sermons, to start conversations, to take at least one action to counter hate and build community.
"The rise of unabashed bigotry, in Charlottesville and elsewhere, sent a clear message that we need to do more," said Elana Kahn, director of the Jewish Community Relations Council of the Milwaukee Jewish Federation. "We must create a community with bonds strong enough to reject hatred and to together build a community of compassion. White supremacy draws a clear line, and we must be explicit that such ideology and activity is unwelcome in Milwaukee."
Organizations and faith communities throughout the greater Milwaukee area are holding programs as part of the weekend's theme.
"The planned programs and activities signal intolerance for boorish behavior and send a message that hate has no place here" said Paula Penebaker, President & CEO of YWCA Southeast Wisconsin.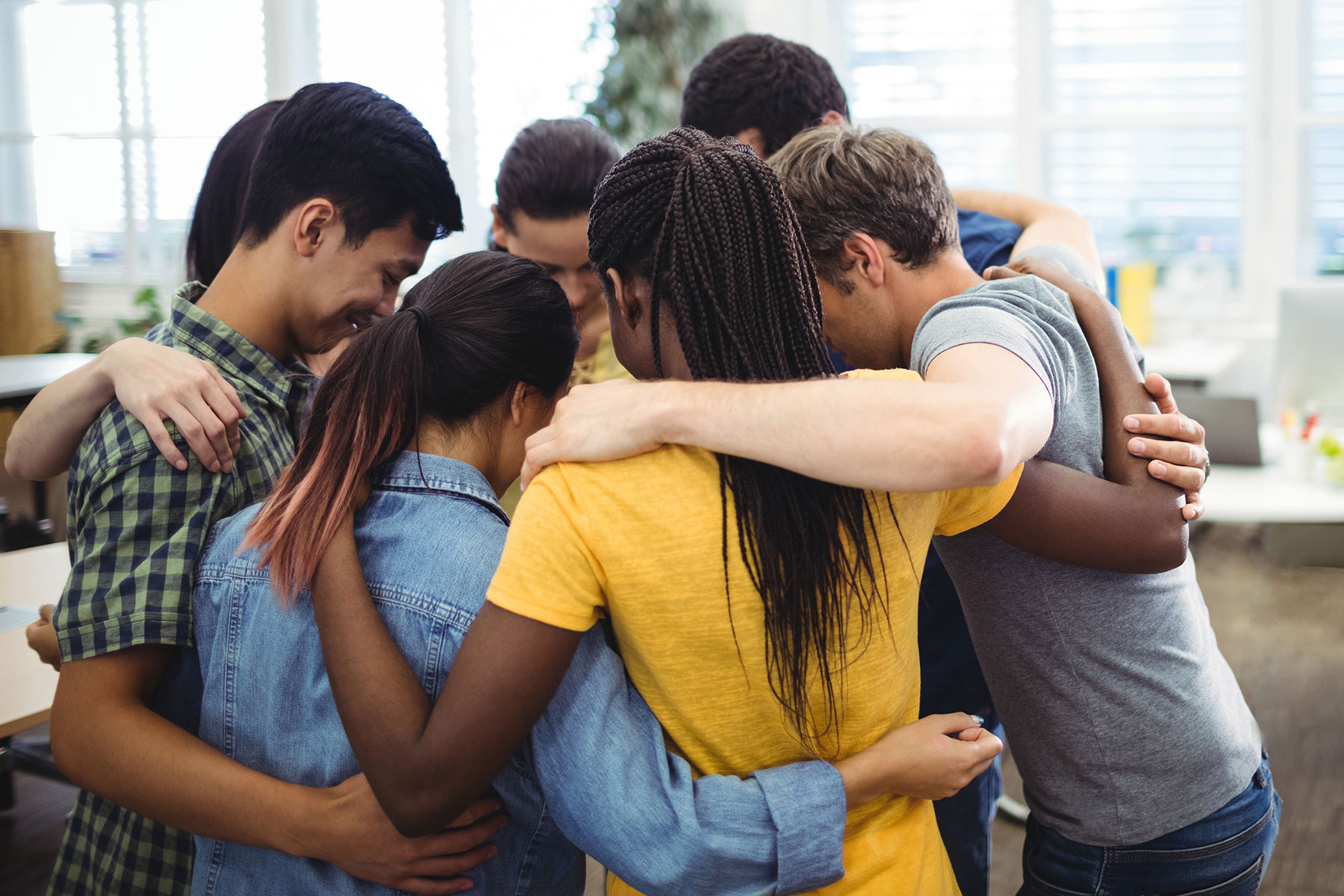 Written By
Milwaukee Jewish Federation