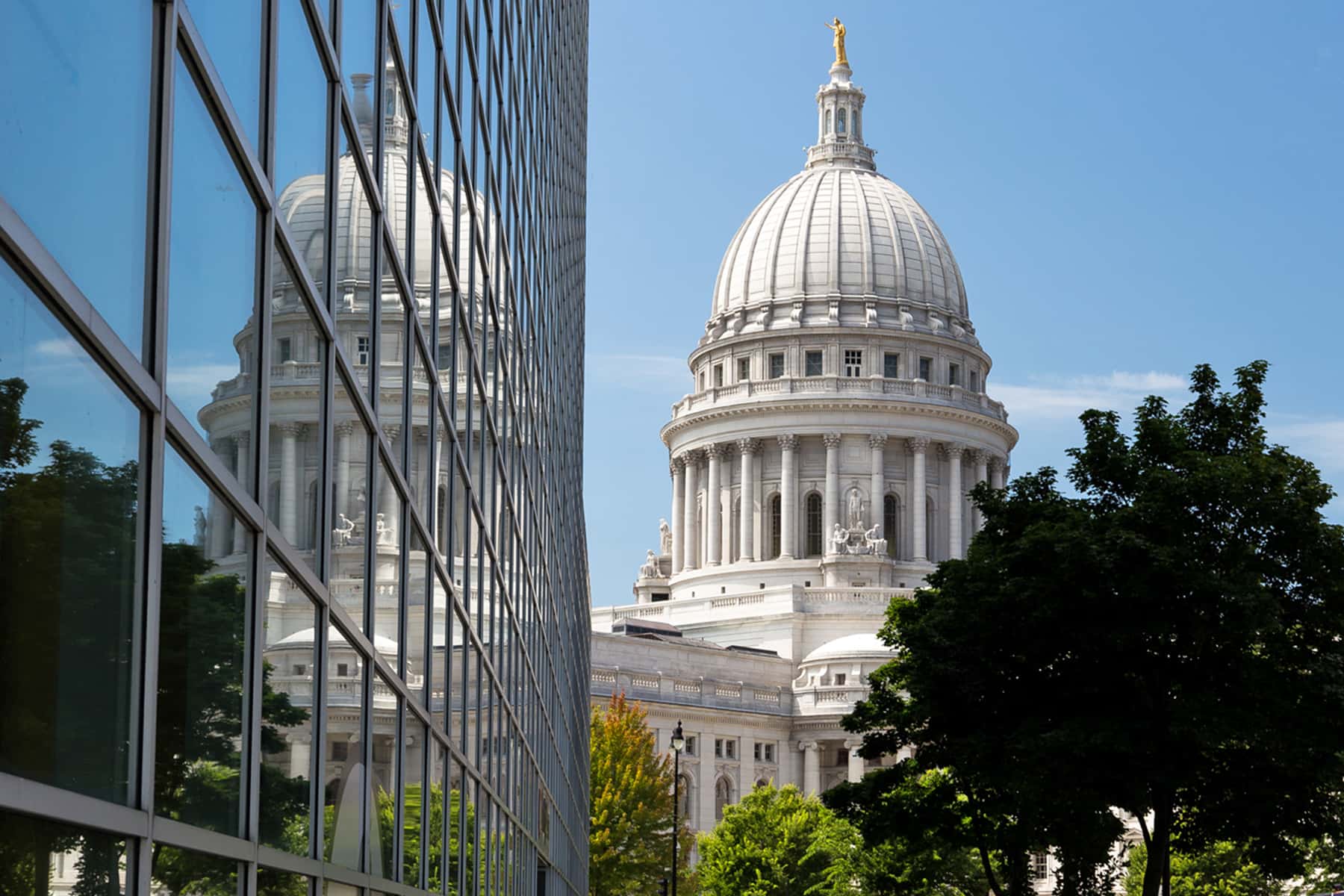 An April 23rd letter from Governor Tony Evers revealed that Foxconn was indeed seeking to renegotiate the scale of its investment in Wisconsin, which was originally supposed to generate 13,000 jobs for the state.
The company has previously and repeatedly stated that it remained committed to fulfilling its contract with the Wisconsin Economic Development Corporation (WEDC), despited waves of media reports to the contrary.
Foxconn promised that was working hard to deliver jobs at the Racine factory, for which it was given $4 billion in tax breaks and subsidies. As Governor Evers worked to hold the Taiwanese tech giant accountable for its obligations, Wisconsin legislators blamed him for trying to sabotage the deal. The letter by Governor Evers to Dr. Louis Woo, Special Assistant for Foxconn, clearly showed that the company took the initiative to back out of it promises and alter the terms of its legal contract.
Because of recent media reports, I also want to clarify aspects of the conversation from our March meeting. At that meeting, you indicated that Foxconn intends to suggest several changes to the existing agreement to better align the terms with the evolving project and global marketplace. To my knowledge, this was the first time either Foxconn or the State of Wisconsin had mentioned amending or changing the agreement approved in 2017. I am also aware that you updated Assembly Speaker Robin Vos and Senate Majority Leader Scott Fitzgerald later that same day and outlined for them your intention to suggest changes to the agreement with the State of Wisconsin in 2019.

It is my understanding that Foxconn will be submitting the necessary documentation for proposing changes to the WEDC agreement in the coming weeks. As we have discussed with Foxconn representatives, the State is identifying areas we believe will enable greater flexibility and transparency as the project continues to evolve. We will offer those changes in the same spirit of cooperation and constructive dialogue with you that has marked these first few months of my Administration.

As I'm sure you understand, Wisconsinites have a keen interest in understanding how many jobs will be created for Wisconsin residents and the types and compensation levels of such jobs. As those details become more clear about your initial phase of work, I look forward to receiving them so that we can all view this project with as much relevant information as possible.
This is not the first time Governor Evers has referenced Foxconn's changing of plans. As diplomatically as his letter is worded, it puts Foxconn on notice. The time for its vague promises are over. It is too early to know if state legislators will continue to side with foreign corporate interests over Wisconsin tax payers as the bait-and-switch package sold to the public continues to unravel.