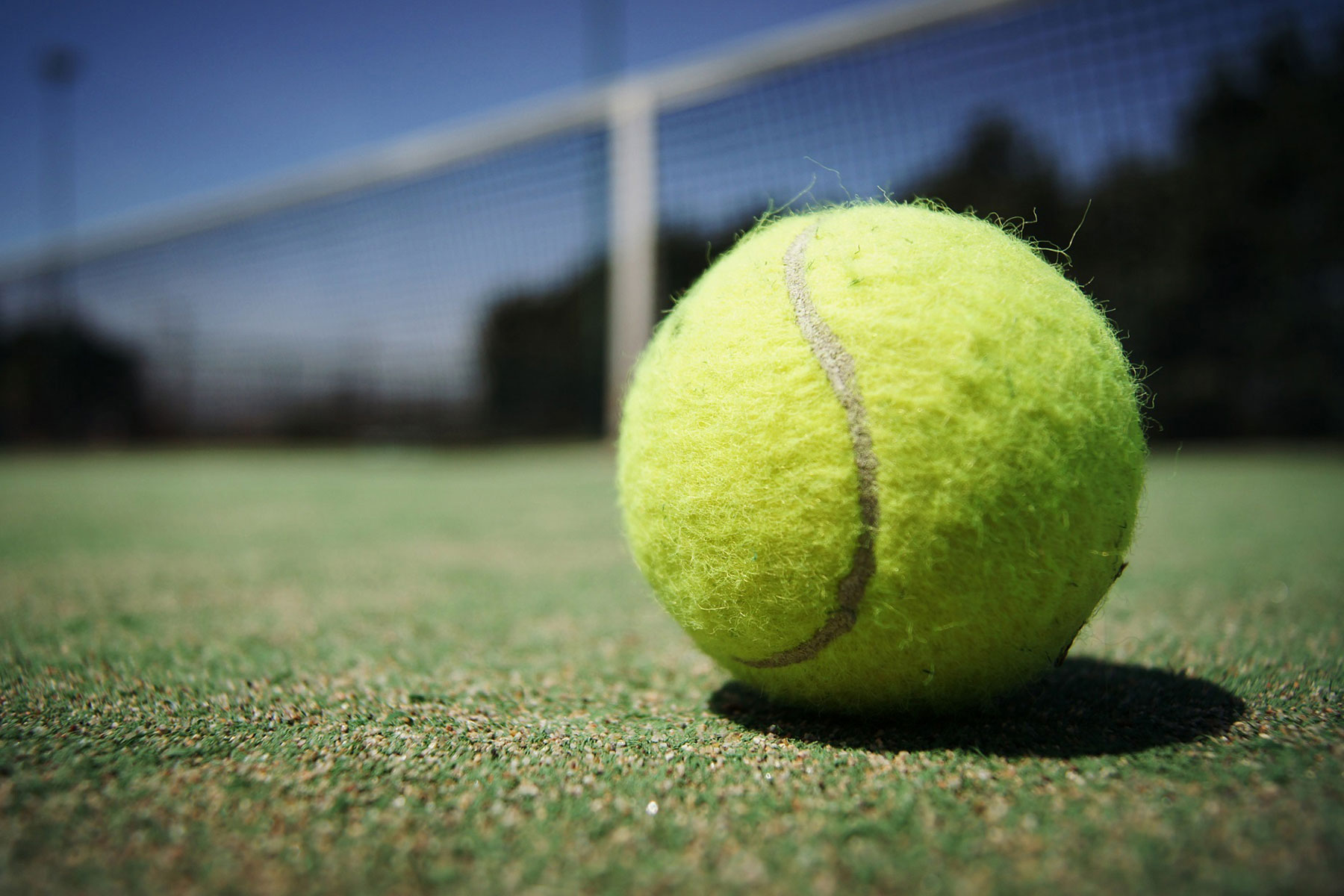 The Milwaukee Tennis Classic, The Al Hurvis/ADAMM Educational Foundation, Summit Educational Association, and the University of Wisconsin-Madison Women's Tennis Team partnered to present the MTC/Summit Kids Tennis Day on September 16.
The community service event at Merrill Park on 461 N. 35th Street, will connect the University of Wisconsin-Madison's Women's Tennis Student-Athletes to the young children of Milwaukee. The student-athletes will work with 40 to 60 Summit Scholars in a fun and interactive program.
Summit, a non-profit corporation, founded in 1990, works with economically disadvantaged inner-city kids year round at the Kosciuszko Park Community Center on the south side of Milwaukee. The Summit program provides tutoring, mentoring and activities to increase standards of academic excellence and character development.
Summit partnered with MTC, Milwaukee Tennis & Education Foundation and the Al Hurvis/ADAMM Education Foundation in providing the sport of tennis as another opportunity to advance their mission.
The plan for the MTC/Summit Kids Tennis Day was proposed and developed by Wisconsin Head Women's Tennis Coach Kelcy McKenna. An All-American player at Arizona State University in both singles and doubles, McKenna ranked as high as No. 3 in the country in singles and No. 11 in doubles. Now McKenna focuses on coaching her team and providing support and assistance to inner-city kids.
"We are ecstatic for the opportunity to volunteer in the First Annual MTC/Summit Kids Tennis Day," said Coach McKenna. "For us, this event is such a special chance to grow in our involvement throughout the state of Wisconsin. Badger Women's Tennis is thrilled to be working alongside local community members in the Greater Milwaukee Area and cannot wait to be on court with all of the participants."
The MTC/Summit Kids Tennis Day will consist of a vigorous, high energy tennis, fitness and character building opportunity for kids enrolled in the Summit program. The two-hour program will include a fitness station, a Zumba station, two tennis stations, and a question and answer station with the Badger players.
In its 42nd year (1975 – 2017), the Milwaukee Tennis Classic runs from September 21 to 24 at three competition venues, The Town Club, Western Racquet Club, and UWM Panther Arena for the finals.