Kohl's gives COA Youth & Family Centers $375K in funding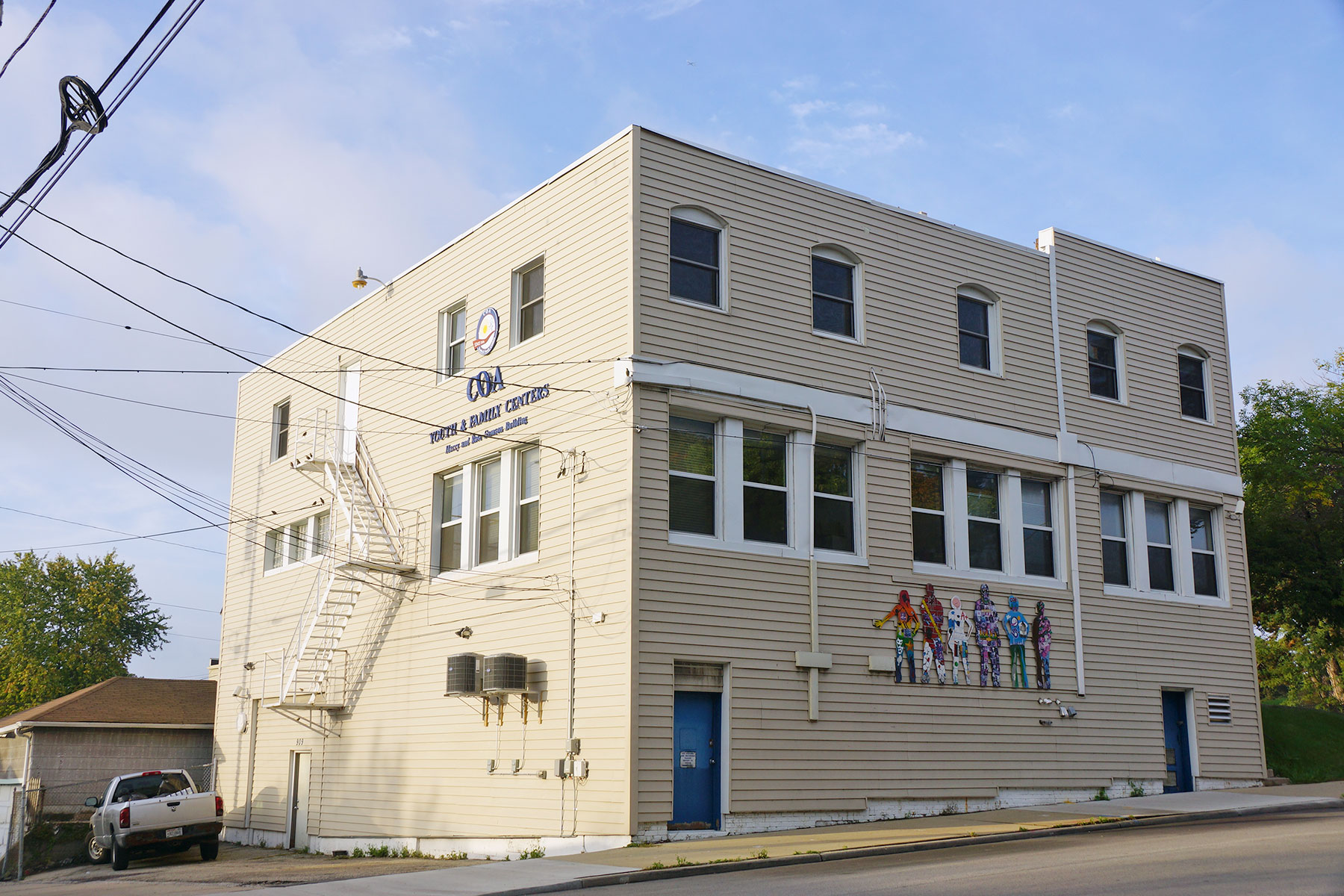 The funding will expand COA's youth development programs including the creation of Science, Technology, Engineering and Math (STEM) programming, which is expected to impact more than 6,500 Milwaukee children over the next three years.
Kohl's recently announced a donation of $375,000 over three years to COA Youth & Family Centers (COA) to further the organization's mission of addressing the critical issues of poverty, education and safety by providing youth the tools and opportunities to reach their full potential.
"Kohl's is proud to partner with COA Youth & Family Centers, an organization doing vital work to create a positive, lasting impact on the youth and families in our community," said Jen Johnson, Kohl's vice president of communications. "We both share a commitment to children's health and education, and Kohl's is honored to be in a position to support COA's efforts to create supportive environments for Milwaukee children to learn and grow."
The majority of Kohl's funding will support the creation and implementation of STEM programs at COA's three youth centers and seven Community Learning Centers within Milwaukee Public Schools (MPS), offering greater access to STEM education for Milwaukee-area children.
"We are very excited to begin this partnership with Kohl's," said Tom Schneider, COA Youth & Family Centers' executive director. "This funding will significantly enhance our ability to serve youth with high-quality after-school and summer programs, and with the addition of a STEM curriculum we can continue to ensure Milwaukee's youth are given the knowledge and tools needed to succeed and thrive in today's workforce."
Kohl's funding will also support COA's current youth development efforts, including after-school and summer programs and expansion to full-day programming on MPS off-days. While COA serves youth from across the city, the majority of those served live in the low-income Amani, Riverwest and Harambee neighborhoods.
The donation is made possible through Kohl's philanthropic program, Kohl's Cares®, which sells children's books and soft toys and donates 100 percent of the net profit to benefit children's initiatives.
Since 1906, COA Youth & Family Centers has helped Milwaukee children, teens, and families reach their greatest potential. Throughout its history, Kohl's has given nearly $600 million to support communities nationwide.