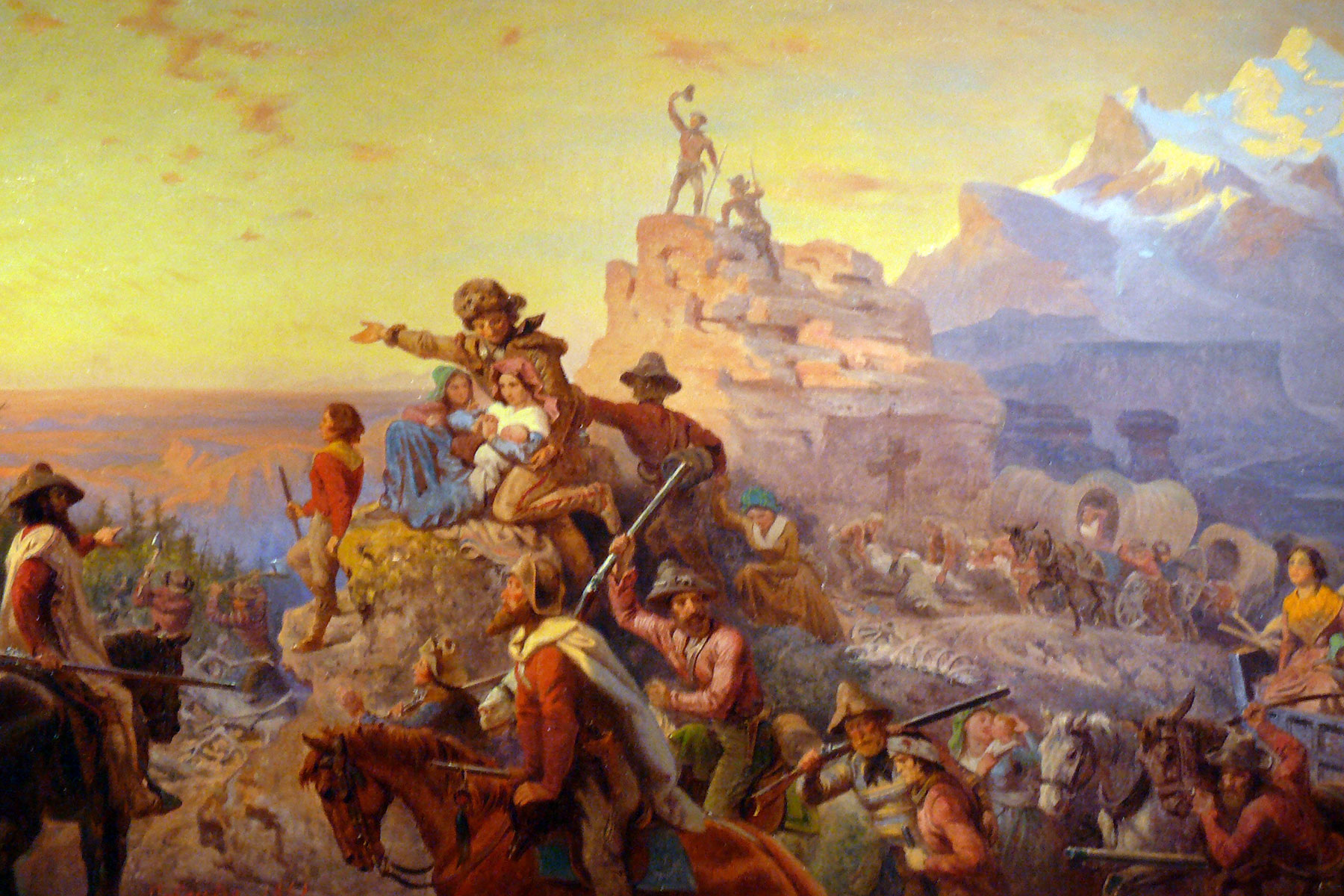 Rediscover the best-known and most influential essay by and about the American frontier.
The celebrated 1894 Frontier Thesis was written by renowned historian Frederick Jackson Turner (1861-1932), a University of Wisconsin-Madison professor.
His celebrated work was the first to suggest how the American national character had been influenced by the freedom of the frontier.
The Wisconsin-born historian's ideas and writings, published in the newly-reprinted Wisconsin Historical Society Press classic Frederick Jackson Turner: Wisconsin's Historian of the Frontier, continue to have a profound impact upon the way Americans view their past and their place in the world.
In addition to his "Frontier Thesis," this frontier collection also includes an essay upon which Turner based his thesis, "The Significance of the Frontier in American History," as well as introductory essays by editor Martin Ridge of The Huntington Library and the late Ray Allen Billington, a historian of the American West.
This edition is not only for the scholar and teacher, who will find it both useful and incisive, but also for the general reader who wants to broaden and enrich an understanding of Turner and his work.
The book is illustrated with photos from Wisconsin Historical Society collections. Newly reprinted in 2016, this collection will highlight the importance of the American frontier for a whole new generation of readers.