Candidates who prioritize women's health get Planned Parenthood support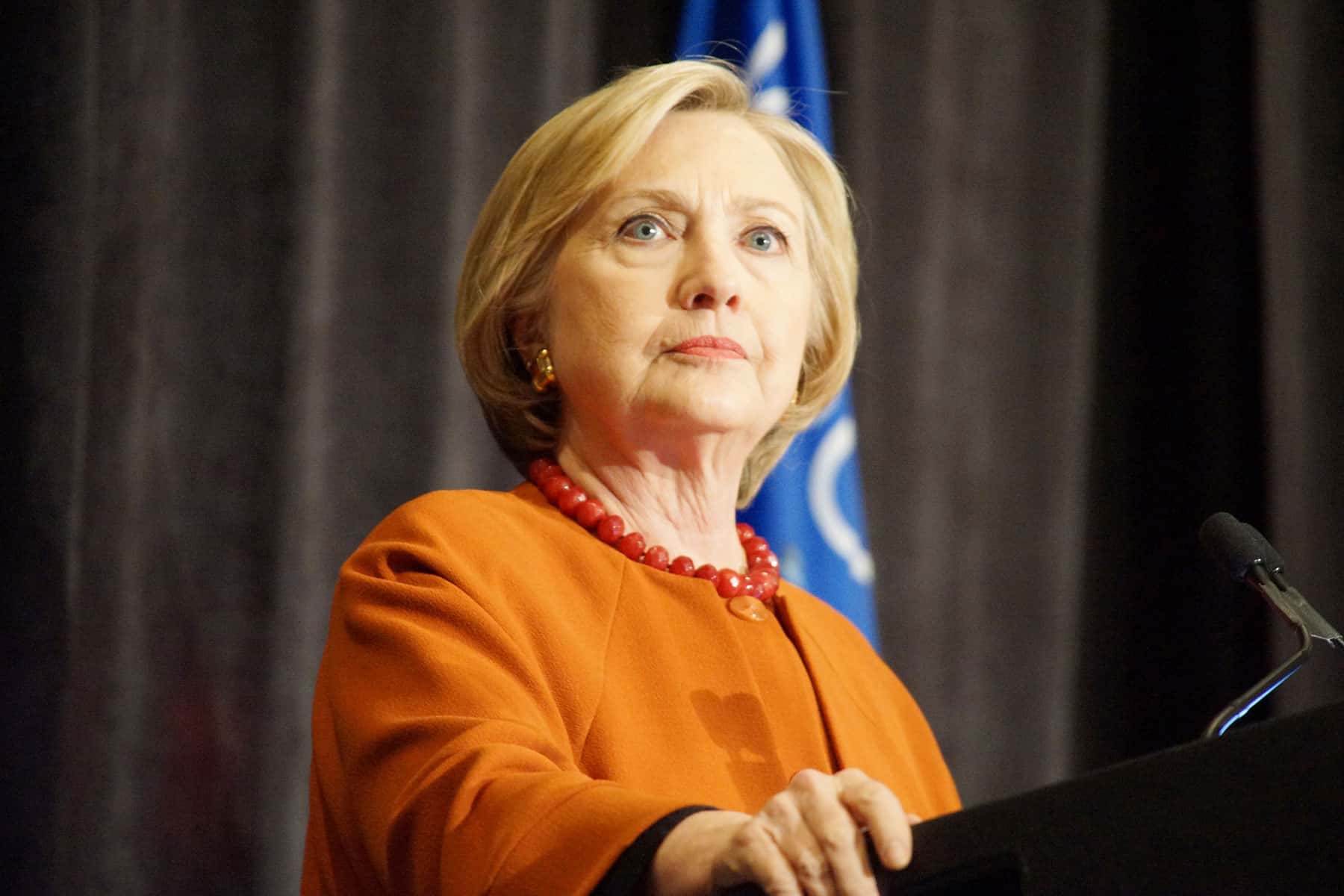 As Planned Parenthood celebrated 100 years of providing essential health care and 80 years of service in Wisconsin, Planned Parenthood Advocates of Wisconsin (PPAWI) took the opportunity to lift up candidates who prioritize women's health.
"We are intensifying support for candidates who will make women's health a priority," said Koby Schellenger, who specializes in outreach at PPAWI. "This historic election deserves a historic effort. The stakes have never been higher than they are right now. Health care access hangs in the balance this election, and we're working to make sure voters know which candidates are women's health champions."
This election, PPAWI has invested in the largest door-to-door voter contact effort in its history. The statewide program is focused in communities where Planned Parenthood has health centers. This Saturday alone, volunteers knocked 3,228 doors across Wisconsin and talked to voters about the candidates who support the essential health care Planned Parenthood provides – including Hillary Clinton, Russ Feingold and other area endorsed federal and state candidates.
"We have had hundreds of volunteers out knocking on doors and having conversations with their neighbors about candidates who support access to reproductive health care, and voters are telling us how important Planned Parenthood has been to them," said Schellenger. "This election season, there is no shortage of volunteer opportunities, but these volunteers are choosing to give their time to Planned Parenthood because they care about women's health, and they understand the impact this election will have on the policies that matter to them."
Planned Parenthood has been providing high-quality, affordable health care in Wisconsin for 80 years, and PPAWI – with the help of its endorsed candidates – will continue to work to protect those services as well as engage on issues that impact women and families and will move our communities forward.
ENDORSED CANDIDATES
Planned Parenthood Advocates of Wisconsin endorses candidates who support access to family planning services and believe a woman should be able to make her own health care decisions without political interference.
2016 Wisconsin State Endorsements
State Senate
District 4 – Lena Taylor
District 6 – LaTonya Johnson
District 10 – Diane Odeen
District 12 – Bryan Van Stippen
District 14 – Brian Smith
District 16 – Mark Miller
District 18 – Mark Harris
District 24 – Julie Lassa
District 26 – Fred Risser
District 30 – Dave Hansen
District 32 – Jennifer Shilling
State Assembly
District 7 – Daniel Riemer
District 8 – JoCasta Zamarripa
District 9 – Josh Zepnick
District 10 – David Bowen
District 11 – Darrol Gibson
District 12 – Fred Kessler
District 14 – Chris Rockwood
District 16 – Leon Young
District 17 – David Crowley
District 18 – Evan Goyke
District 19 – Jonathan Brostoff
District 20 – Chris Sinicki
District 43 – Anissa Welch
District 44 – Deb Kolste
District 45 – Mark Spreitzer
District 46 – Gary Hebl
District 47 – Jimmy Anderson
District 48 – Melissa Sargent
District 50 – Art Shrader
District 51 – Jeff Wright
District 54 – Gordon Hintz
District 56 – Marina Stout
District 57 – Amanda Stuck
District 64 – Peter Barca
District 65 – Tod Ohnstad
District 66 – Cory Mason
District 68 – Howard White
District 71 – Katrina Shankland
District 73 – Nick Milroy
District 74 – Beth Meyers
District 75 – Joe Huftel
District 76 – Chris Taylor
District 77 – Terese Berceau
District 78 – Lisa Subeck
District 79 – Dianne Hesselbein
District 80 – Sondy Pope
District 81 – Dave Considine
District 85 – Mandy Wright
District 88 – Noah Reif
District 90 – Eric Genrich
District 91 – Dana Wachs
District 92 – Chris Danou
District 95 – Jill Billings
2016 Federal Endorsements
Federal endorsements are made by Planned Parenthood Action Fund:
President – Hillary Clinton
U.S. Senate – Russ Feingold
U.S. House District 2 – Mark Pocan
U.S. House District 3 – Ron Kind
U.S. House District 4 – Gwen Moore
U.S. House District 8 – Tom Nelson