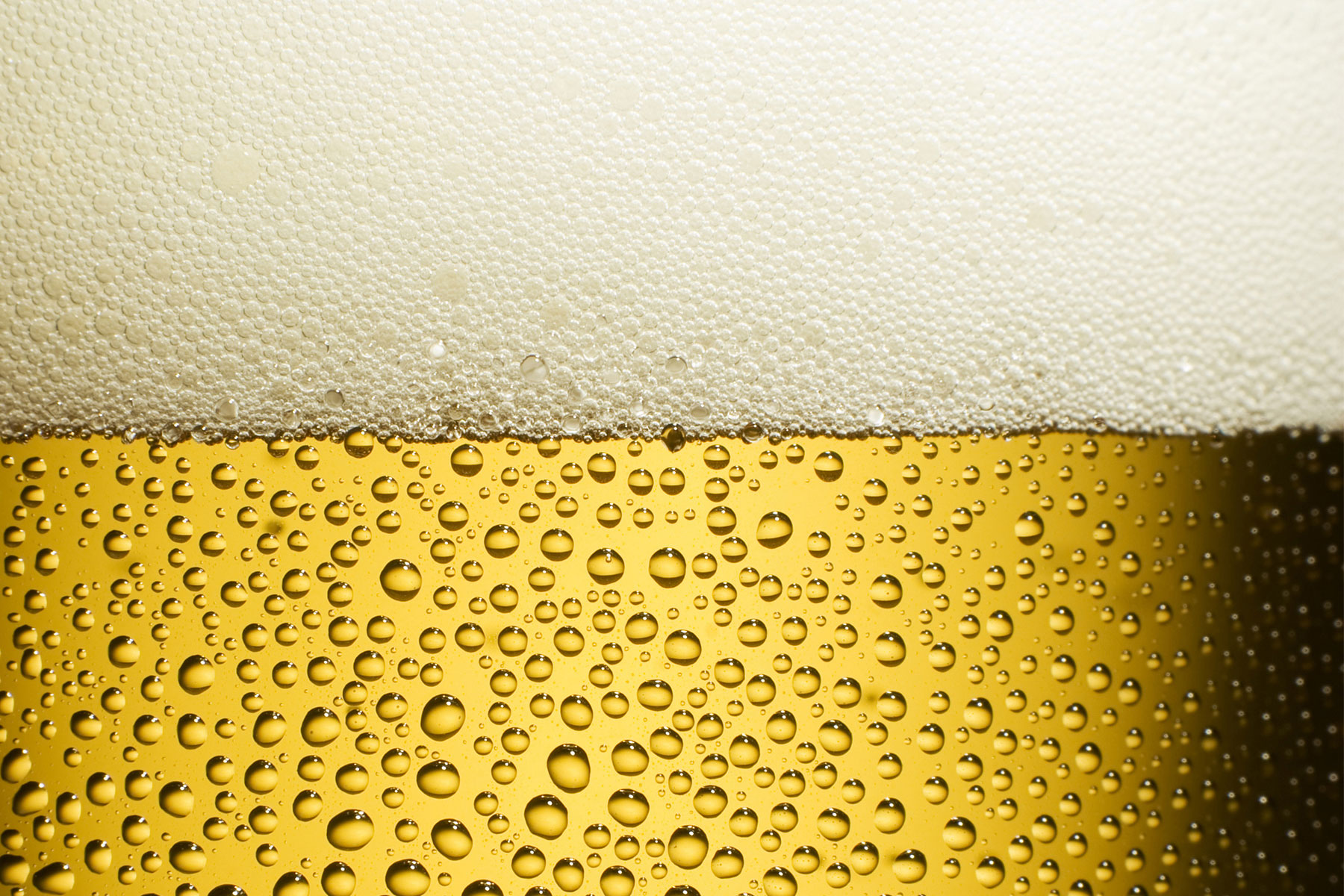 Three Milwaukee historical institutions, Forest Home Cemetery, Milwaukee County Historical Society and the Pabst Mansion will host Brunch with the Barons: A New Beer Event Brewing in Milwaukee.
Forest Home Cemetery, The Pabst Mansion and the Milwaukee County Historical Society are hosting Brunch with the Barons, a fundraiser that will take place for this first time on Saturday, June 18th from 10 a.m. to 2 p.m. Hosted by Forest Home Cemetery, this event will bring Milwaukee's "beer royalty" alive in a new and unique way. The public is welcome to attend and tickets are now on sale.
Highlights of the event include:
A rare opportunity to enter the Blatz mausoleum hosted by Blatz family members
Encounters with Milwaukee's "beer barons" and baron family members/descendants.
Each ticket includes entry to the event. Pastries, fruit, juice/soda and a beer brat can be purchased for $5. Pabst-brand beers will be available for $3.00 a can.
Activities and information from beer and brewing-related organizations.
Entrance to the event includes: the event activities, on-ground buildings and exhibits including the Historic Landmark Chapel and the Halls of History Museum.
Sponsors for the event include Pabst Brewing, Usinger's and Miller Bakery.
Tickets can be purchased in advance by calling Forest Home Cemetery at (414) 645-2632, by visiting www.shepherdtickets.com, or at the event, if not sold out before. Prices are $10 per person, $5 for children ages 6-18 and children 5 and under are free. Food items will be available for sale.
More information can be found at www.foresthomecemetery.com or www.foresthomepreservation.org
Forest Home Historic Preservation Association, the Milwaukee County Historical Society and the Pabst Mansion are separate non-profit organizations with individual missions but are collaborating together with this event to celebrate Milwaukee's history by sharing stories about Milwaukee's past.