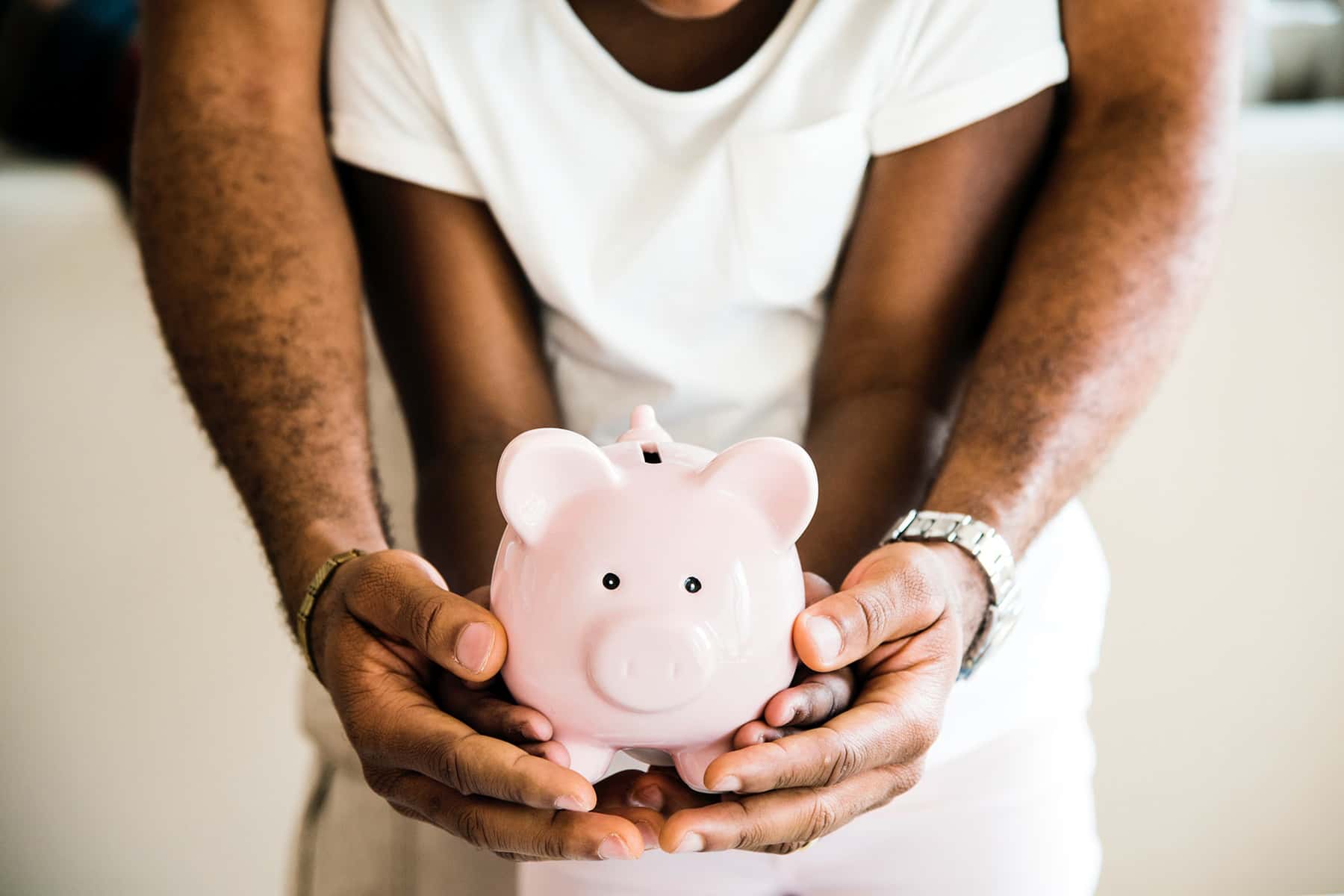 The Urban Economic Development Association of Wisconsin (UEDA) recently announced it was awarded the Cities for Financial Empowerment Fund's (CFE) Bank On Fellowship.
One of the five sites in the country to earn the Fellowship, UEDA's Bank On Greater Milwaukee Initiative will fund a Fellow who will lead efforts to advance banking access for the "unbanked" or "underbanked."
"Milwaukee is excited to join over 90 communities across the country in the Bank On movement. Our coalition will connect residents to safe and affordable banking products, and help improve the financial stability of our community," said Tom Barrett, City of Milwaukee Mayor.
Nearly 90 local Bank On coalitions across the country, which are largely led in partnership with local government, work to expand access to appropriate, safe and affordable financial products and services to the over 63 million people outside of the mainstream financial system who rely on alternative, costly financial services.
Constance Alberts, who has been with UEDA since September 2018, was selected as the Bank On Greater Milwaukee Fellow. Alberts has extensive experience building and managing financial education programs in the nonprofit sector, as a credit counselor, volunteer tax preparer and affordable mortgage lending officer.
Bank On Greater Milwaukee will act as a convening agency for the initiative. It will be a collaboration between financial institutions, community-based organizations, and the local government to ensure that all southeastern Wisconsin residents have the opportunity to be financially healthy.
"We are excited to support this cross-sector coalition, which will connect people to trusted resources to help them meet their financial needs and build assets," said Kristi Luzar, Executive Director of UEDA.
Financial organizations that are Bank On coalition members offer services and resources, including banking products and services, financial education, credit counseling, savings programs, employment assistance and youth financial empowerment programming. The CFE's Bank On Fellowship will finance a two-year, full-time staff position to lead efforts to advance banking access.
"For millions of adults, meeting basic financial needs—like paying bills or depositing and using their paychecks — is a costly struggle," said Jonathan Mintz, President and CEO of the Cities for Financial Empowerment Fund. "Bank On coalitions across the country do critical work helping consumers access safe, affordable accounts, but we know that dedicated staff leadership can supercharge their efforts. We are proud to support Bank On Greater Milwaukee and their new full-time Fellow Constance Alberts in helping metro Milwaukee residents connect to safe financial products."
Launched in 2017, the Bank On Fellowship Program is the first national initiative focused on building experienced banking access leaders across the country, equipping them with the training, tools, and resources to make significant advancements in local banking access efforts while at the same time generating best practices for other coalitions.