ACLU of Wisconsin warns MPD that cooperation with ICE erodes the health of its community relationships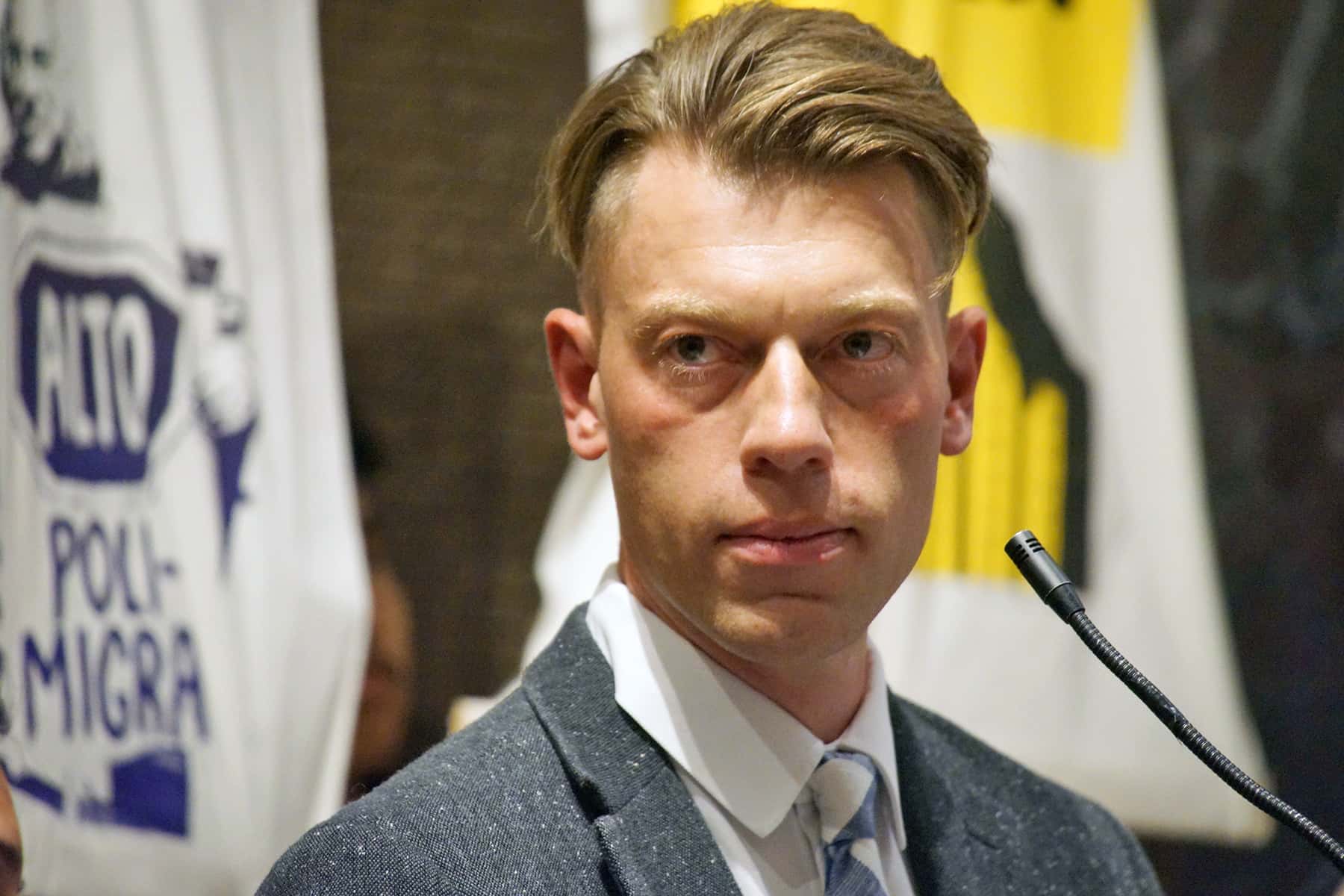 September 25, 2019:
Statement from ACLU of Wisconsin on Milwaukee Police Collaboration with ICE
The ACLU of Wisconsin condemns the decision of the Milwaukee Police Department (MPD) to collude with agents from Immigration and Customs Enforcement (ICE) in detaining a longtime Milwaukee resident and sending him to face deportation proceedings.
On September 23rd, 2019, officers from the MPD assisted ICE in the arrest of Alejandro De La Cruz Espinoza as he returned home with his wife and three young children.
Reports and videos demonstrate MPD officers' rude behavior to the family, laughing at Mrs. Espinoza De La Cruz and her daughters through the car windows, and pushing their hands through the windows to force open the door, drag children from the car, handcuff Mr. De La Cruz and hand him over to ICE.
This underscores the dehumanizing practices that are eroding healthy community relationships with the Milwaukee Police. The ACLU of Wisconsin has long objected to MPD cooperating with immigration agents, and strongly objects here to MPD's decision to participate in an effort to enforce Trump's misguided deportation program as this only serves to reduce safety and encourage disorder and fear.
This continued erosion of public trust occurred on the very same day that the Crime and Justice Institute released its first annual report on MPD's compliance with the settlement in the Stop and Frisk case. The essence of that agreement was to rebuild community trust by ending racial profiling and stops without reasonable suspicion.
The report, however, showed that while parts of the agreement have been implemented the City is out of compliance with many provisions. In addition, last week, the Milwaukee Common Council voted to pay $260,000 to settle two cases involving MPD use of excessive force on Milwaukee residents.
At a time when the MPD and Chief Morales should be focusing on improving practices and rebuilding damaged relationships with the community, their decision to join in immigration enforcement undermines the confidence and trust of Milwaukee residents.
Having local police participate in immigration enforcement also makes our city less safe. When people believe that police officers will enforce immigration laws against them, they become less willing to report crime or serve as witnesses for fear that the police will help deport them. Moreover, this arrest ran counter to the intent and spirit of MPD's own Standard Operating Procedure 130, and prior statements by Chief Morales. It must end.