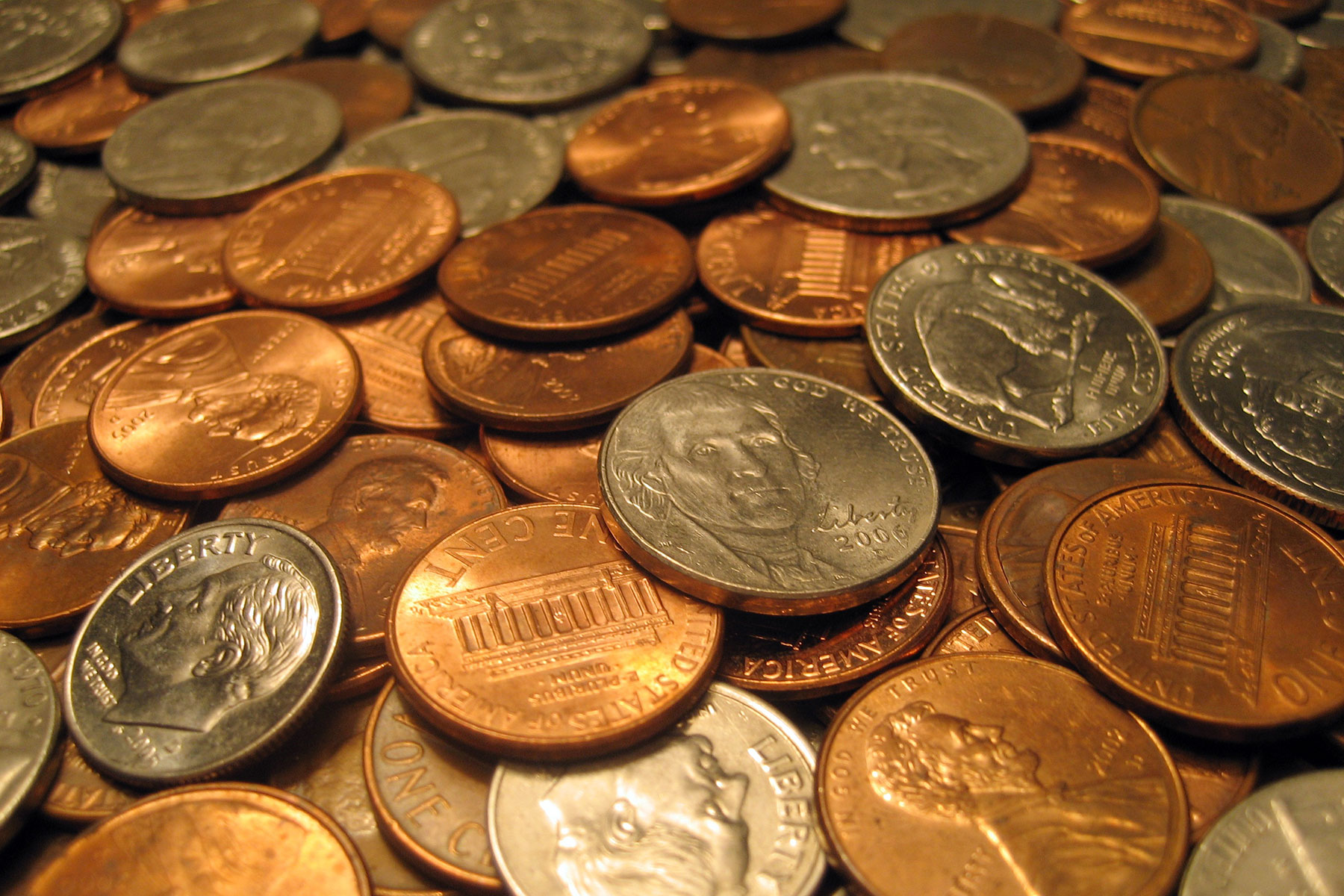 With more societal encouragement and support, Wisconsin residents are encouraged to set a financial goal, make a plan, and save automatically.
Wisconsin Saves, the local initiative of the national America Saves program, is a social marketing campaign that encourages individuals to save money, reduce debt, and build wealth.
The goal of the Wisconsin Women's Business Initiative Corporation (WWBIC) is to reach as many Wisconsinites as possible with one powerful message: saving more will build wealth.
"WWBIC has been a part of America Saves Week and Wisconsin Saves since it started in 2007, leading the efforts with Wisconsin Saves," said Amber Miller, Regional Project Director for WWBIC. "We believe that we can help change a nation of spenders into a nations of savers."
Across the state, WWBIC wants to help create a community of financially responsible citizens. The message, people do not have to be rich to build wealth. Wisconsin Saves provides tips and tools to help set goals, pay off debt, and start saving today.
America Saves Week 2017 raises awareness about the importance of saving money and reducing debt as a way to build wealth for a secure financial future. It will take place from February 27 to March 4, 2017. Each day will feature a new focus, such as family savings and saving at tax time. The Week will present different engagement opportunities, including a photo contest, tweet chats, free products, and resources, as part of a toolkit.
"Even though we celebrate this as a full week, it is a year-round initiative. America Saves will keep you motivated with periodic information, advice, tips, and reminders sent by email or text message to help you reach your savings goal," added Miller. "Think of them as your own personal support system and this is no cost to sign-up."
Numerous partners are joining WWBIC to spread the message, including Wisconsin State Treasurer, Kurt Schuller. Additionally, support for the campaign continues to grow through several collaborative partnerships with financial institutions, appearances at community events, and proclamations from various State Officials, including former Wisconsin Governor, Jim Doyle, Milwaukee Mayor, Tom Barrett and current Governor, Scott Walker.
Started in 2007, the Week is an annual opportunity for organizations to promote good savings behavior and a chance for individuals to assess their own saving status. Typically thousands of organizations across the country participate in the Week, reaching millions of people.
Just two out of every five U.S. households report good or excellent progress in meeting their savings needs.
52 percent are saving enough for a retirement with a desirable standard of living.
Only 43% have automatic savings outside of work.
More men (74 percent) report saving progress than woman (67%).
Those with a savings plan with specific goals (55%) are making much more savings progress than those without a plan (23%).
About America Saves
America Saves, seeks to motivate, encourage, and support low- to moderate-income households to save money, reduce debt, and build wealth. The research-based campaign uses the principles of behavioral economics and social marketing to change behavior. Non‐profit, government, and corporate groups participate in America Saves nationally and through local, regional, and statewide campaigns around the country. America Saves encourages individuals and families to take the America Saves pledge and organizations to promote savings year-round and during America Saves Week. Overall management for the campaign is provided by the non-profit Consumer Federation of America (CFA).