Wisconsin Air National Guard's 115th Fighter Wing identifies pilot who died in Michigan F-16 crash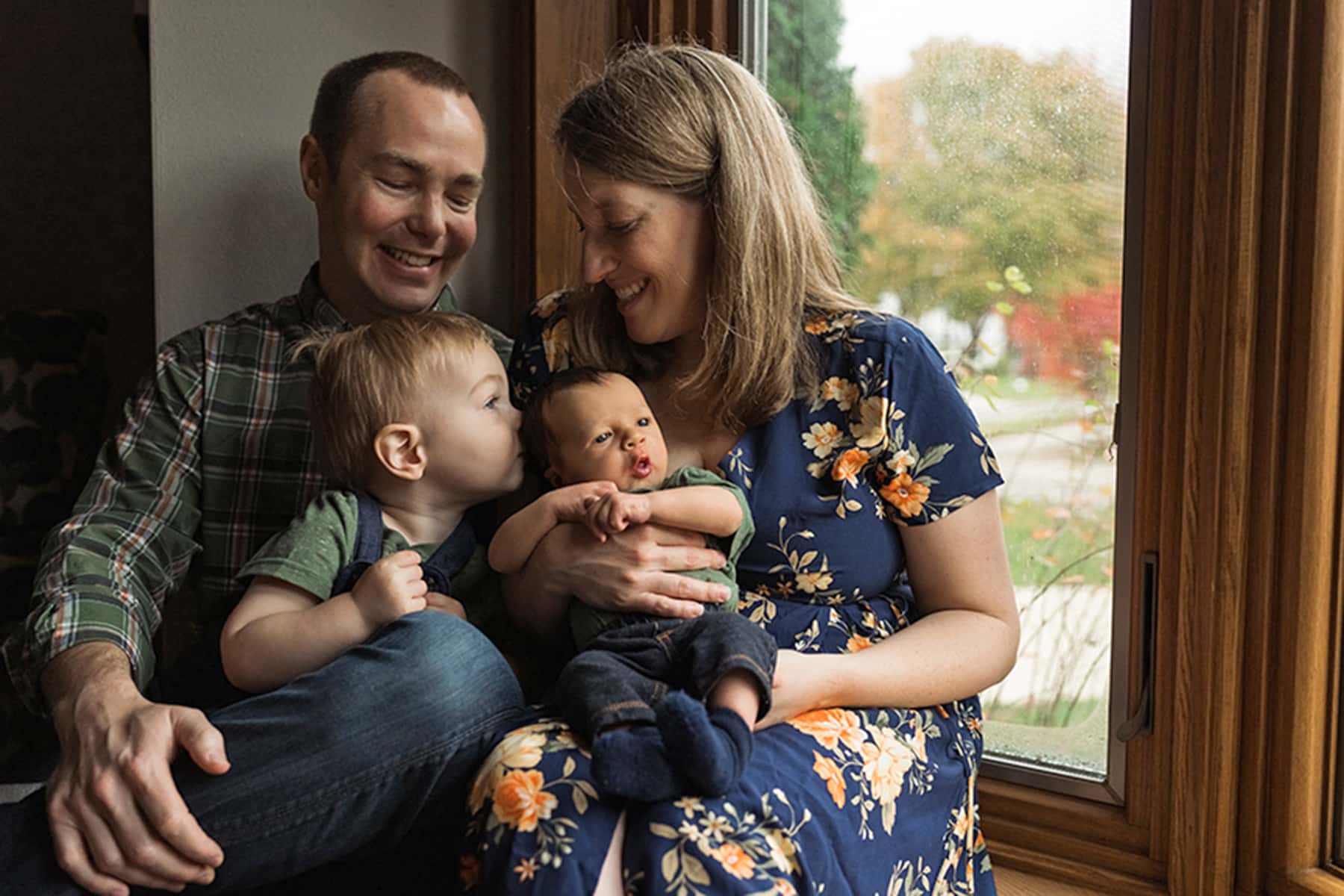 The Wisconsin Air National Guard's 115th Fighter Wing released the identity of the pilot who died in an F-16 crash in Michigan's Upper Peninsula on December 8.
The pilot was Air Force Captain Durwood "Hawk" Jones, 37, of Albuquerque, New Mexico, who is survived by his wife and two children.
Captain Jones died as a result of the crash during an evening training flight in Michigan's Hiawatha National Forest. A multi-state, interagency search for the pilot and aircraft immediately followed the crash. The cause of the crash is under investigation.
"We are deeply saddened by this tragic loss, and our thoughts and prayers are with the family during this difficult time," said Colonel Bart Van Roo, 115th Fighter Wing commander. "Today is a day for mourning, and the 115th Fighter Wing along with the entire Wisconsin National Guard stands with the pilot's family as we grieve the loss of a great Airman, and patriot."
Captain Jones joined the Air National Guard in 2011 and graduated from F-16 basic qualification training in 2015. He is a decorated combat veteran, deploying as a part of a United States Pacific Command Theater Support Package to Japan in 2015 and to Korea in 2017. He deployed again in support of Operation Freedom's Sentinel to Afghanistan in 2019.
"The 10,000 strong Citizen Soldiers and Airmen of the Wisconsin Army and Air National Guard are a close-knit family, and we stand together in holding Captain Jones's family in our thoughts and prayers," said Major General Paul Knapp, Wisconsin's Adjutant General. "Losing a member of the Wisconsin National Guard creates a void, and every member of our organization shares in that grief."
Captain Jones was regarded as a great pilot, leader, patriot, and combat veteran. He has been awarded two Air Medal's with combat "C" devices, which are awarded to individuals who have been personally exposed to hostile action or under significant risk of hostile action.
Before joining the military, Captain Jones graduated from Northwestern University with a degree in mathematics in 2005.
Governor Tony Evers signed Executive Order #98 ordering the flags of the United States and the state of Wisconsin to be flown at half-staff as a mark of respect for Captain Jones.
"Captain Jones was a decorated combat veteran, a selfless hero serving both at home and abroad, and a caring father, husband, and son," said Governor Evers. "Our hearts break for his wife and kids and his family, and Kathy and I join the people of our state in offering our condolences. We will continue to keep them in our thoughts and prayers. We're thinking of all of Capt. Jones' loved ones and his fellow service members in the 115th Fighter Wing and the Wisconsin National Guard."
The family asked to convey their gratitude for the incredible outpouring of love and support from the community.
"Captain Jones lost his life training to protect our state and nation. Like all Guardsmen, he was more than that. He was also a loving husband, father, son, brother, and friend," added Major General Knapp. "We will cherish his memory, and honor his sacrifice, as we pray for the healing of his family and the 115th Fighter Wing community."
Wisconsin Air National Guard and Lee Matz