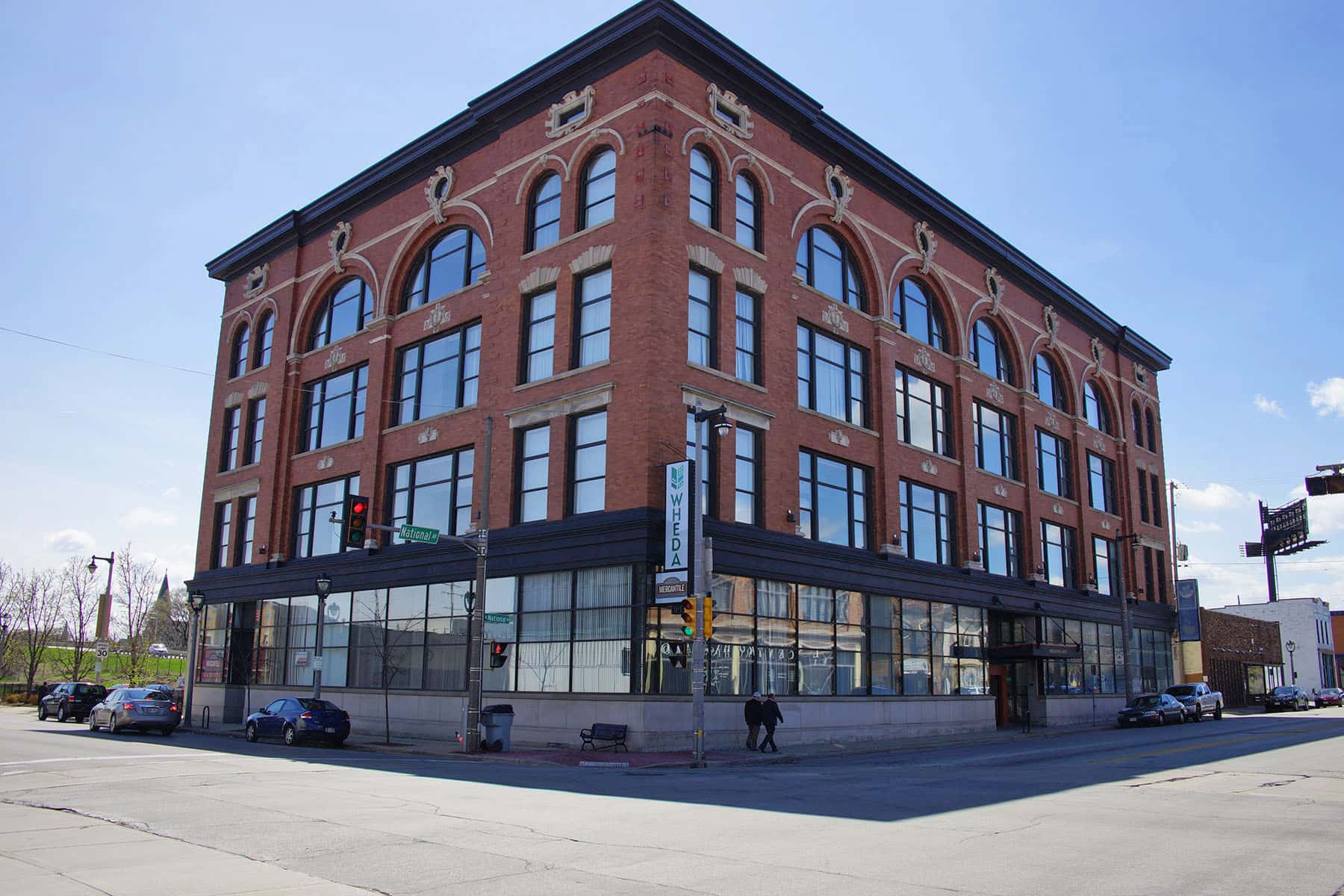 The Wisconsin Housing and Economic Development Authority (WHEDA) announced that it was awarding $513,824 in housing grants to 29 housing providers throughout the state, along with a new mortgage program that can finance a home purchase and renovation costs.
The grants were awarded during the WHEDA Foundation's annual Housing Grant Program competition, to help housing providers build new facilities or make improvements to their existing facilities.
"At WHEDA we're extremely proud to have awarded financial support to housing providers through our foundation for more than 30 years," said WHEDA Executive Director Wyman Winston. "Our outstanding partners supply safe, affordable housing to persons in desperate need of a place to live. I'm delighted that this year's grant monies will create or improve 1,005 beds and housing units across the state.
The winning 2018 grant proposals ranged from a new roof on a 100-year-old shelter in Marshfield, remodeling a community room kitchen at a property in Green Bay, replacing a concrete wheelchair ramp and a handicap accessible door at a Madison apartment building, to upgrading a fire protection system in a new community-based residential facility in Milwaukee.
WHEDA received 62 applications through the housing grant competition this year totaling $1,305,983 in funding requests, an indication of the high demand and need in Wisconsin.
"The grants provide a double benefit," said Winston. "Critical improvements are made to affordable housing for those in need and valued construction jobs will be created as grant recipients hire contractors to complete renovations and upgrades to their properties."
The new HomeStyle Renovation program also addresses another public need. Not every home is move-in ready, so WHEDA designed a way to help homeowners manage their mortgage and renovation costs with one affordable home loan. All eligible renovation and rehabilitation costs can be financed with a WHEDA 30-year fixed mortgage.
In addition, up to six months of mortgage payments can be included in the financing if a homeowner is unable to live in the home during renovation. To make it even more affordable, eligible borrowers can use WHEDA down payment assistance to realize up to 100% financing. Eligible borrowers must meet requirements such as be a owner-occupied primary residence, and have renovation work be completed six months after loan closing.
"Our experienced and knowledgeable Single Family Team is always searching for innovative ways to expand home ownership," said Winston. "With HomeStyle Renovation, Wisconsin residents can buy an affordable home and update it to meet their needs using a low-cost WHEDA mortgage."