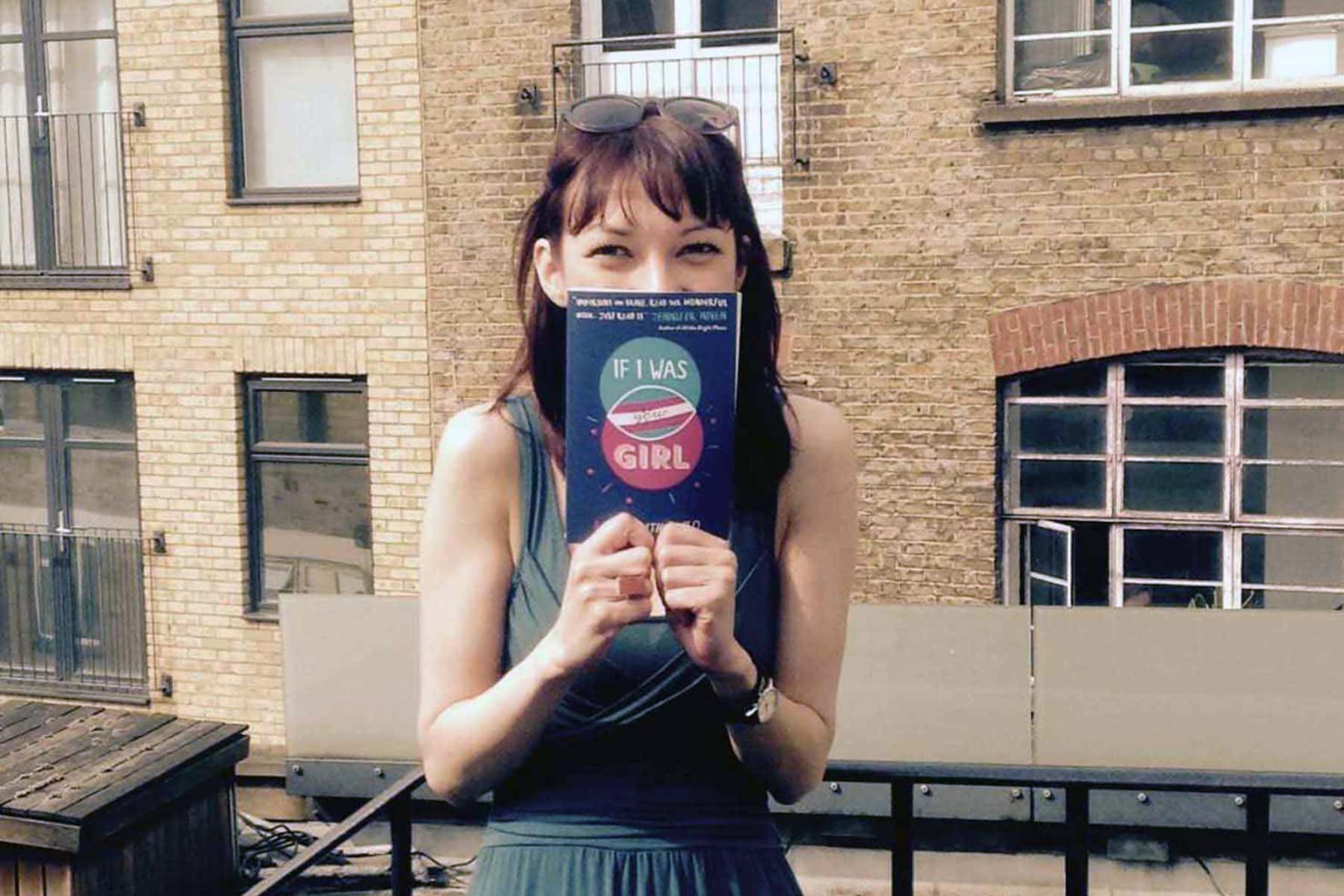 November is Transgender Awareness Month. It is a time to celebrate and support the trans community, as well as promote education about what it really means to be transgender.
Books are vital to help with that education. These 8 titles feature incredible transgender characters and authors for readers of all ages. It is an incomplete collection of an ever-growing list of titles, but offers a place for advocates and interested readers to start.
NOTE: These recommendations are not an endorsement of the books, their content, or views of the authors.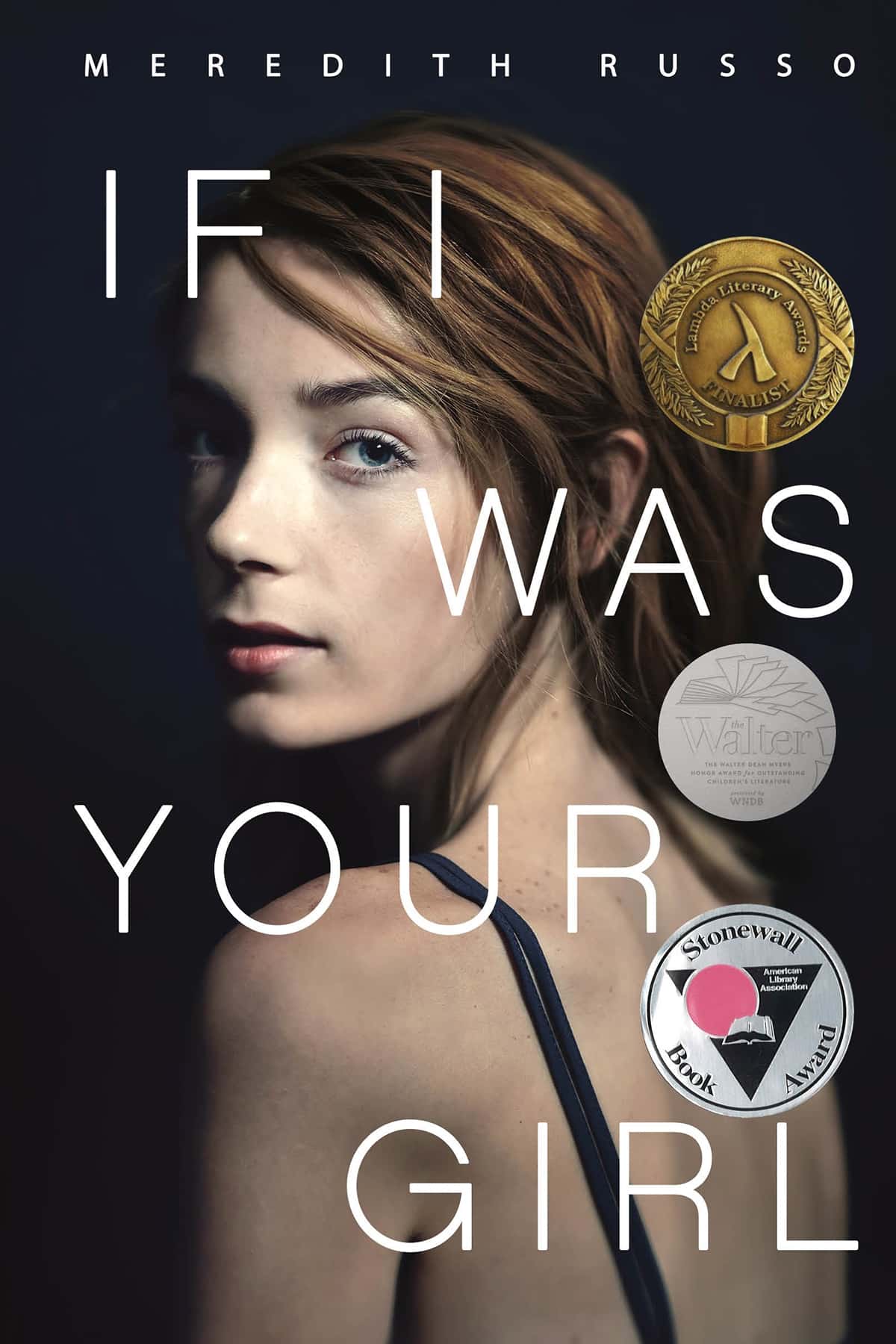 Amanda Hardy is the new girl in school. Like anyone else, all she wants is to make friends and fit in. But Amanda is keeping a secret, and she's determined not to get too close to anyone. But when she meets sweet, easygoing Grant, Amanda can't help but start to let him into her life. As they spend more time together, she realizes just how much she is losing by guarding her heart. She finds herself yearning to share with Grant everything about herself, including her past. But Amanda's terrified that once she tells him the truth, he won't be able to see past it. Meredith Russo writes a universal story about feeling different and a love story that everyone will root for.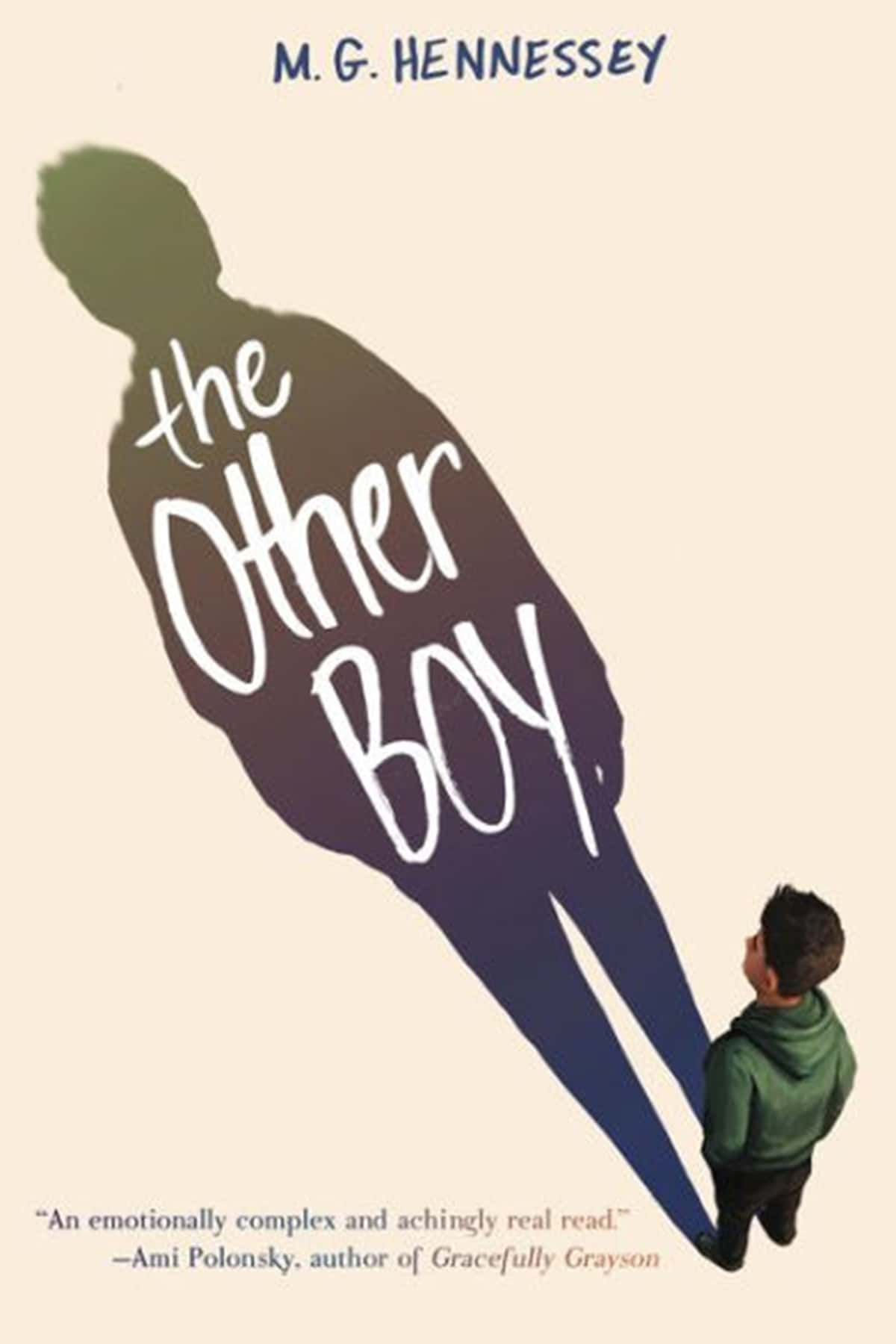 Twelve-year-old Shane Woods is keeping a secret. He hasn't told his baseball team, his best friend, Josh, or his crush, Madeline, that he's about to start taking testosterone so that his growing body can keep up with other boys his age. His friends have only ever known him as a boy, and he isn't sure how they'd react if they knew the truth. Before he can work up the nerve to tell them, a bully learns his secret and decides to spread the word. The aftermath is brutal, and Shane isn't sure if he'll be able to survive it. Thankfully, he isn't alone; through a support group he meets a trans girl named Alejandra. M.G. Hennessey's middle grade novel doesn't shy away from tough moments, but it still leaves readers with a hopeful ending.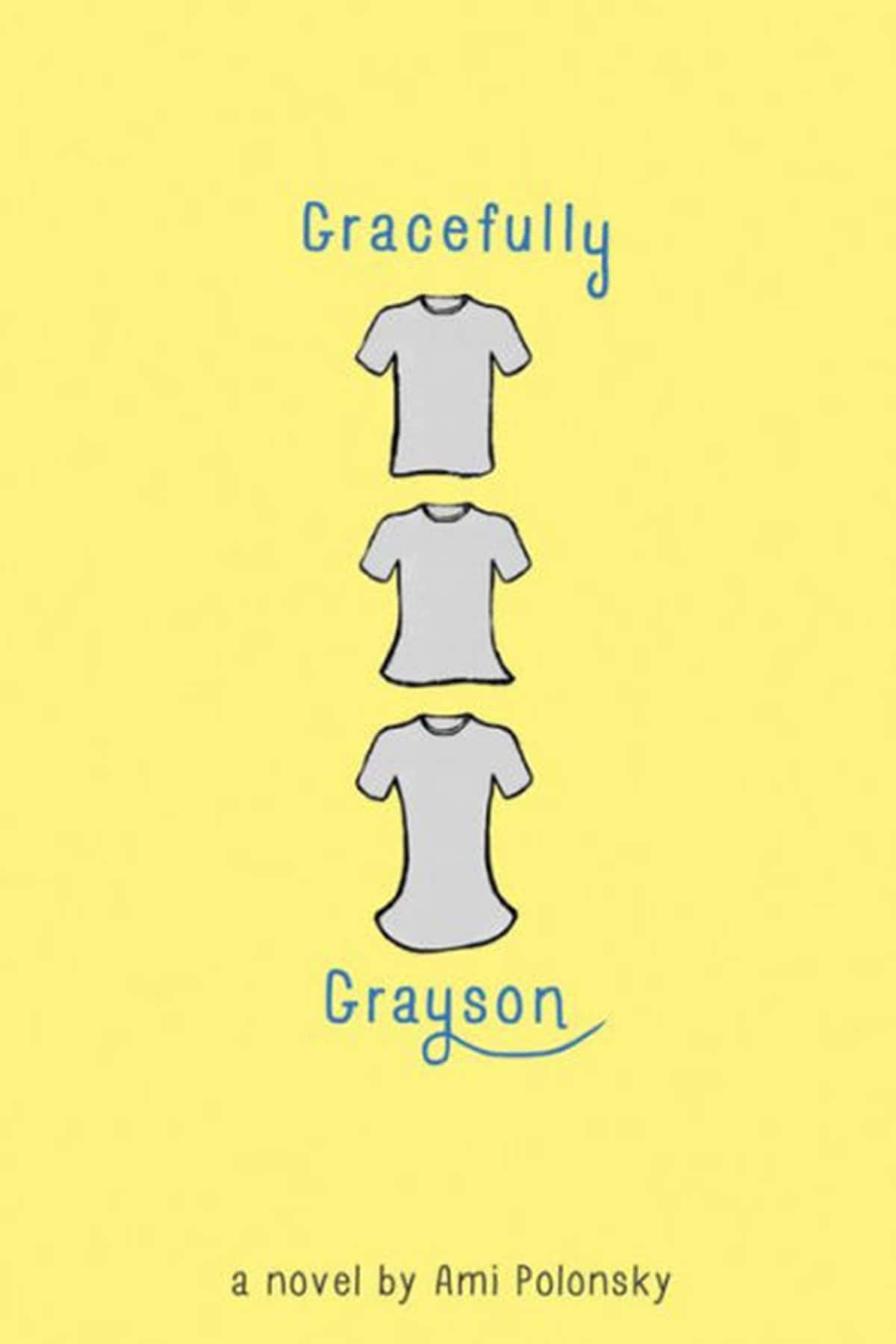 In Grayson's dreams, she's a girl wearing beautiful dresses. She keeps these thoughts from those around her, fearing what they might say, but when she's given the chance to audition for the school play, she decides to take the risk. The Greek goddess Persephone is the lead role, and Grayson relates to her captivity in a profound way. Through the play, Grayson begins to find the support she needs from the director and her fellow cast members.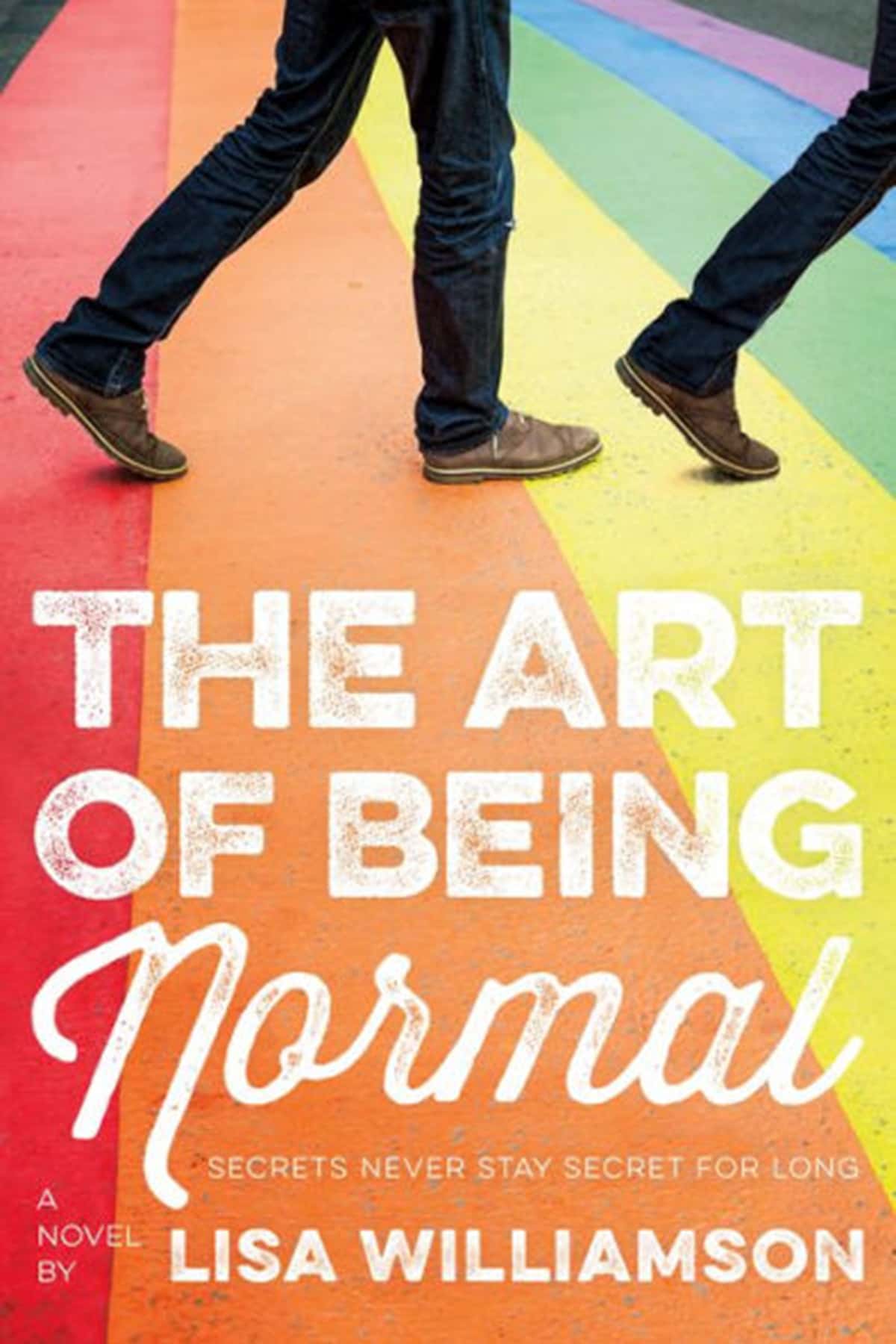 Lisa Williamson's novel about two trans teenagers was inspired by the individuals she met while working at the Gender Identity Development Service in London. The story revolves around Leo and David. Their friendship begins with math tutoring, but really takes off when David learns that Leo is trans. David, who has longed to be a girl for years, is amazed to meet someone who understands those feelings and is passing. Together, they learn to rely on each other for support. Halfway through the novel, David chooses the name Kate, though he continues to use he/him pronouns. His journey shows that the transition process can be slow and steady, often moving forward a step at a time. With David and Leo, Williamson wanted to convey the different experiences that trans men and women go through.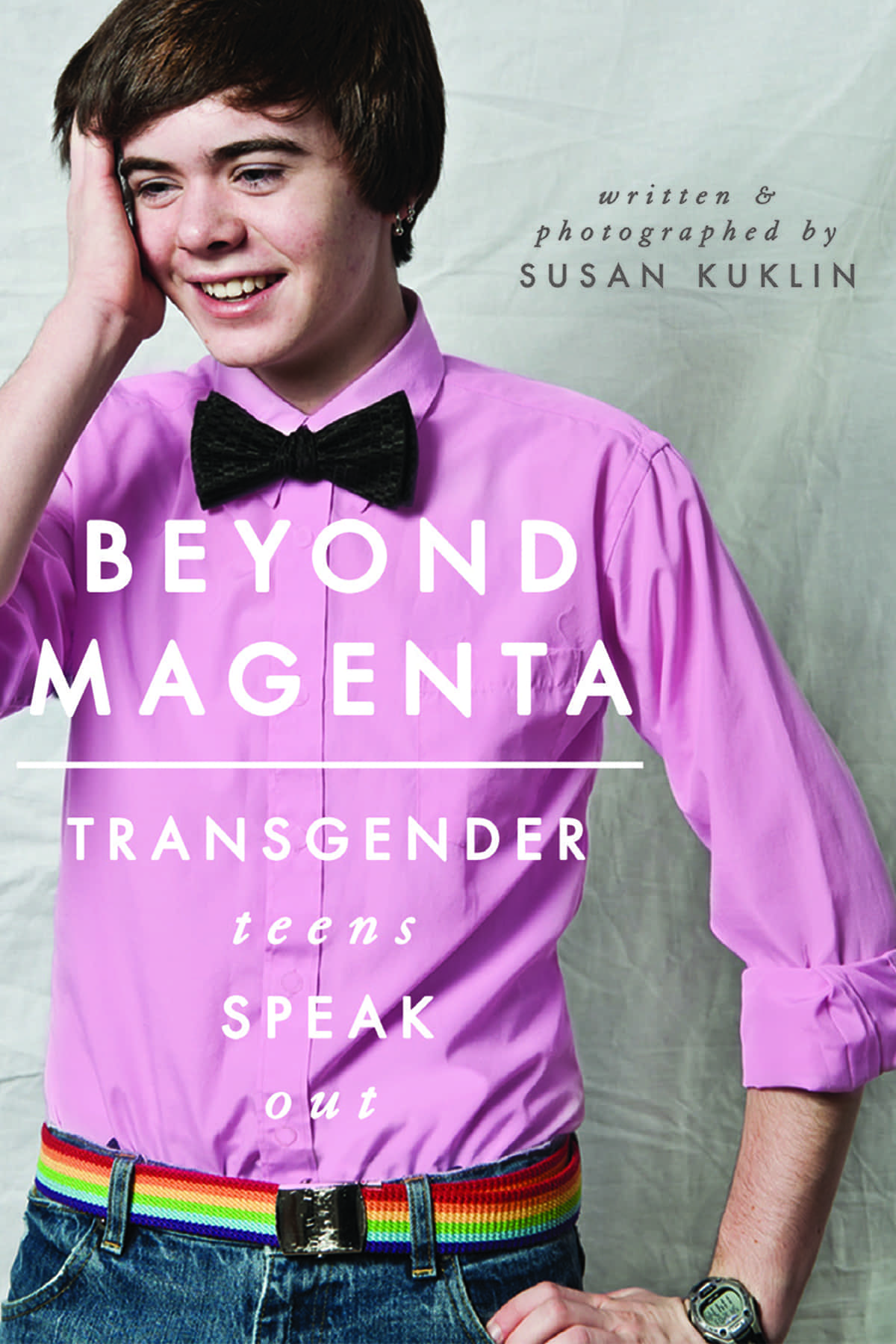 Through interviews and photography, author Susan Kuklin captures the lives of six American teenagers. Some identify as transgender, others as genderqueer, and all provide valuable insight into the lives of young adults who are breaking free of rigid gender stereotypes.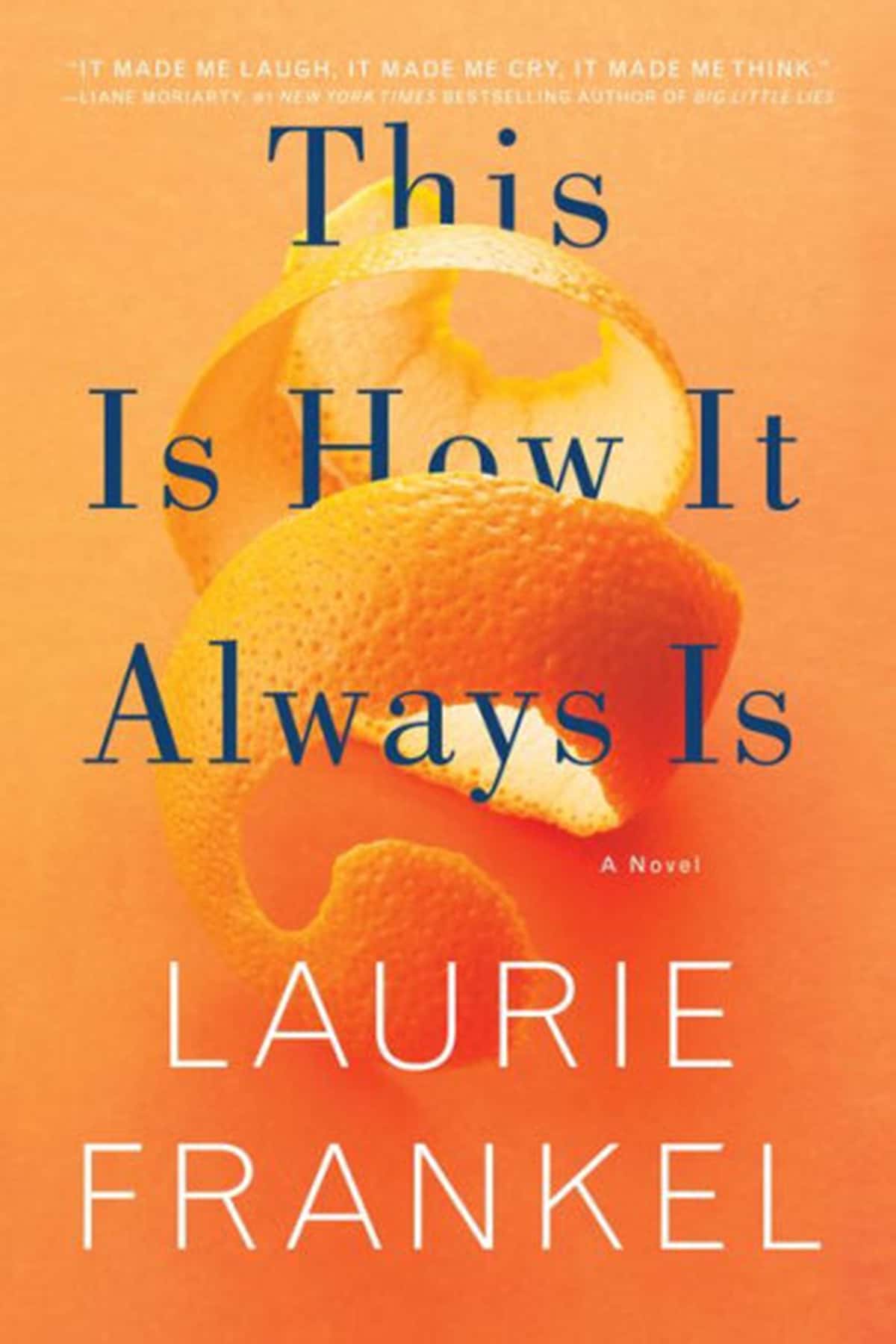 Rosie thought that she had four sons until the day that her youngest, three-year-old Claude, told her otherwise. Claude expressed a desire to be called Poppy, and Rosie and her husband Penn began to adjust to the challenges of raising a transgender girl. This revelation, of course, had a big impact on Poppy and her family, and led them to move across the country to find a more accepting community to live in. Laurie Frankel's forthcoming novel delves into the joys and trials of parenting a transgender child, and the experiences chronicled here will resonate with all readers—not just those who are in Rosie and Penn's shoes.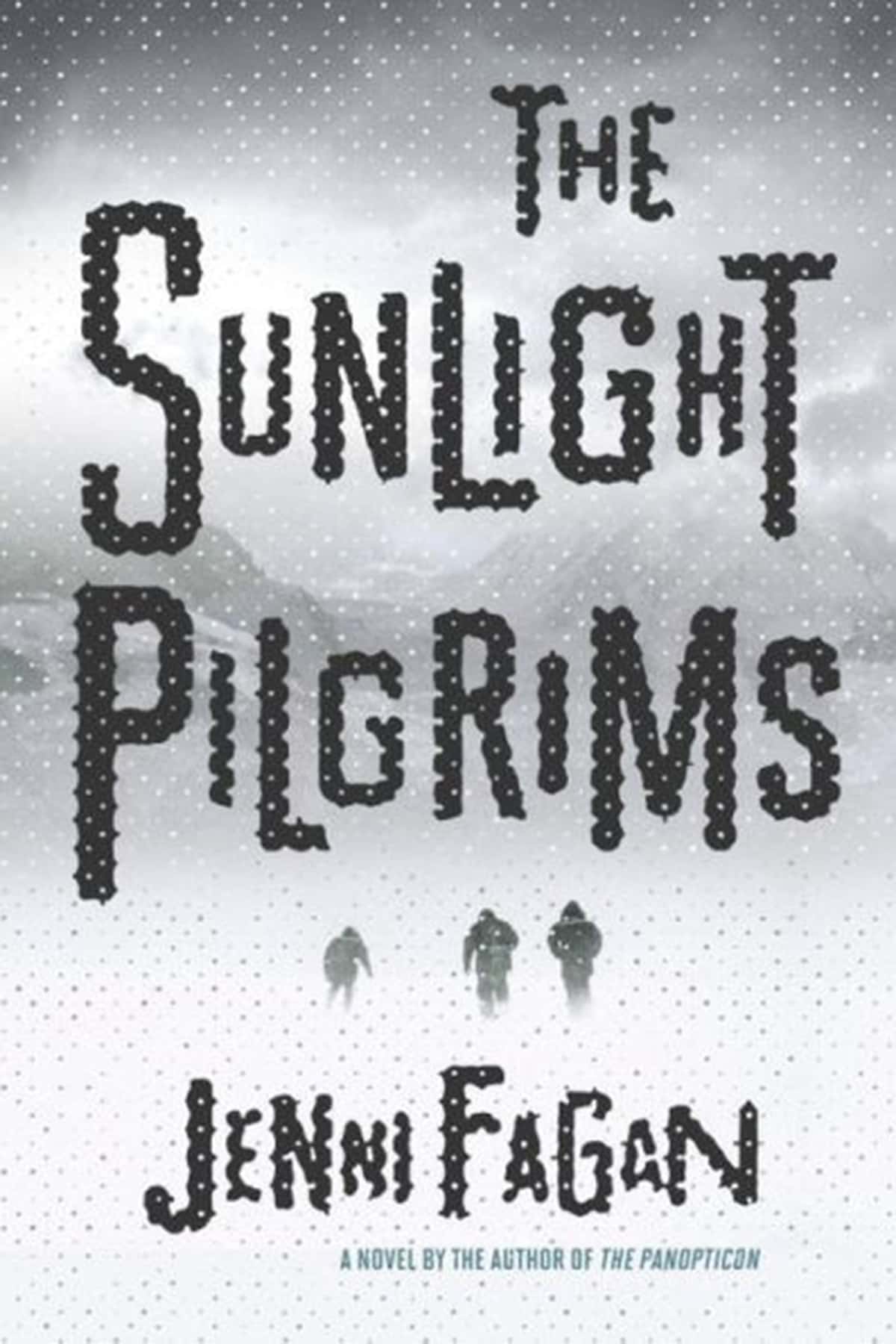 In this novel by Jenni Fagan, readers will meet Constance and her pre-teen daughter, Stella, a trans girl. Constance and Stella are living in Scotland in 2020, battling extreme weather and natural disasters that seem to suggest that the end of the world might be close at hand. When a newcomer named Dylan comes to town, their lives will become entwined in ways they could not have foreseen. For readers who enjoy apocalyptic fiction, this novel is sure to hit all of the right notes. We even called this book one of the must-read novels of this summer.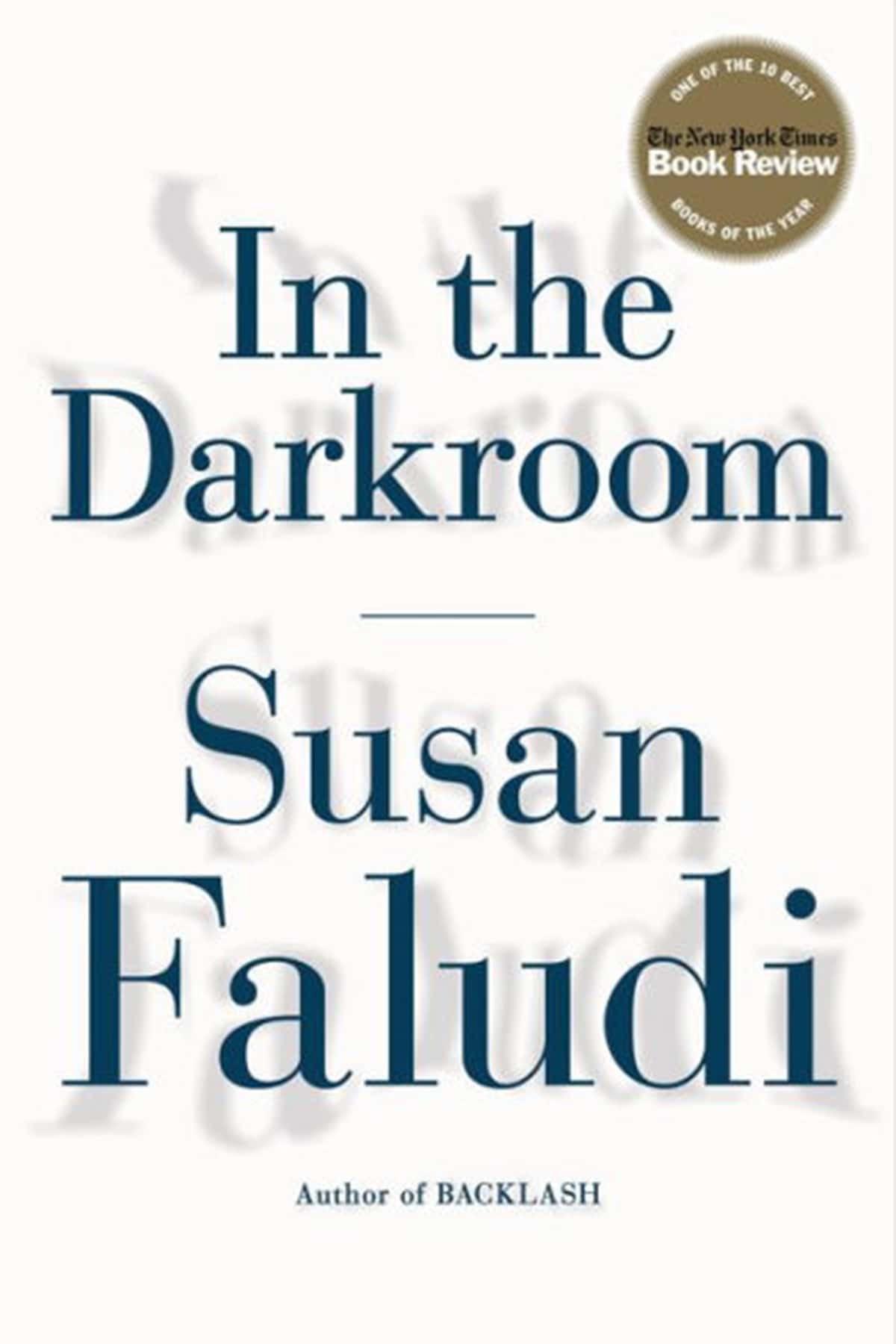 After undergoing gender reassignment surgery at the age of 76, Stefánie decided to reach out to her daughter. The two had barely spoken over the last 25 years, and the email came as a shock to Stefánie's daughter, Pulitzer Prize-winning journalist Susan Faludi. The exchange prompted Faludi to travel to Hungary to visit Stefánie and examine who her father had become during their long absence from each other's lives. This book not only examines Stefánie's identity and her complicated relationship with masculinity, it also explores the existing prejudice in Hungary and the reforging of a bond between parent and child.