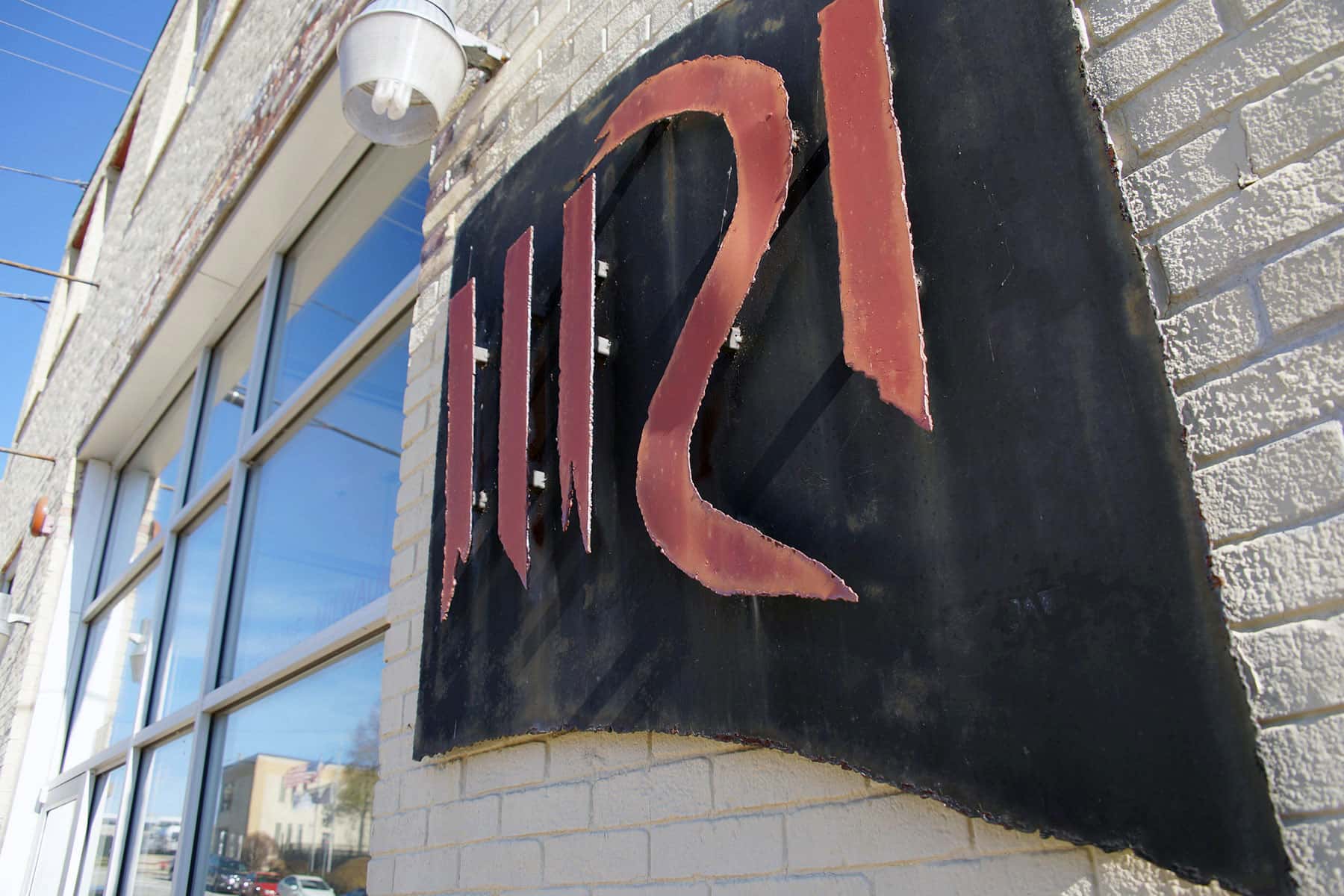 While the Milwaukee art scene is in a constant state of change, the closing of RedLine marks the end of an important era.
Since its inception in 2009, RedLine Milwaukee developed a national reputation. The visual art incubator and nonprofit began at a time when there was nothing like it in Milwaukee, RedLine was the first to offer programming that featured artistic professional development and social justice art workshops for all ages.
The gallery at RedLine was named "Best of Milwaukee" by the Shepherd Express in 2017 and 2018. Sadly, after exactly a decade of success, on July 2019 RedLine Milwaukee will no longer continue as a non-profit and gallery space.
"Ultimate TimeLine: RedLine's Final Exhibition" features the work of 17 artists-in-residence before they depart the RedLine program: Kerri Root, Blanche Brown, Chad Matha, Emily Belknap, Jake Hill, Joshua Cowell, Julie VonDerVellen, LaSonia Ragsdale, Mark Rhomberg, Melanie Ariens, Sara Shuler, Stephanie Copoulos-Selle, Anja Notanja Sieger, Tara Monnink, Reid Sancken, William Hurst, Marc Tasman, and Dara Larson.
In the 10 years of RedLine's operation, over one hundred artists moved forward in their careers through the Artist-in-Residence program. In addition, thousands of school-aged children and college students engaged in printmaking workshops covering cultural and social justice topics.
Some of the exhibiting creative professional at the RedLine Gallery have included internationally recognized artists Tomas Vu Daniel, Justin Cooper, Nathanial Donnett, Heimo Wallner, Willie Birch, JoAnna Poehlmann, and Terese Agnew.
Ultimate TimeLine: RedLine's Final Exhibition runs from May 16 to June 29, with its opening reception on May 17 at RedLine Gallery, 1422 Vel R. Phillips Avenue.