Original 1964 Rolling Stones poster with tour stop in Milwaukee becomes a hot collectable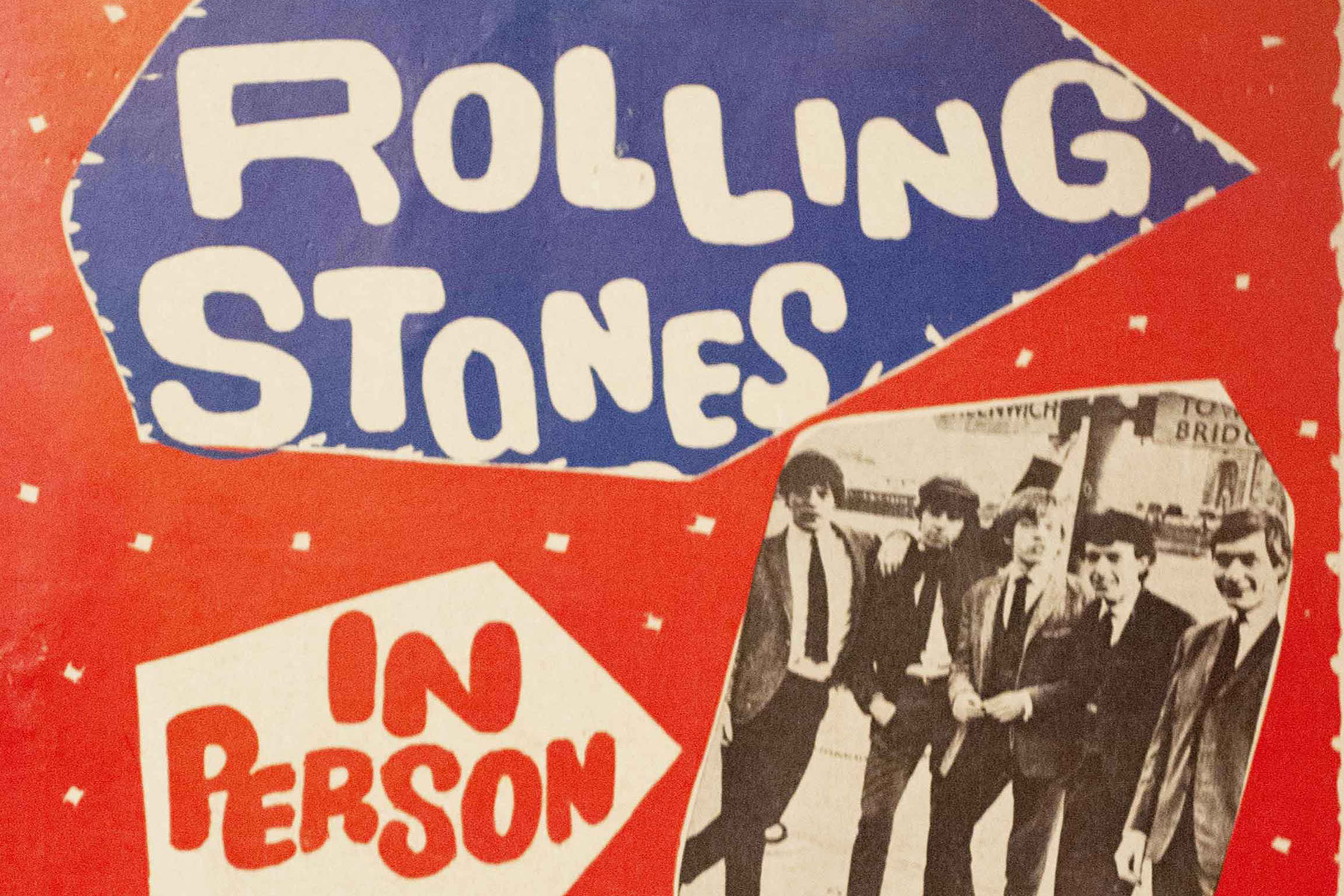 Andrew Hawley, and avid collector from Vintage Rock Posters, is seeking original 1964 Rolling Stones posters from the second tour that included a Milwaukee concert.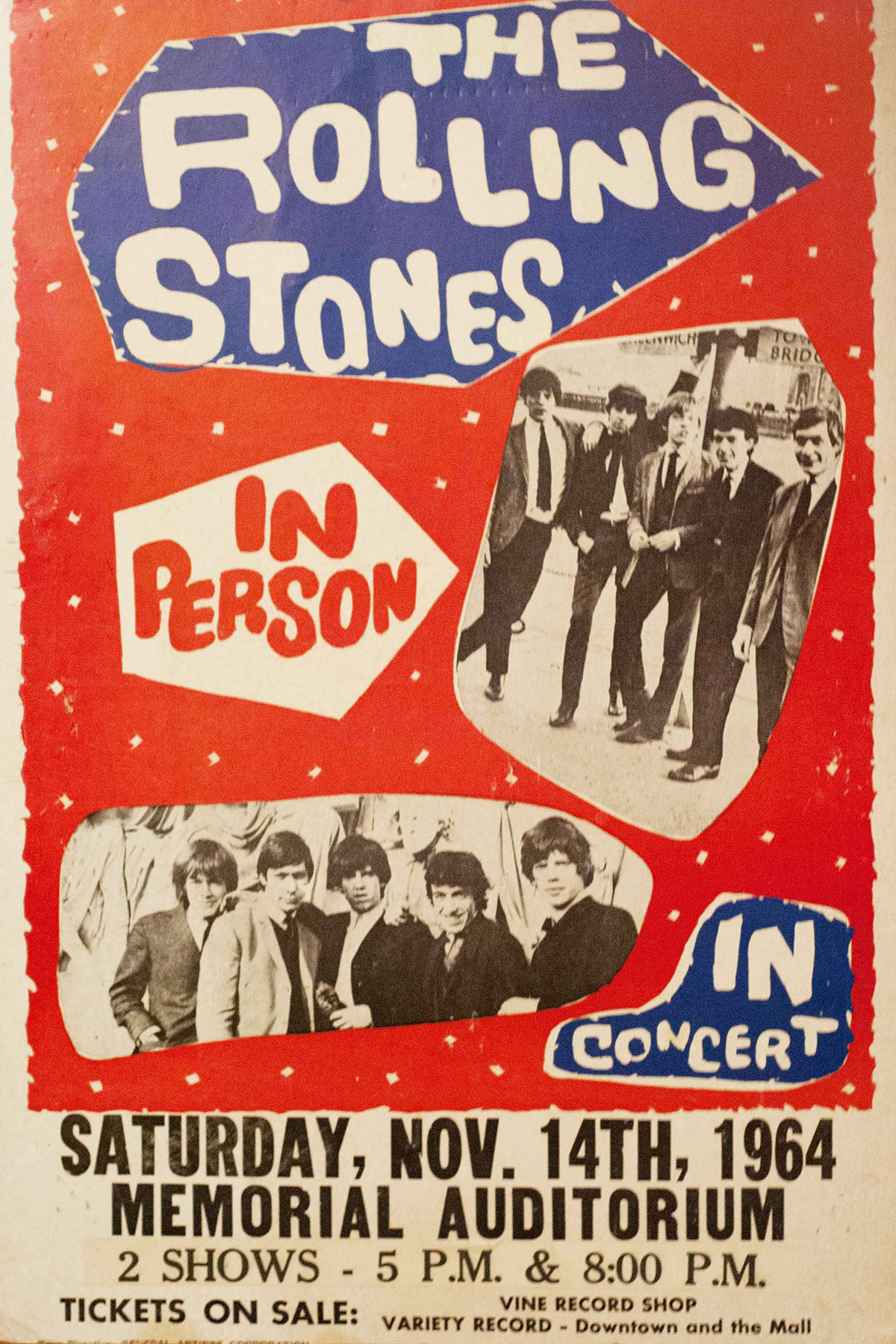 After the Rolling Stones returned home from their first underwhelming U.S. tour in 1964, that saw dismal turnouts in San Antonio, Omaha, and especially throughout the Midwest, singer Mick Jagger gave an interesting comment. When he received an award for Best British Vocal Group of 1964 he said, "All things considered, I would rather be a hit in Wisconsin."
Since their initial disappointing turnout in Milwaukee at the Auditorium on November 11, 1964, the band has sold-out nearly every Wisconsin venue.
The second Stones tour in the fall 1964 was more successful and well received by audiences in the United States. Posters known as "tour blanks" were produced with an empty space to stamp or print a city's name later.
This memorabilia, an original printing with no city name in the blank space, has become highly sought by collectors. Vintage Rock Posters is a leading buyer of original rock and roll 1960s concert posters.
"The second tour consisted of 14 dates over 3 weeks. This classic boxing style tour blank was printed by Murray Poster Printing Company of New York City. The 14 x 22 inch poster was printed on cardboard," said Hawley. "The layout background is red with irregular shaped areas for the band's name, a tag line and two stock pictures of the band. The white area below was used to print the local venue."
The venue information for the San Diego was handwritten, not printed. In Louisville, only 1,700 people showed up for the show because James Brown played the same night. Mick Jagger and Bill Wyman went to the show.
"James Brown was at the height of his popularity and it was very gracious of him to invite the young lads from England onto the stage for a bow," added Hawley.
The tour blank was used for the Milwaukee, Chicago, Sacramento, and Louisville shows.