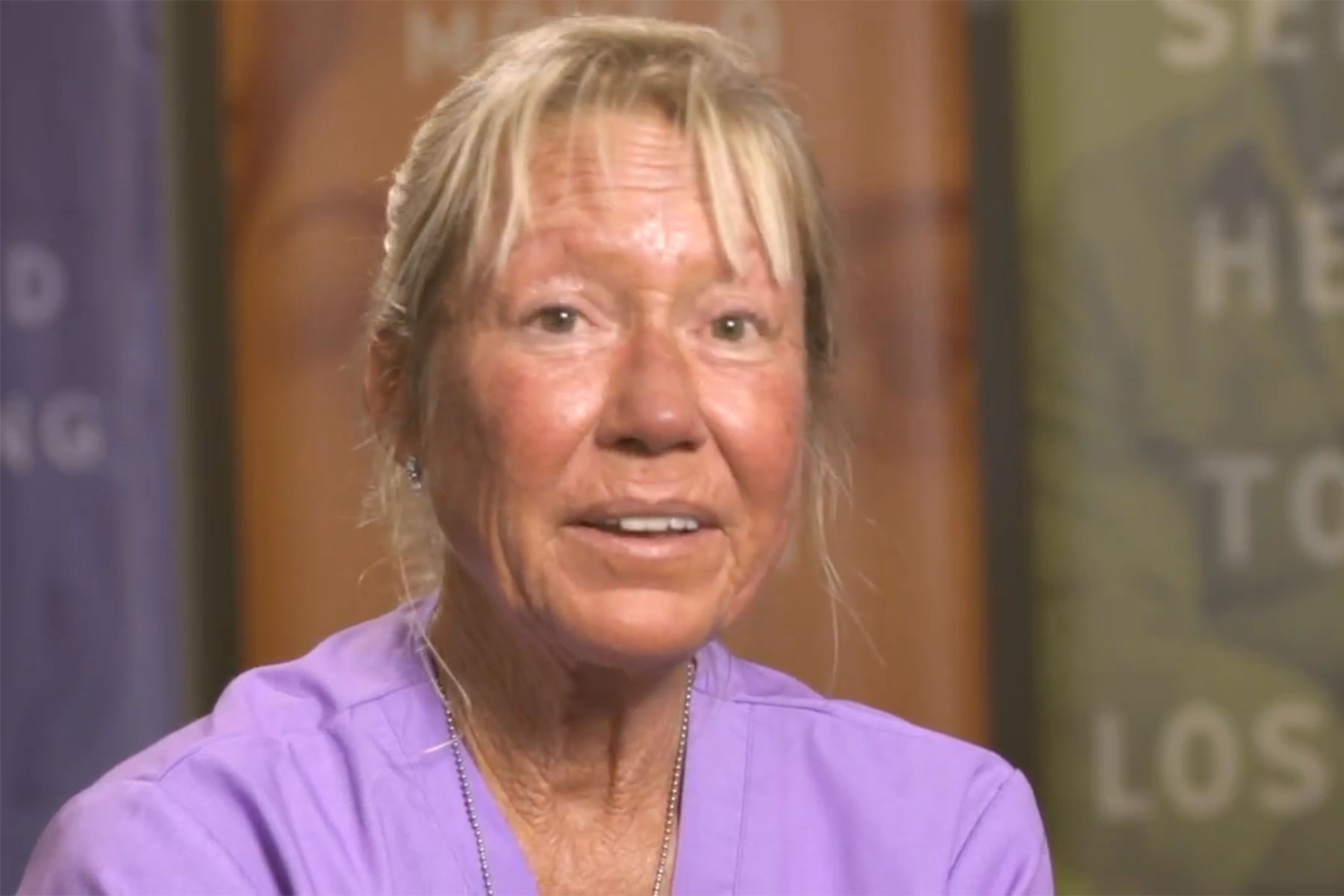 With more than 18,000 jobs currently available in southeastern Wisconsin, ResCare Workforce Services has launched a "Change the Game" campaign to raise awareness among FoodShare members about enrollment in the FoodShare Employment and Training (FSET) program.
FSET is a free program that helps FoodShare members in Wisconsin build their job skills and find jobs. ResCare Workforce Services administers the FSET program to FoodShare-eligible individuals in Milwaukee, and regional counties like Kenosha, Ozaukee, Racine, Walworth, Washington, and Waukesha. The "Change the Game" campaign provides information and resources for three regions via a collection of new websites.
"Our goal is to empower individuals to build meaningful careers by leveraging the FSET program along with our extensive resources and employer partnerships," said DeVone Holt, ResCare Workforce Services customer development director. "We hear from FSET participants regularly telling us how going through the program has improved their lives. By increasing awareness of the opportunities available to eligible participants, our goal is to encourage Wisconsin residents who need assistance with job training to take advantage of these life-changing services."
Since 2015, over 13,000 FSET participants in southeast Wisconsin have found jobs with assistance from ResCare. Statewide, almost 21,000 FSET participants have found jobs. Anyone currently receiving FoodShare benefits is eligible to enroll in the FSET program through ResCare Workforce Services. Once a member enrolls, talent development specialists provide support to help create a customized plan of action for education, vocational training, and other support services that are based on the individual's needs and goals.
"Hundreds of employers in the Greater Milwaukee region are desperately seeking qualified, skilled workers to fill jobs," said Holt. "FSET program participants are trained with the skills needed to meet the needs of these jobs."
Wisconsin FoodShare Members
Have gained job skills and found sustainable employment by taking part in the FSET program statewide
Have hired FSET participants
Across southeastern Wisconsin, and received individualized training and found career employment through ResCare Workforce Services
Earned since 2016 by FSET program participants who gained employment through ResCare Workforce Services
© Video
ResCare Workforce Services