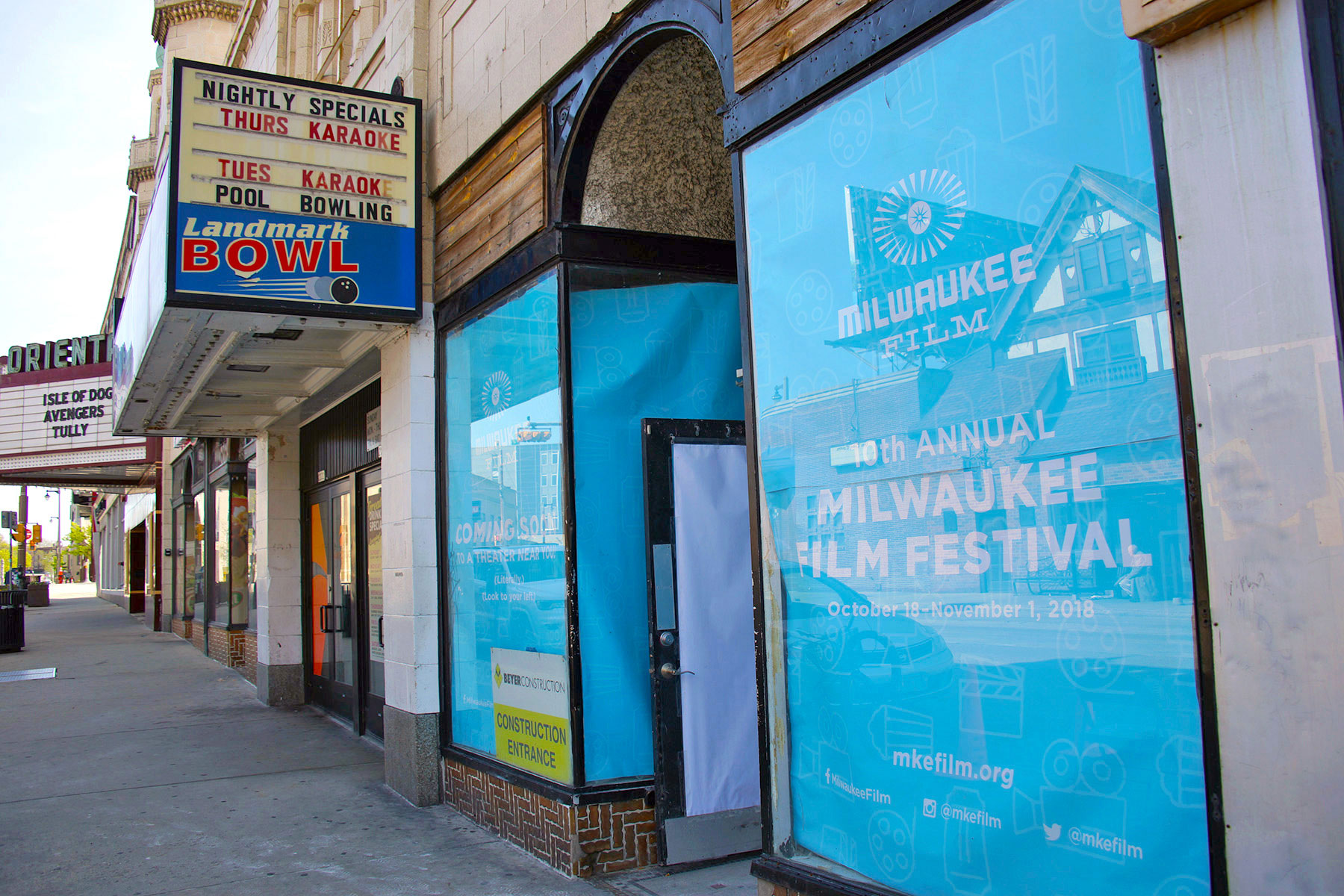 The City of Milwaukee Arts Board (MAB) recently approved $227,500 in grants, ranging from $3,500 to $7,000, to be awarded between 35 local nonprofit arts organizations.
At its May meeting, the MAB considered the recommendations of a seven-member citizen review panel and approved the grants, which require a dollar-for-dollar cash match from other sources. The combined budgets of the 35 selected projects this year totals more than $2.6 million.
"The Milwaukee arts community continues to reach into more neighborhoods throughout the city," said Ald. Michael Murphy, Milwaukee Arts Board Chair. "We're pleased to be able to support their efforts."
Girls Rock Milwaukee, Quasimondo Physical Theatre, and Signature Dance Company were first time recipients of the funding. Highlighted organizations who won previously included Milwaukee Film's Cream City Cinema program that supports local filmmakers, 88Nine Radio Milwaukee's Band Together From all Corners of Milwaukee event, and a new performance from Next Act Theatre.
There were a total of 45 eligible requests from city-based arts organizations to fund art, music, dance, arts education and other projects. 2018 marks the 28th annual grant awards, with the Milwaukee Arts Board having distributed more than $5.2 million in support funding to 130 different organizations since 1991.
The Milwaukee Arts Board grant program is funded by the City of Milwaukee with additional support from the Wisconsin Arts Board, with funds from the State of Wisconsin and the National Endowment for the Arts. The MAB also awards matching funds for New Works of Public Art and Conservation of Public Art.