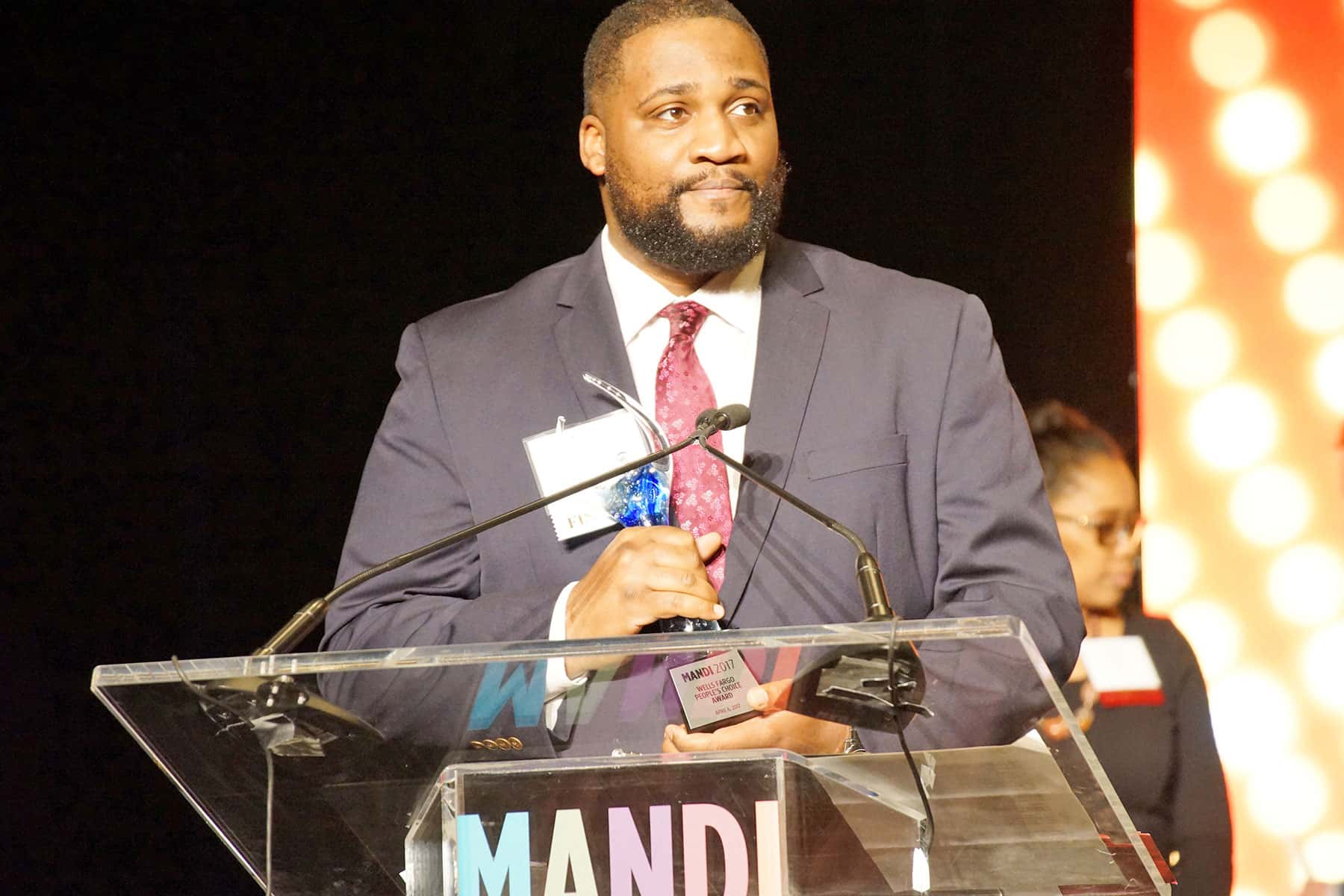 The Milwaukee Awards for Neighborhood Development Innovation (known as the MANDIs) celebrated the "good news" of successful efforts to revitalize neighborhoods and strengthen the community on April 6.
From public nominations, a volunteer Selection Committee named 15 finalists for the awards this year, and winners were announced Thursday, April 6, to an audience of 800 community leaders at Potawatomi Hotel & Casino.
"We really appreciate the opportunity to recognize what's happening at the ground level. People are working hard to create safe, healthy, vibrant neighborhoods for their community. The MANDIs celebrate these efforts, and offer all of us inspiration and hope for the future," said Donsia Strong Hill, Executive Director of LISC Milwaukee, the nonprofit host of the MANDIs.
The event was emceed by Shannon Sims, Anchor and Reporter for Todays' TMJ4, and welcoming remarks were made by Donsia Strong Hill, Executive Director, LISC; City of Milwaukee Mayor Tom Barrett; presenting sponsor Steve Saloutos, Executive Vice President, US Bank; and Susan Hatch, Hatch Staffing Solutions and Chair of the LISC Milwaukee Advisory Board.
Awarded to a public space that builds community, the Brewers Community Foundation Public Space Award was presented by Katina Shaw, Community Relations & Family Liaison for Milwaukee Brewers Baseball Club. Shaw was joined by LaNelle Ramey, Area Director of Boys and Girls Clubs of Greater Milwaukee. This award was given to Milwaukee County and community partners for the revitalization of Johnsons Park in the Lindsay Heights neighborhood. Finalists include the Green Tree Community Garden and the Journey House Community Garden. Marcia Caton Campbell, Executive Director of Center for Resilient Cities accepted the award.
Awarded for commitment and effectiveness over time, the BMO Harris Bank Cornerstone Award was presented by Paul Fehrenbach, BMO Harris, Vice President of Community Investments. Fehrenbach was joined by Danae Davis, Executive Director of Milwaukee Succeeds. This award was given to Silver Spring Neighborhood Center for their work in the Westlawn community. Finalists included the City on a Hill and Milwaukee Christian Center. Kaylin Jones, youth and teen program coordinator of Silver Spring Neighborhood Center accepted the award.
Between the presentation of the BMO Harris Bank Cornerstone and Northern Trust Navigator awards, Shannon Sims interviewed Maurice Jones, the CEO and President of LISC National. Jones assumed his position September of 2016, and shared his insights on community development across the country. Jones also talked about LISC's recent announcement that it would tap in to the bond market to raise $100,000 in capital to help energize local economies, a first for any Community Development Financial Institutions (CDFI).
Awarded to an individual for leadership, the Northern Trust Navigator Award was presented by Jamie Reeve III, Sr. Vice President of Northern Trust. Reeve was joined by Wanda Montgomery, Director of Community Partnerships and Children's Hospital of Wisconsin. This award was given to Darryl Johnson, the Executive Director if the Riverworks Development Corporation. Finalists included Diane De La Santos and Gretchen Mead.
Awarded for innovation, the PNC Bank Trailblazer Award was presented by Eugene Manzanet, Vice President of PNC Bank. Manzanet was joined by Jim Marks, Senior Advisor of United Way of Greater Milwaukee and Waukesha County. This award was given to The Historic Wally Schmidt Tavern Redevelopment developed by Fix Development and Jeremey Davis for their innovative and equitable development model. Finalists included The Arts@Large Fill in the Gaps Initiative in partnership with the Milwaukee Public Schools and The Layton Boulevard West Neighbors Home Improvements Matching Grants Program. Jeff Henderson and Jeremy Davis gave remarks during award acceptance.
Awarded for a real estate project that improves the community, The State Farm Building Blocks was presented by Christy Celeste, an Agent for State Farm. Celeste was joined by Sheldon Oppermann the Executive Vice President of Compass Properties. This award was given to Innovations and Wellness Commons, Walnut Way Conservation Corps. Finalists included Milwaukee Asian Public Markets Phongsavan, Pai Yang and Milwaukee TechForce Training Center, Housing Authority of the City of Milwaukee. LaVonda Graham, board president of Walnut Way Conservation Corp. accepted the award.
Three winners were named for the Wells Fargo People's Choice Award, an online social media campaign to select public picks for three winners across all award categories. These awards were presented by Dan Sweeney, Vice President and Community Development Officer at Wells Fargo. Sweeney was joined by Dionne Grayson, Co-founder and Executive Director of Lead2Change. The three winners included Milwaukee Christian Center, Silver Spring Neighborhood Center, and Journey House Community Garden. Karen Higgins, Executive Director of Milwaukee Christian Center accepted the award for Milwaukee Christian Center, Ryan Schone, Neighborhood Food Systems Coordinator – University of Wisconsin Extension, for Journey House, and Chaz Gary, Male Coordinator for Teen Programming accepted on the behalf of Silver Spring Neighborhood Center.
All winners received a trophy and $1,000 contribution. Finalists and winners are selected by a volunteer selection committee comprised of forty private, public and government volunteers.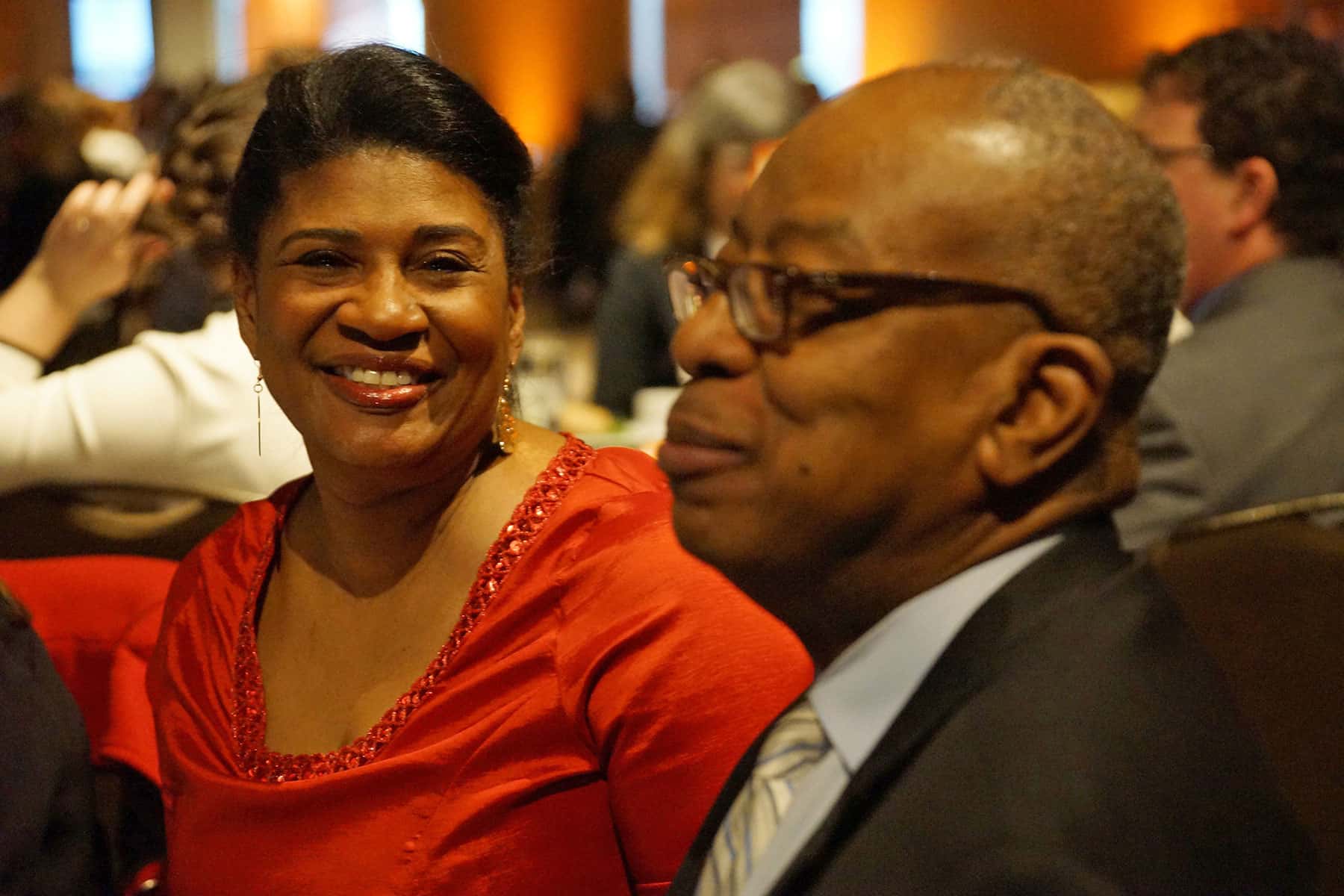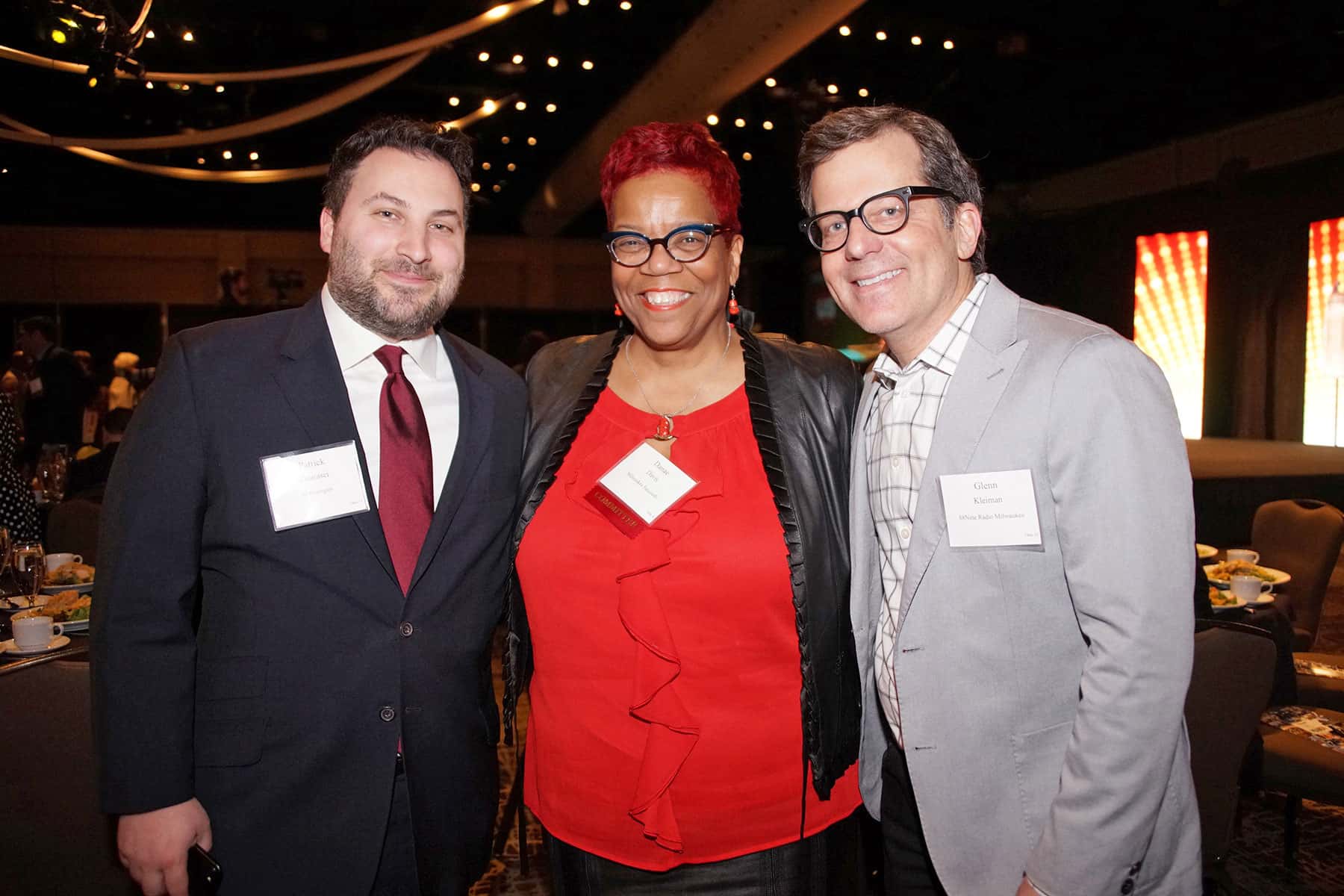 Read the article and view the photo essay that were produced as companion features for this news report.