ICE threatens retaliation after Sheriff Earnell Lucas withdraws Milwaukee County cooperation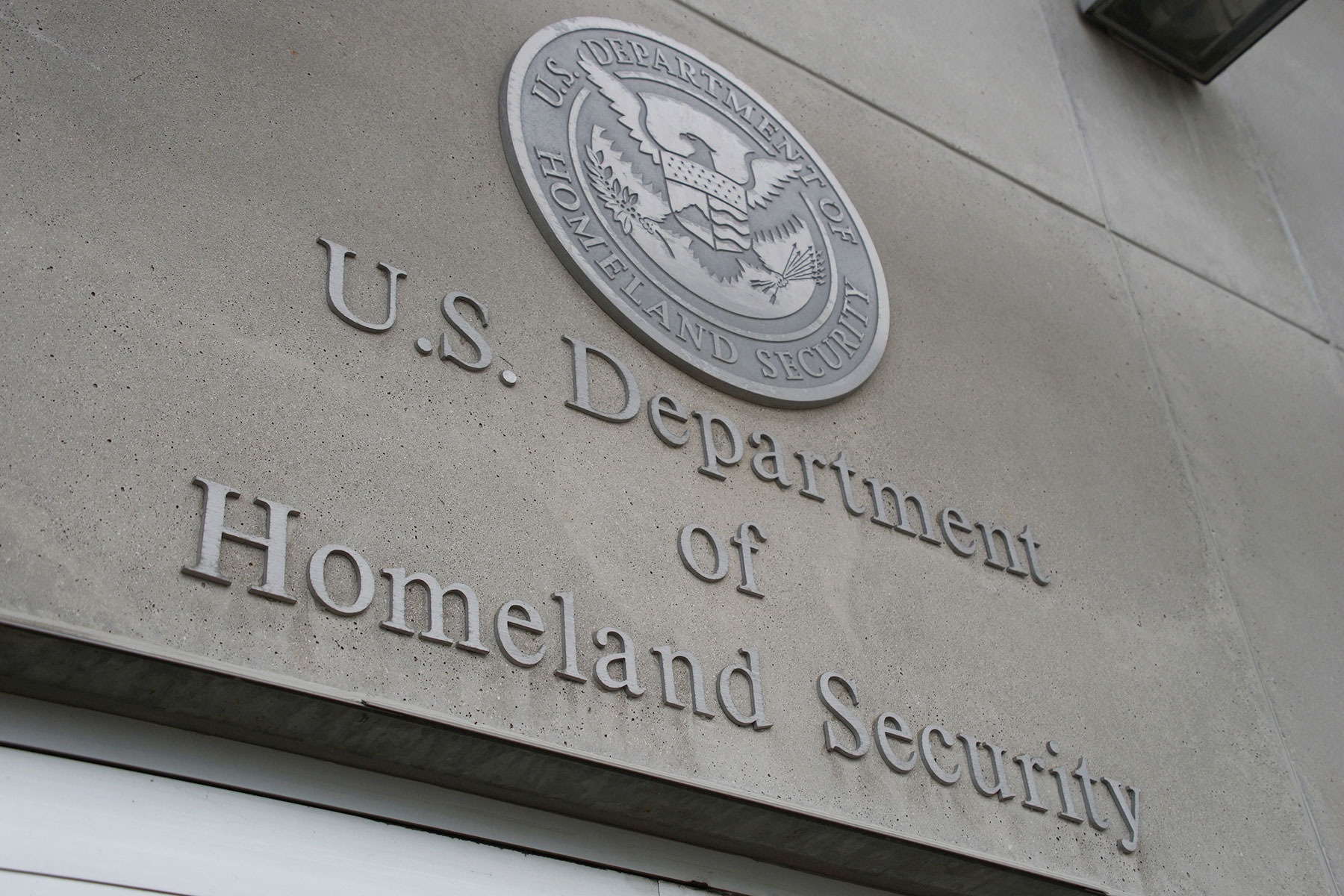 Milwaukee County Sheriff Earnell Lucas announced several reforms with public safety policies on February 27, including the fulfillment of a campaign promise that his agency would no longer share information with or hand people over to Immigration and Customs Enforcement (ICE) in absence of a judge's warrant.
In response, representatives of ICE declared that they would "continue to conduct at-large arrests in local neighborhoods and at work sites, which will inevitably result in additional collateral arrests."
"The statement put out by ICE is rash, ill-advised, and unworthy of any institution of the United States government," said Steven Shea, Milwaukee County Supervisor. "It is written in the fear mongering tone of an authoritarian regime."
Voters in North Carolina and in Wisconsin have made it clear that they want sheriffs who will uphold immigrant rights and prioritize public safety over discriminatory, cruel anti-immigrant politics. Retaliation by ICE is believed to undermine democracy and threatens the safety of local communities.
The change of policy by Sheriff Lucas is expected to decrease discrimination and help ensure that local law enforcement respects the Constitutional rights of individuals. Sheriff Lucas campaigned on ending collaboration with ICE and his action presents a strong example to other local officials of how they can stand up to the Trump Administration's campaign against immigrant communities.
"We applaud Sheriff Lucas for taking this stand and working to restore trust with immigrant communities," said Mario Ramirez, Lead Organizer of Voces de la Frontera. "Ending warrantless collaboration with ICE will keep families together and improve public safety. Immigrants, and family and friends of immigrants, will be safer to report crimes, knowing that interacting with local law enforcement will not lead to deportation and the separation of families."
Outside of Milwaukee, ICE has utilized intimidation tactics across the country to try and intimidate local governments into collaborating with its campaign of terror against immigrant families. In early February, ICE carried out enormous raids in North Carolina separating over 200 families. ICE specifically said that the arrests were in retaliation for county sheriffs there ending compliance with warrantless ICE detainer requests and involvement in the federal 287(g) program.
"Our community will not be blackmailed. ICE's threats just show that it is not a law enforcement agency, but a family separation agency. We will continue to support people targeted by ICE and work in Congress to cut ICE's funding and hold them accountable for their abuses," added Ramirez. "
In Milwaukee, tens of thousands of workers participated in Day without Latinx and Immigrants general strikes to stop Sheriff Clarke's collaboration with ICE. Last November, the voters overwhelmingly supported Sheriff Lucas after he said he would not help ICE separate immigrant families.
"ICE's retaliatory threat against Milwaukee families is horrific and absolutely chilling," said Rebecca Lynch, Deputy State Director, Wisconsin Working Families Party. "In a democracy, elections matter. Our democratically elected Sheriff ran on a platform of advancing true public safety, building trust with communities, and not honoring unconstitutional ICE detainers. The people of Milwaukee County will not allow a rogue deportation force to terrorize our communities and usurp our democracy."