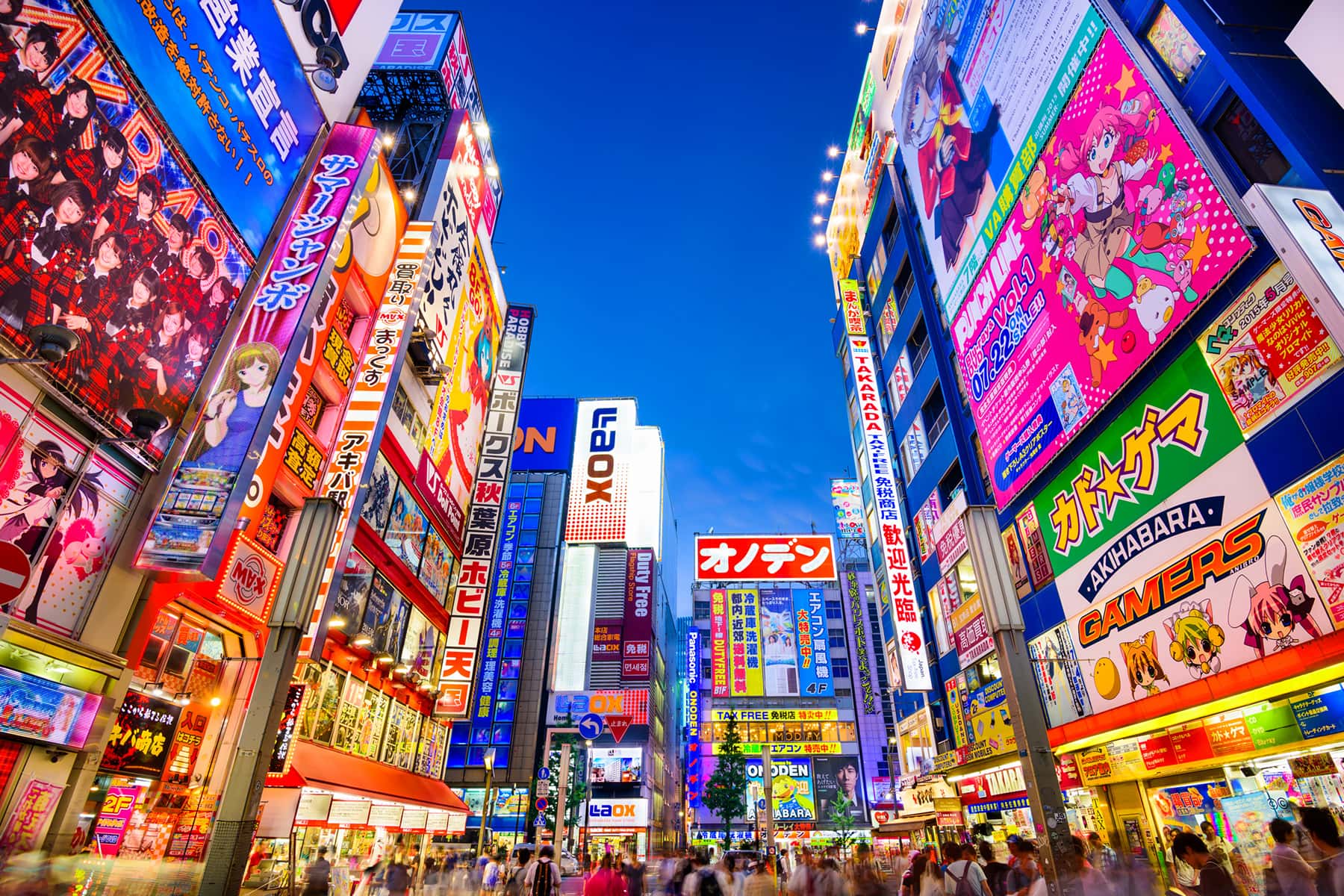 Governor Tony Evers will lead a trade mission to Japan from September 6 to 14 as part of the state's efforts to expand exports by Wisconsin companies.
This will be the first trade mission of the new administration. The trip will include visits to Tokyo, Yokohama and Chiba City. Governor Evers will also attend the Midwest U.S.-Japan Conference.
"This mission provides an excellent opportunity to establish the personal relationships that are so important to doing business in Japan," Governor Evers said. "Japan is Wisconsin's sixth-highest export destination, and our exports continue to grow. In just the first quarter of this year, exports from our state to Japan rose by 11% over the same period last year."
The mission will be coordinated by the Wisconsin Economic Development Corporation (WEDC), the state's economic development organization. The destinations for the trade missions and global trade ventures were chosen based on the markets that hold the best opportunities for Wisconsin companies. State trade missions offer local companies a way to make connections in markets that lead to new exports.
"Japan represents a market that cannot be ignored for Wisconsin, especially in the areas of medical and scientific instruments, industrial machinery and electrical machinery," said Katy Sinnott, vice president of international business development for WEDC. "Wisconsin's leadership in these areas and our well-known manufacturing and research capabilities create exciting export opportunities for globally minded companies in our state."
With a population of 35 million, the Tokyo-Yokohama metro area is the world's most populous megacity. While Japan is not a typical first export market due to its complexities and distance from Wisconsin, it is an opportunity for new-to-export companies to develop a long-term strategy for entering the Japanese market.
Wisconsin exported $734.3 million worth of goods to Japan in 2018. Top Wisconsin exports to Japan include industrial machinery – which grew 44% alone in the first quarter of this year, medical and scientific instruments, electrical machinery, and prepared meat and seafood products.