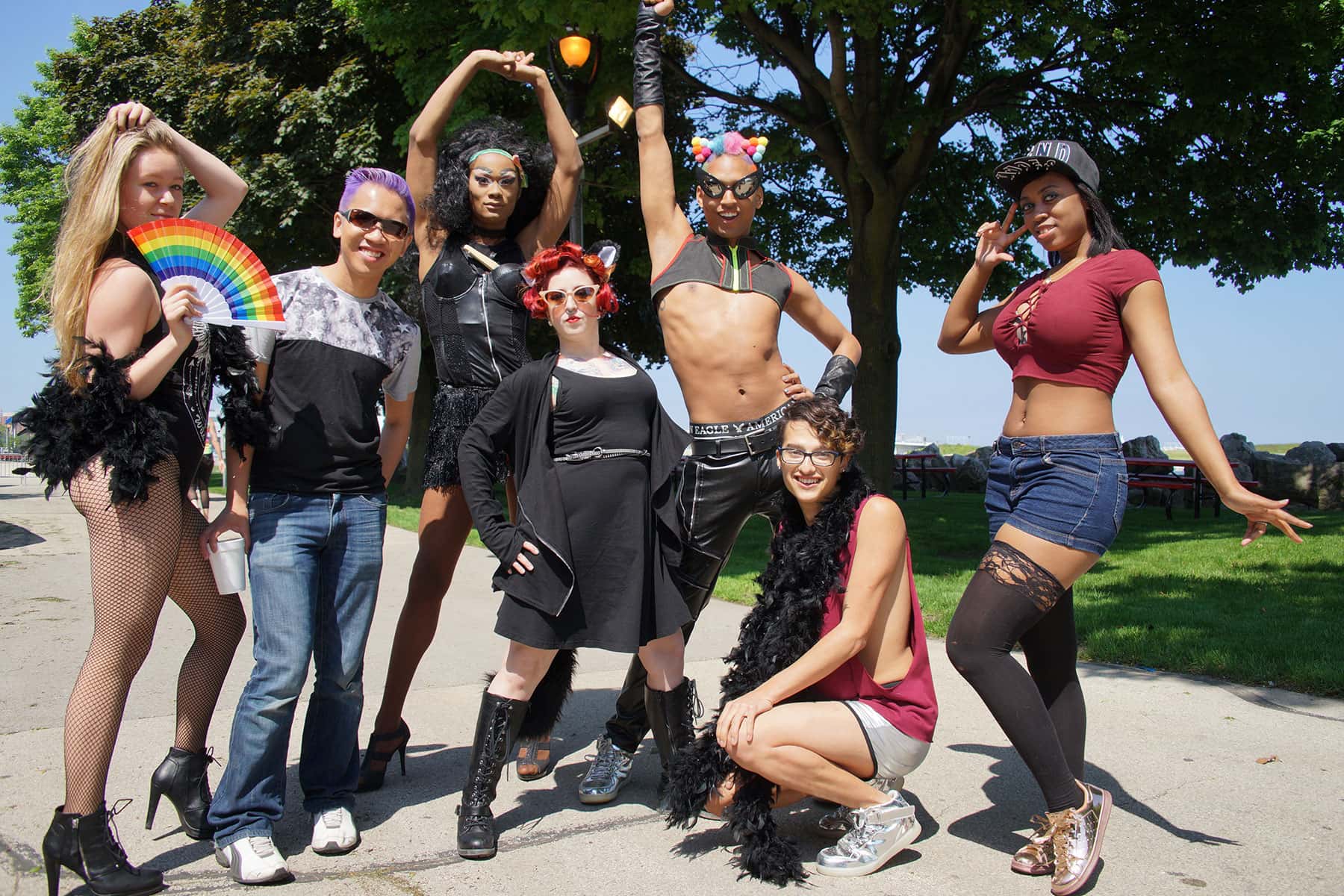 PrideFest has adapted with the changing times over the past three decades, from a focus on protest in 1987 to one of pride and celebration for its 2017 event.
This year, organizers moved away from the original expression of resistance to focus on issues of LGBT civil rights and the continued battle for marriage equality. But after 30 years of legal challenges and movements to change public opinion, the diverse LGBT community celebrated its pride openly in 2017 without fear of persecution.
"We are committed to cultivating the next generation of Wisconsin's LGBTQ leadership," said Michail Takach, vice president of Milwaukee Pride, Inc. "Since our 501c3 incorporation, we have been investing in organizations that stabilize, empower, educate and advance LGBTQ youth to achieve their best selves in the world."
PrideFest Milwaukee 2017 featured headliners Betty Who and 10,000 Maniacs, along with over 150 diverse acts on eight stages. This photo essay features highlights from the opening day crowd on June 9, with various drag performances from a popular group of local entertainers, D.I.X. DollHaus, at the PrideFest Milwaukee Dance Pavilion.