First concert from new Milwaukee Symphony Center to be broadcast live on Milwaukee PBS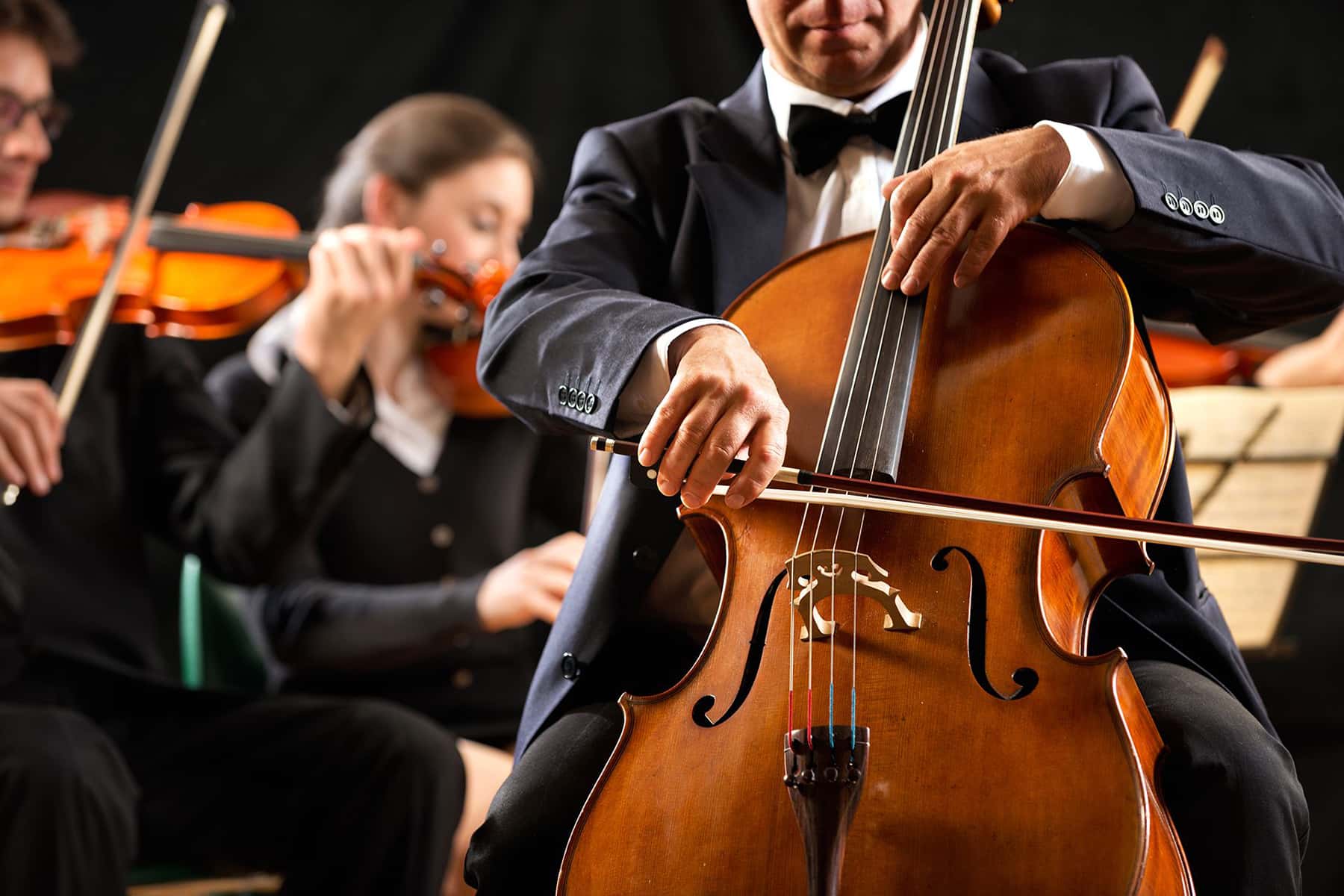 The Milwaukee Symphony Orchestra recently announced a partnership with Milwaukee PBS to live broadcast the orchestra's first subscription concert in the new Milwaukee Symphony Center.
The orchestra's first subscription concert of the season is planned for October 2020 and will be conducted by Music Director Ken-David Masur and will include the Milwaukee Symphony Chorus. The specific date and repertoire will be released in early 2020.
"Milwaukee PBS, one of the most viewed PBS stations in the country, is excited to partner with the Milwaukee Symphony Orchestra on a live broadcast of the opening weekend performance," said Bohdan Zachary, general manager of Milwaukee PBS. "A licensee of Milwaukee Area Technical College, Milwaukee PBS continues a years-long broadcasting collaboration that has existed between the two institutions. The fall 2020 concert special is destined to become a landmark event and that's why we are especially honored to offer it live and at no charge to viewers through our region."
In addition to the live broadcast of the MSO's first concert, Milwaukee PBS will be producing a pre-concert special highlighting the symphony and the historic Warner Grand Theater.
"We are incredibly happy to partner with Milwaukee PBS," said Mark Niehaus, MSO president and executive director. "We are thrilled that through Milwaukee PBS, thousands of people beyond the concert hall will be inspired by not only the orchestra's performance, but by this historic theater. The access to stellar education, performances, news, and programming that is the mission of Milwaukee PBS makes them an excellent partner to the symphony as we aim to make our concert hall accessible to more people throughout Southeastern Wisconsin."
The new Symphony Center is the MSO's most ambitious project to date. The restoration and renovation of the historic Warner Grand Theater as a dedicated concert hall and home for the orchestra and two ancillary buildings began in 2017 and will be completed in the fall 2020.
Preservation of this historic Rapp & Rapp theater, built in 1930, will be another catalyst in Milwaukee's downtown renaissance and contribute to the vitality of West Wisconsin Avenue, with an average of 6,000 patrons attending concerts each weekend. An acoustically-superior home for the MSO, the Symphony Center is a crucial component of a long-range strategic plan to drive earned revenue and secure the orchestra's financial future.
Milwaukee PBS is southeastern Wisconsin's premier non-commercial media organization. Milwaukee PBS consists of two high-definition television stations, WMVS and WMVT, and four additional digital television services. The Milwaukee Symphony Orchestra, led by Music Director Ken-David Masur, is among the finest orchestras in the nation and the largest cultural institution in Wisconsin.