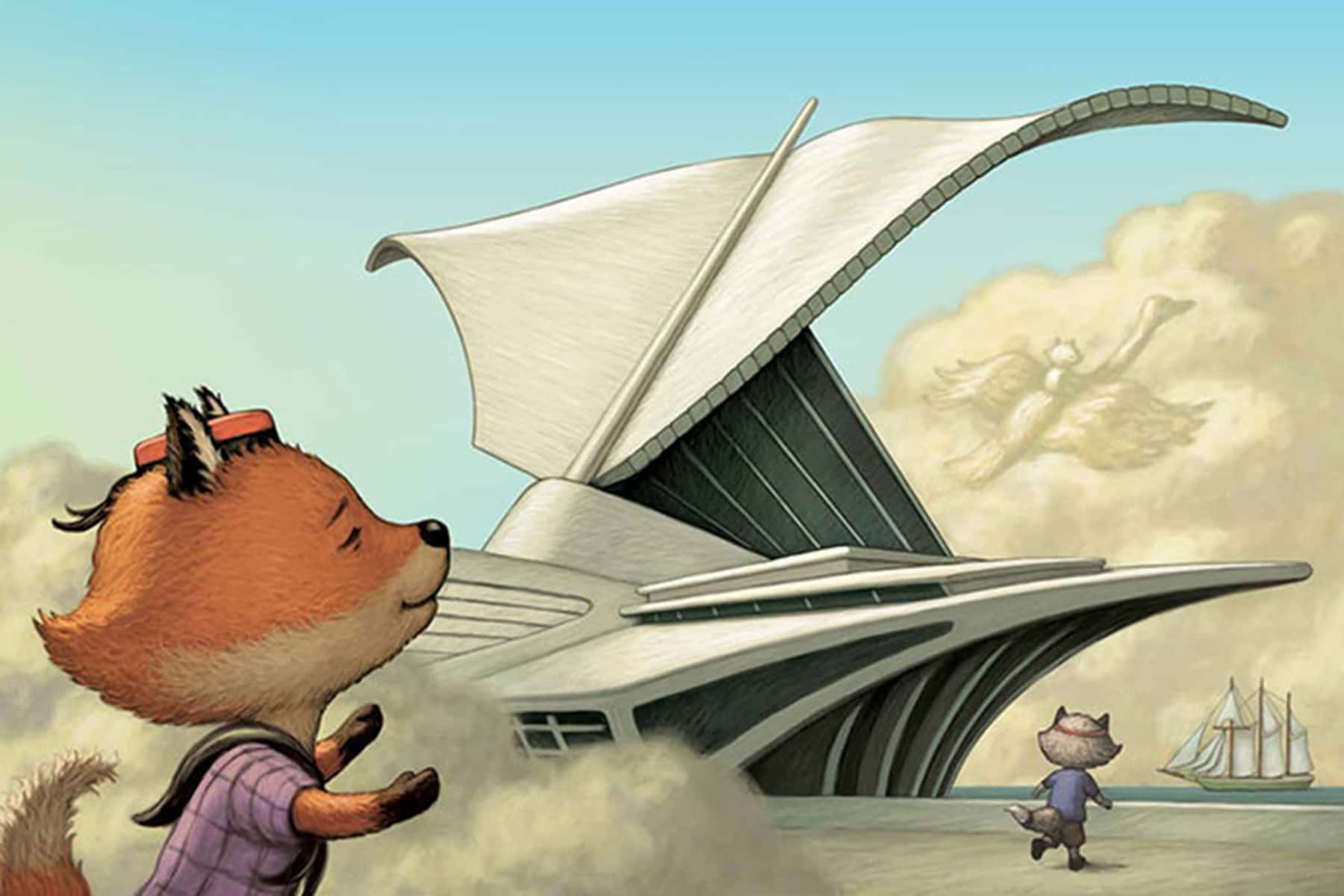 A new book series for children from the best-selling author of "Mama Do You Love Me?" begins its adventure in Milwaukee.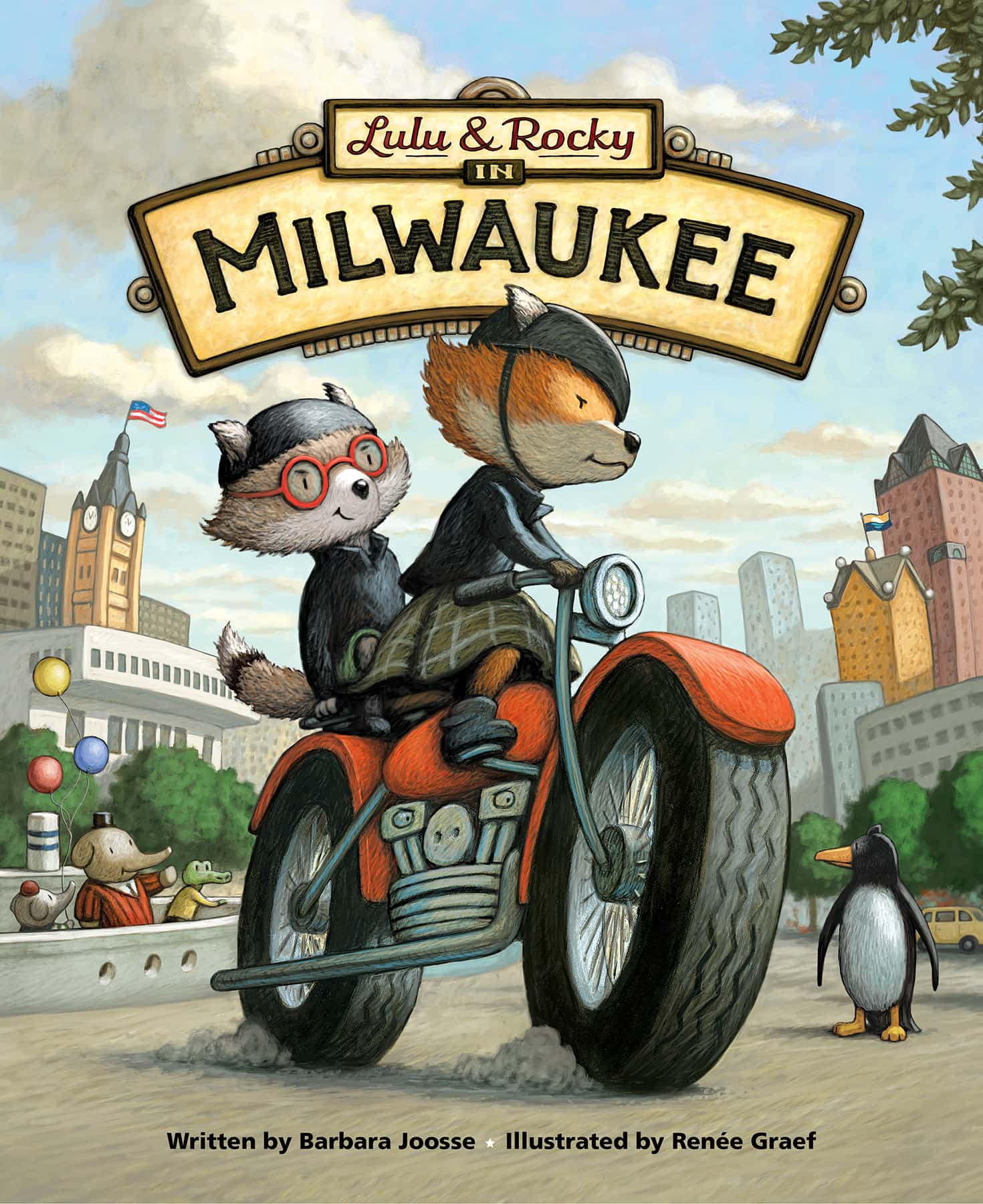 Our City Adventures follows cousins Lulu and Rocky as they travel across the midwestern metropolis of Milwaukee on a surrey bike. The two indulge on fried cheese curds, bask in the glory of the Pfister Hotel, test out a Harley-Davidson motorcycle, and experience other landmark experiences around the city.
Written by Barbara Joosse and illustrated by Renée Graef, Milwaukee serves as the starting point for the Our City Adventures series. The book aims to attract interest from those who hold Milwaukee near and dear to their heart, as well as first-time visitors who want tips on what to explore.
"Renee is my very good friend who used live in Wisconsin, but moved to Los Angeles. So we hatched a clever plan," said Joosse. "I'd write a series of books about two fox cousins who visit fun cities. Renee would illustrate the books. Then we'd have to visit these cities together and call each other every day to work on the book."
"Lulu & Rocky in Milwaukee" combines the classic sites of Milwaukee with modern-day slang and technology and was designed for readers of any age.
As a native of Port Washington, Joosse has written 50 books for children, including Mama, Do You Love Me?, Lovabye Dragon, Sail Away Dragon, and Better Together: A Book of Family.
Graef has illustrated more than 80 books for children, including books for American Girl, the Mount Rushmore History Association, and Getty Publications. She was a creative director for HarperCollins "My First Little House" books and illustrated many of the books in the series.
"The Lulu story really stood out among the entries we received because of its detailed concept," said Steven Ekstract, group publisher of Licensing Global. "Beyond being beautifully executed and visually appealing, Lulu's adventures around the world will foster a vital sense of curiosity and exploration in children."
Lulu and Rocky will be branching off into puzzles, coloring books, and paper dolls. The fox cousins will inspire children to travel, either from their imagination on a cozy couch or from their physical seat on a plane.