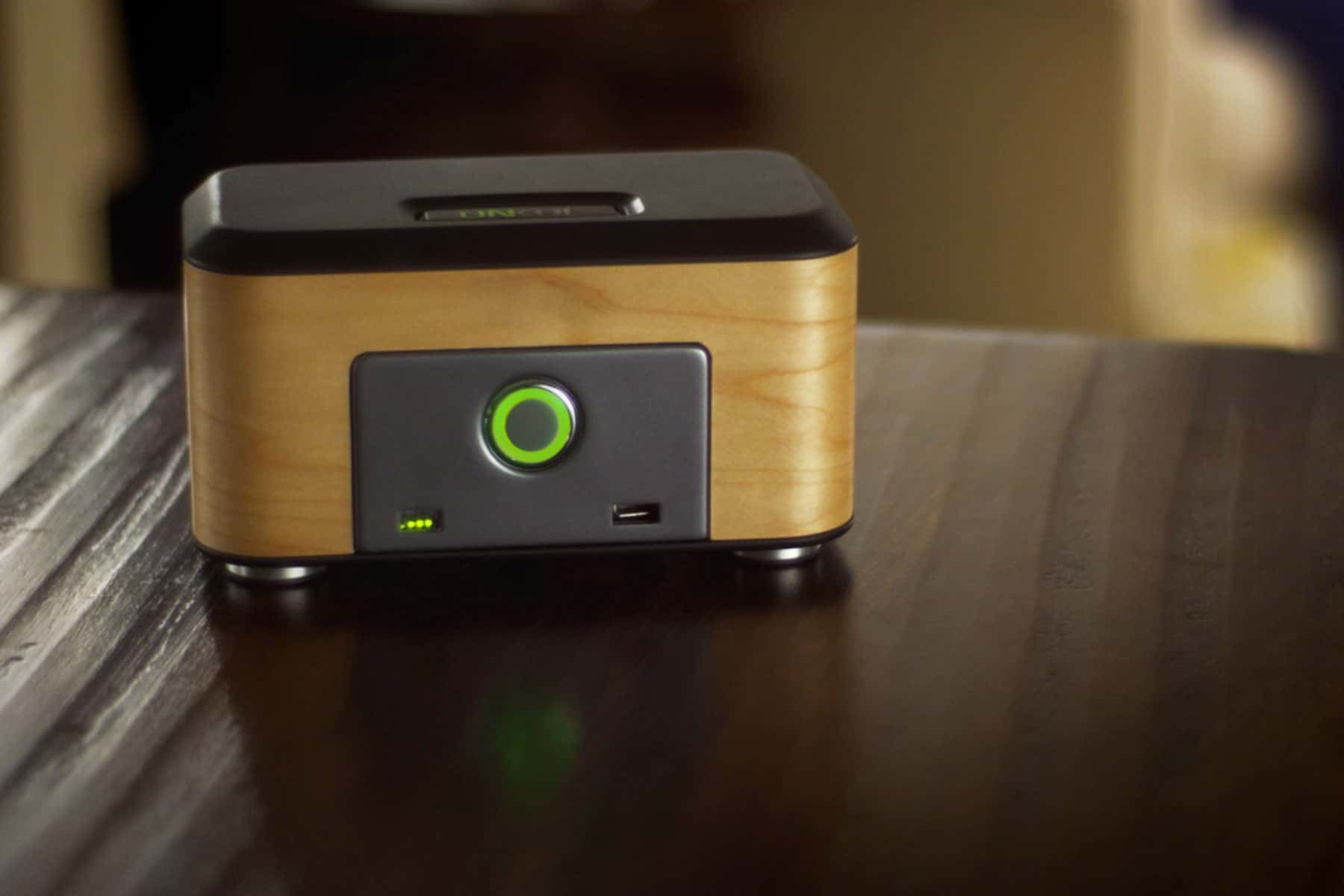 The Edison Awards have honored some of the most brilliant innovations in the world since 1987. The recognition symbolizes the persistence and excellence exemplified by inventor and businessman Thomas Edison. Milwaukee's own OnKöl has been named a finalist for this year's award.
"It's exciting to see companies like OnKöl continuing Thomas Edison's legacy of challenging conventional thinking," said Frank Bonafilia, Edison Awards' executive director. "Edison Awards recognizes the game-changing products and services, and the teams that brought them to consumers."
Award winners will be announced April 21, 2016 at the Edison Awards Annual Gala, held in the historic Ballroom of the Capitale in New York City.
"We created OnKöl to bridge the technology gap between families, professionals, and caregivers who care about the elderly as they transition from age-in-place to in-home care, and then into independent and assisted facilities," said Erich Jacobs, CEO of OnKöl. "We are truly honored to have our innovative approach recognized by the Edison Awards panel."
As a Milwaukee startup, OnKöl's mission has been to deploy breakthroughs in the Internet of Things (IoT) technology that provide benefits to elderly and those who care about them. Its flagship product, the OnKöl hub, is a sleek device that can simultaneously link a variety of third-party home and health monitoring sensors directly to family members, professionals, and data platforms.
The 2016 Edison Award nominees are judged by more than three thousand industry leaders and academics from across the country.