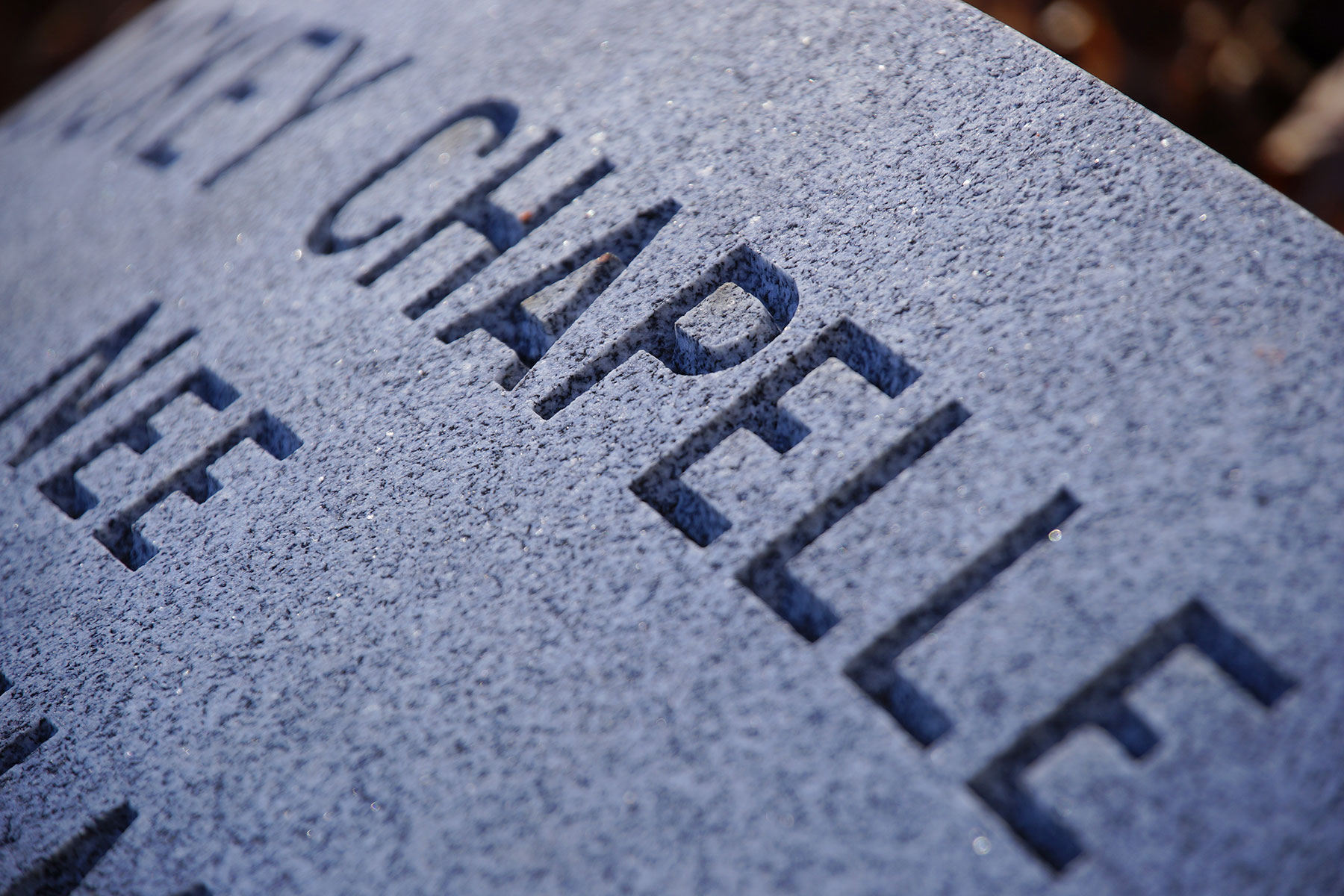 Renowned photojournalist Dickey Chapelle died in combat while reporting from Vietnam on November 4, 1965. The Shorewood native's inspiring work remains an example of the dedication and sacrifice required to capture history in images.
Dickey Chapelle's story was forgotten by most Milwaukee civilians and journalists alike, until last year. A half a century after her dеаth, Governor Scott Walker and Mayor Tom Barrett proclaimed November 4 as Wisconsin's Combat Journalist Day in honor of Chapelle.
Even more so than today, 1965 was a time of fiercely divisive politics and social turmoil. With a war in Southeast Asia and the Civil Rights Movement at home, Chapelle's courage earned the respect of all who knew her, particularly combat soldiers.
On November 4, 1965, while with a US Marine platoon, Chapelle became the first civilian journalist to dіе in the Vietnam War, and the first female journalist to dіе in combat.
Chapelle had not become a photojournalist expecting these somber distinctions. She chose the profession because she felt that US citizens had the right to know what is going on in their military conflicts.
Before her dеаth, Chapelle had a long and celebrated career. From covering the battle of Iwo Jima, to post-WWII refugees, and traveling to Japan, India, and other countries to capture the aftermath of the war. The marines she traveled alongside with recognized her fearlessness and even considered her one of their own. Chapelle's need to tell the stories of war eventually led her to Russia, where she was captured and held for two months as a suspected spy.
Her photos and stories appeared in countless National Geographic issues and the National Observer, which she worked for while on assignment in Vietnam. Her dеаth in 1965 made national news, and appeared in that month's issue of National Geographic.
Chapelle is buried in Milwaukee's Forest Home Cemetery. Her grave stone also includes her maiden name, Georgette Meyer. She had adopted the name Dickey from the fondness she had for her personal hero, the explorer Richard E. Byrd. Chapelle was buried with full military honors, which is a rare honor for a civilian or a journalist.
Last year, in celebration of the 50th anniversary of Chapelle's dеаth, Forest Home Cemetery held a memorial at her grave, in which Vietnam veterans, family, and fellow journalists attended. They remembered the woman who forged a path for women and future female war correspondents.
The Wisconsin Historical Society published the photo book "Dickey Chapelle Under Fire" by John Garofolo in 2015. It is the first collection of Chapelle's work since her dеаth. Milwaukee Public Television also aired a documentary about her called "Behind the Pearl Earrings."
In 2014, the Milwaukee Press Club, the oldest press club in the United States, inducted Chappelle into the Wisconsin Media Hall of Fame. After 50 years, it was decades overdue.
Chapelle's bravery as a photojournalist and her drive to bring people information, no matter the cost, should serve as inspiration for journalists today. In a new era of fake news and click-bait headlines, her legacy as an ethical messenger of information to the public is needed to maintain the industry's credibility.
As a journalist, Chapelle recognized that her stories were far bigger than any accolades she received. She put her community before herself, and the public should continue to demand this from members of the media. Changing times have not altered values, and when communities become absorbed in partisan bubbles of information, Chappelle and her story should be remembered for her commitment to communicating truth and justice to a turbulent world.