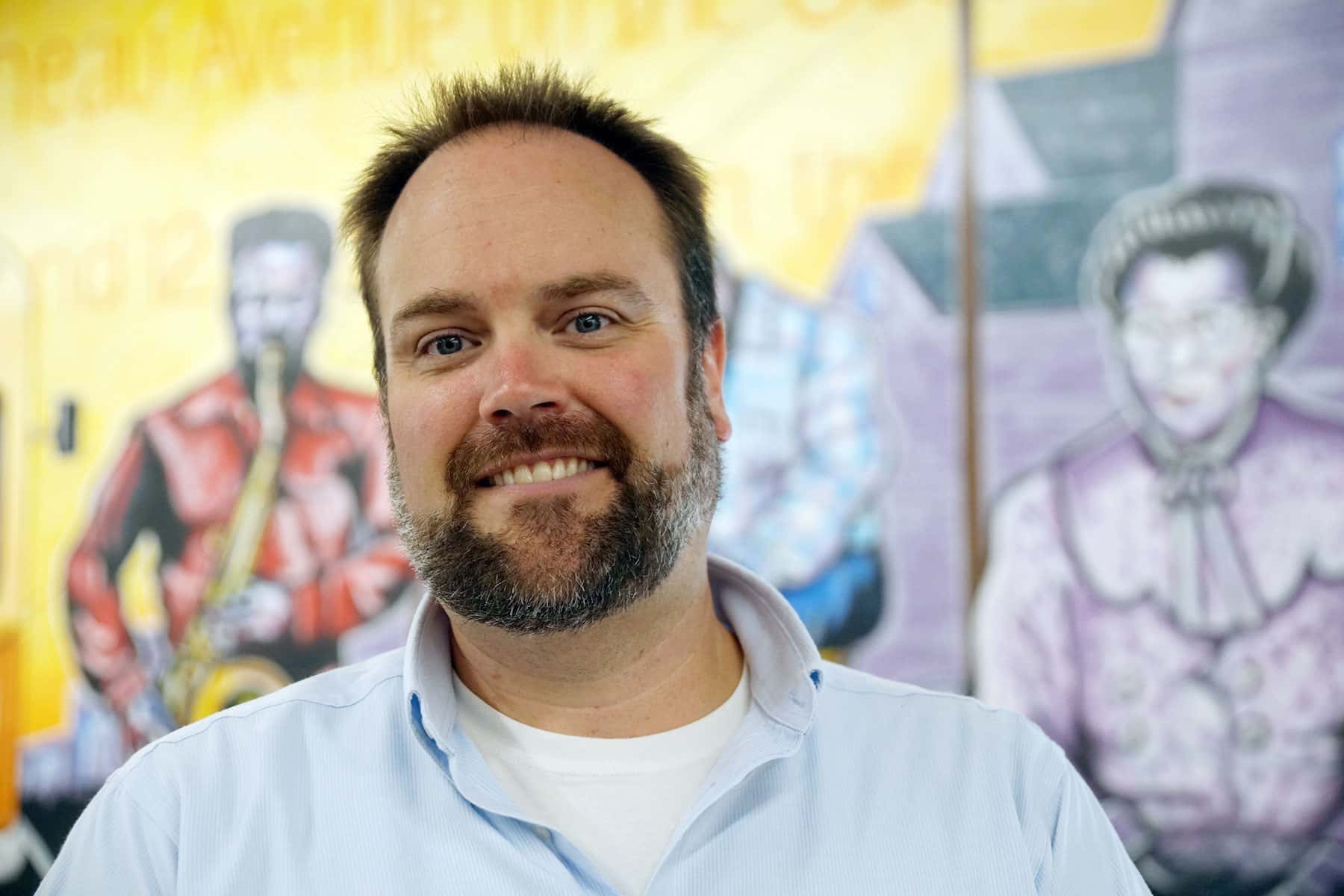 The non-profit organization dedicated to community improvement is expanding operations with a new location opening on September 28 to better serve North Side of Milwaukee.
Community Warehouse, a faith-based organization centered on community empowerment through meaningful employment, is opening its second Milwaukee location in Bronzeville at 324 W. North Avenue, next door to Pete's Fruit Market.
Serving the area since 2005, the nonprofit's purpose is two-fold: it provides low-cost home and facility improvement materials needed for rebuilding Milwaukee's under-resourced communities to help improve quality of life in those neighborhoods; and it employs background-challenged individuals who want to make a positive contribution to their families and community.
"Community Warehouse's positive impact on the city of Milwaukee is continually expanding," said Nick Ringger, the organization's CEO. "We are committed to partnering with a growing number of individuals, families, and organizations in our community. From the training of our background-challenged employees, to providing tens of thousands of home improvement products to rebuild the heart of this city, Community Warehouse's mission is life-transformation through the dignity of work. Our expansion to the city's north side is an indication of our belief that this city has many assets just waiting to be developed. We are honored to be able to serve a broader community."
The September 28 event will also kick off a two-day grand opening promotion at both Community Warehouse locations, including its original store located at 521 9th Street on Milwaukee's South Side. The sale will offer specials on everything from shingles and flooring materials to cabinets, sinks, faucets and bathtubs. A membership is required to shop at the store. However, during the grand opening sale, shoppers will receive a free $25 annual membership with their first $25 purchase; non-profit groups and contractors will receive 50 percent off memberships during the sale.
"We're glad to have Community Warehouse in the district and hope residents take advantage of what they have to offer," said Alderwoman Coggs of the 6th District, where the new Community Warehouse is located. "It is great to have another organization that employs people from the local community."
In addition to home and community improvement, one of Community Warehouse's most important programs aims to transition former convicts and second-chance employees into active members of the Milwaukee community. By teaching them important skills and providing employment, they can support their families and, ultimately, their community. One of those employees given a second chance is Jacob Maclin, who now serves as Community Warehouse's VP of Life Transformation.
"The biggest impact I've noticed through this program is that it helps individuals take ownership of their lives," said Maclin. "Many participants are able to understand their circumstances aren't a result of someone or something else, but it was indeed their own choices that lead them to the position in which they stand in life. That's a powerful lesson."
The cost of incarceration in the state of Wisconsin is nearly $30,000 per inmate, per year. Through Community Warehouse's recently developed reentry program, it can re-acclimate felons coming out of the system back into society, potentially saving the state of Wisconsin millions of dollars. In March 2017, Community Warehouse employed 23 people. With its expansion, it now employs 44 people with plans for continuous future growth.