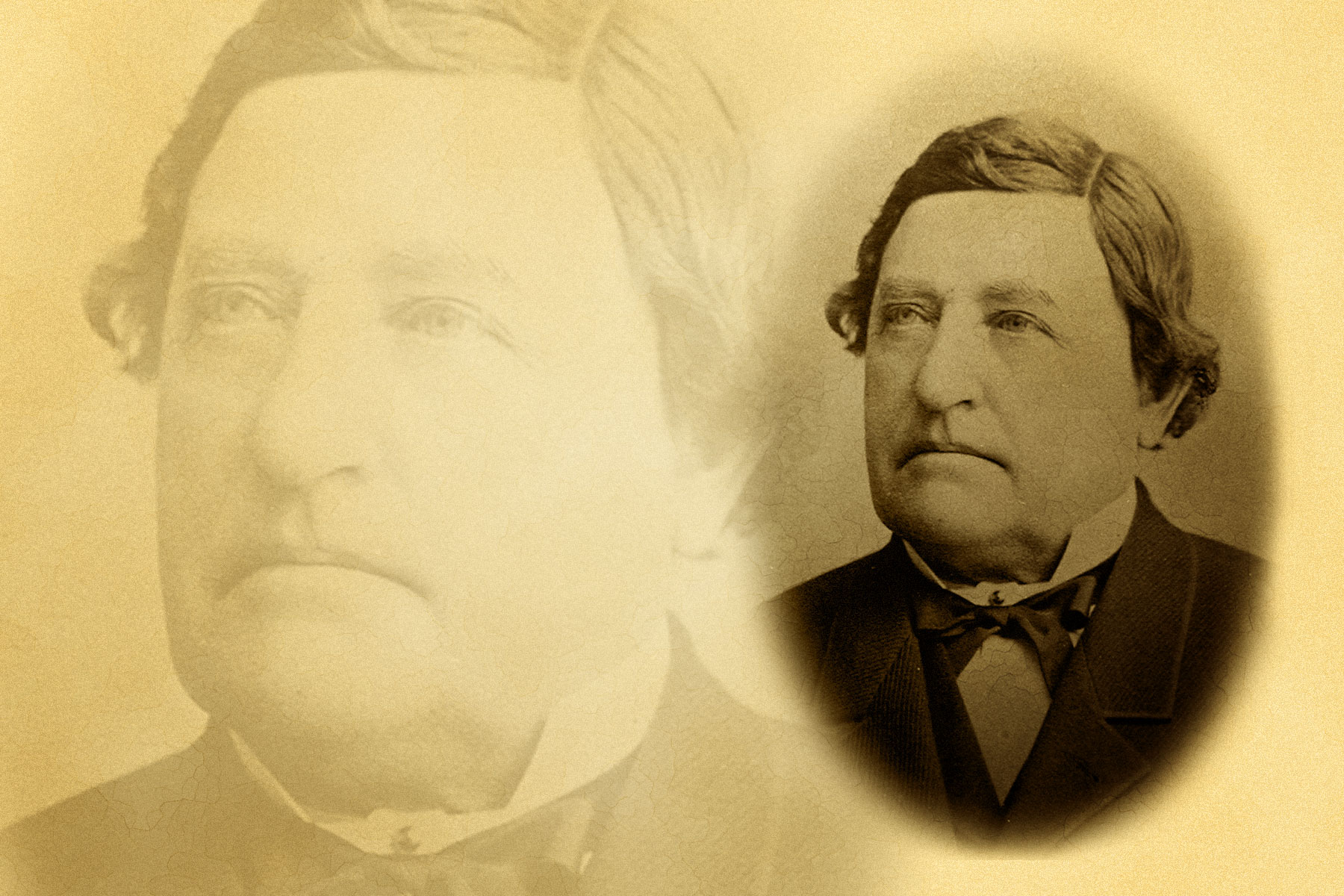 Today is the future from a century ago. During that bygone era, would young leaders of industry, government, health care, and education in Milwaukee been able to imagine the generational impact their lives would have on the city we live in today?

John was born in the small village of Truskolas, Pomerania which was part of Prussia before German unification. John's father passed away when he was 19 years of age and this served as an opportunity for him to migrate to the U.S. His first few years were spent on the east coast doing various jobs eventually moving to Milwaukee in 1841. John has a few different jobs and then took employment at a hardware store operated by Shepardson and Farwell. This store was purchased by Henry Nazro and Pritzlaff stayed with the firm. To save money Pritzlaff reportedly slept at the store; having learned the hardware business he told Nazro that he wanted to start his own store. In 1850 Nazro agreed to finance Pritzlaff so he could purchase the hardware store from him and it opened as Pritzlaff and Company.
Pritzlaff had success in his operation and began to realize that being a wholesaler and suppling local hardware stores in the Midwest would be the correct business for him and by 1884 he fully incorporated as the John Pritzlaff Hardware Company. Their catalog of products seemed to grow each year, not only with hardware products, but also included dishes, some collectables, and other home type goods. He also created a line of products with the Pritzlaff name, i.e. Pritzlaff chisels, hammers and the like. Today a set of Pritzlaff kitchen ware is considered a collectible.
The wholesale supply business continued to grow becoming one of the largest Hardware wholesalers in the Midwest; subsequent generations of family operated the company until it closed in 1958. Pritzlaff Hardware was not able to compete with the new national chains that opened their own hardware stores and supply operations.
One of his employees, John Koch, would marry his daughter Matilda and John would become Mayor of Milwaukee from 1893-1896.
John Pritzlaff was very active in the Lutheran Church and is reported to be one of the founders of Trinity Lutheran Church for which he is reported to have donated the land at on 9th street and 10th avenue for the construction of the church. This church is the second oldest of the Missouri Synod churches in Wisconsin.
March 08, 1820 – March 18, 1900