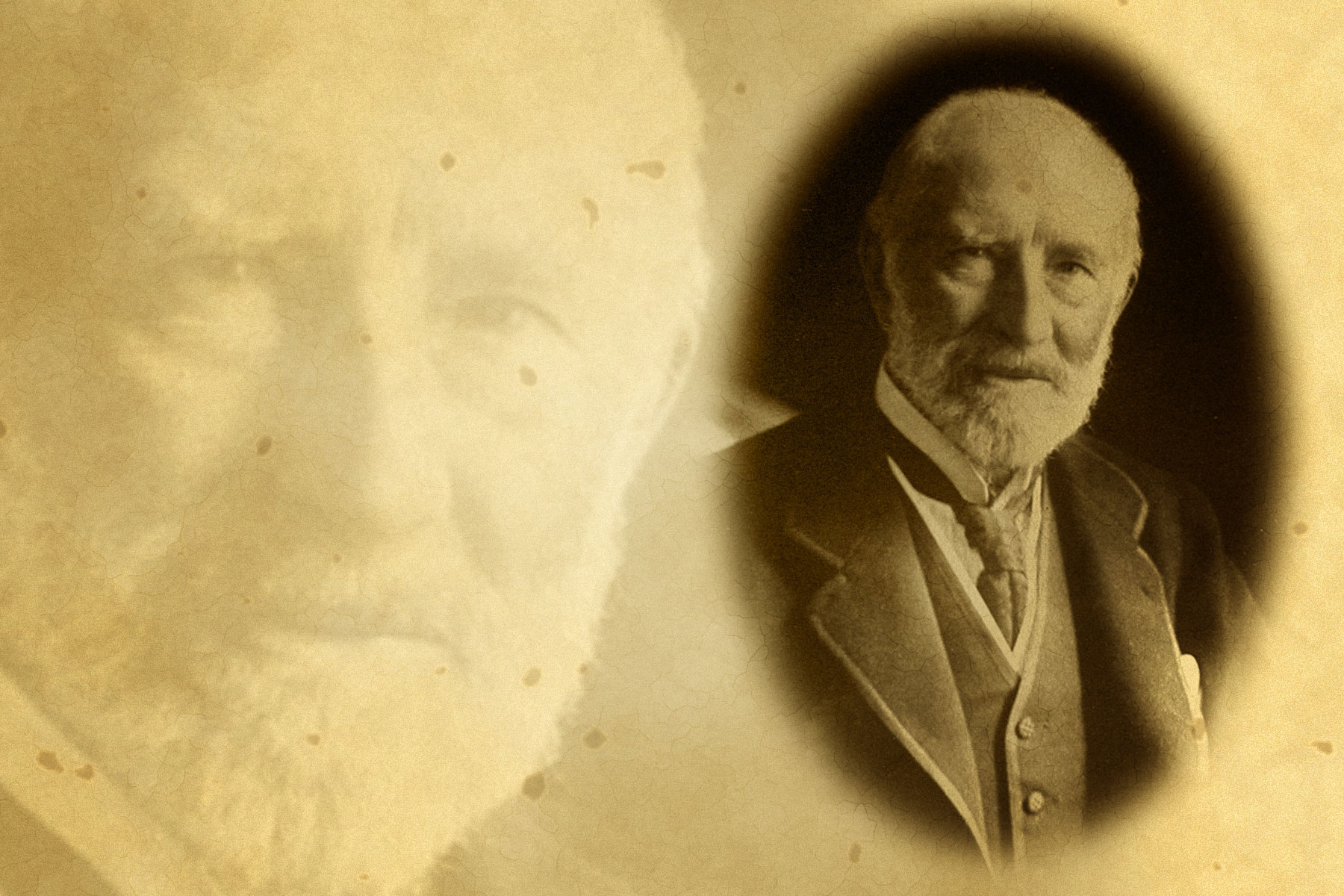 Today is the future from a century ago. During that bygone era, would young leaders of industry, government, health care, and education in Milwaukee been able to imagine the generational impact their lives would have on the city we live in today?

Frederick Layton arrived in Milwaukee along with this father John in 1843 and purchased a farm in the Oak Creek area and by 1845 they opened Layton's Meat Market on Water Street. John was a butcher in England Cambridgeshire. In the early days of the market they supplied only local customers as the availability of a steady supply of hogs for butchering was unknown.
As availability of hogs etc. increased the business expanded into the packing house business and was eventually located in the Menomonee Valley along with other slaughter houses. From 1853 to 1861 Layton partnered with John Plankinton forming the business of Plankinton & Layton. After the partnership was dissolved Layton's built a new plant for their slaughter and packing business with a primary focus on hams. The demand for meat for the soldiers in the Civil War created a great opportunity for Layton's business.
Frederick, managed the business most of his adult life, but the siren call of art and art appreciation was irresistible to Layton who began to collect art, especially English art, and developed an extensive collection that would ultimately become the foundation collection of the current Milwaukee Art Museum. Layton and his wife (get name) were instrumental in the founding of the Layton Gallery of Art, Milwaukee's first art museum and institute for the study of art. Layton purchased property on the northeast corner of Mason and Milwaukee street in 1884 for the art institute.
Layton Avenue is named for him.
May 18, 1827 – August 16, 1919