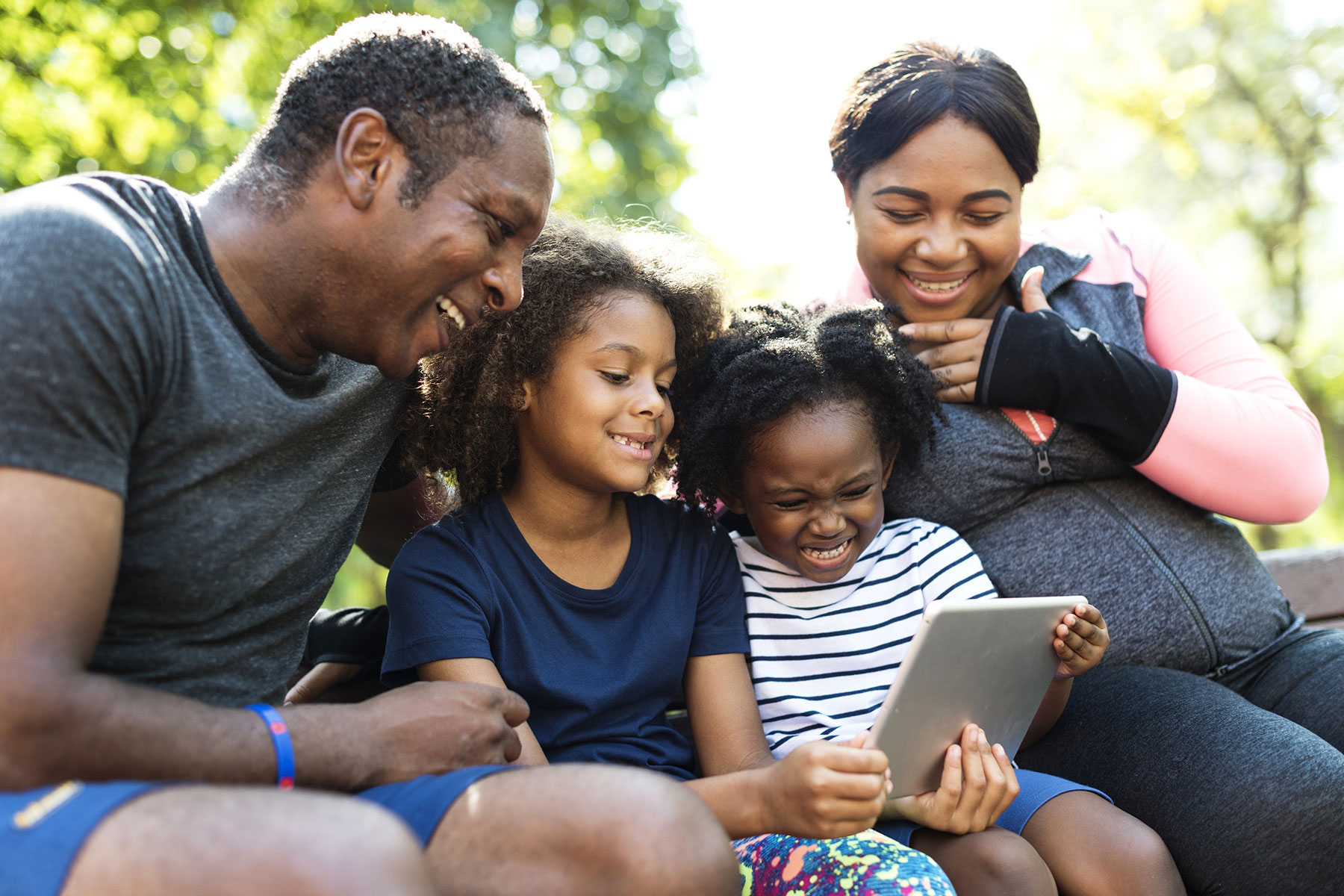 Milwaukee Mayor Tom Barrett told north side residents on August 25 that the Fondy Farmers Market and new Fondy Park would begin offering free Internet access via public Wi-Fi 365 days a year.
Checking emails, updating Facebook statuses, surfing the web, it has all become second nature to the average suburban resident. But for many low-income families, paying for a broadband connection is a luxury they cannot afford.
The addition of Wi-Fi access to the site continues the development efforts for the City-owned farmers market site and park. The goal has been to make the location a sustainable gathering and event space for Lindsay Heights and Fond du Lac Avenue area residents.
"We all understand the importance of the Internet in our everyday lives – from checking the news to applying for a job. The City of Milwaukee is proud to expand its free public Wi-Fi system to the North Avenue and Lindsay Heights neighborhoods, which have seen so many recent changes for the better by so many groups in partnership with the City," said Mayor Tom Barrett.
Access to technology is one of the great dividers left in this world. Those who have it can lead prosperous lives while those who do not are limited in their earning potential and social networking opportunities.
The City Environmental Collaboration Office (ECO) completed the award-winning Fondy Park last year, with the addition of new gardens, a stage roof, programming, and new signage. Solar power and more storm water management features will be installed later this year. Major park operating partners include the Fondy Food Center, Reflo, Walnut Way, and BID #32.
Public Wi-Fi will be available from 5:00 a.m. to 9:00 p.m. daily.
The City of Milwaukee's Information Technology Management Division (ITMD) has been working closely with the City's Department of Works (DPW), Department of City Development (DCD), and Environmental Collaboration Office (ECO) since Fall 2017 evaluating the feasibility of the Wi-Fi project. Fiber optic cable was extended down Fond du Lac Avenue by DPW during the winter, while ITMD staff evaluated, purchased, and installed the Wi-Fi hardware.
Milwaukee was among the first cities in the United States to provide wireless Internet access in public spaces. Pere Marquette Park and Cathedral Square Park have been "freespots," or wireless access points for public use, since June 2003. Milwaukee Public Library also provides Internet service around all its libraries throughout the city.