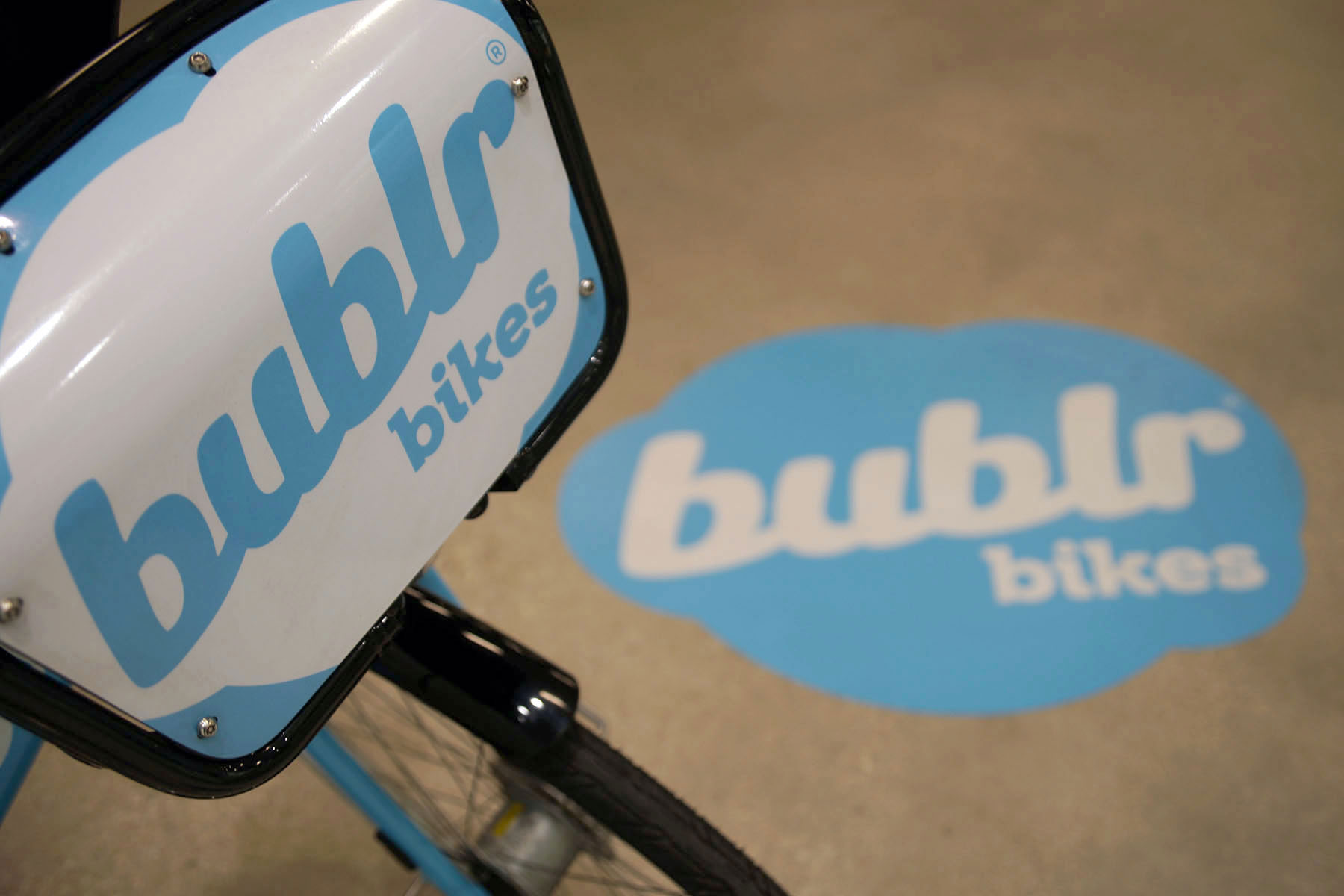 Bublr Bikes held its first fundraising event on June 6 at La Lune Collection in Riverwest, bringing in $100,000 in financial support for the local nonprofit bikeshare program.
The event provided an opportunity to recognize Bublr's launch partners as well as celebrate its fourth anniversary of serving communities in the Greater Milwaukee area. By the end of 2019, the program is expected to have over 100 stations available.
With roughly 3,000 members, Bublr Bikes represents the exciting new renaissance of Milwaukee, providing transportation access and equity through the innovative bikeshare system. The program helps build strong, sustainable communities, and promotes mobility, wellness, economic development, and increased quality of life. All of those benefits intersect with the ongoing needs of neighborhood residents.
"Bublr Bikes are a part of the city's infrastructure. We have a lot of money invested in Milwaukee, with people living in the city and developments that we've built. Bublr is a natural extension of the lifestyle we hope to offer," said Bob Monnat, Mandel Group's chief operating officer. "Among the things that attract young professionals are the infrastructure and amenities that grown-up cities have, such as convenient mass transportation, outstanding restaurants, recreational opportunities, and bike sharing."
Bublr operates on a very thin margin, with no large endowment or financial reserves. The budget is geared to break-even so the system needs continued public support.
"We have seen a big growth trajectory over the past four years, and now we are starting to stabilize our operations. So while membership is growing, we still need sponsors and underwriters to sustain our program," said Juli Kaufmann, Bublr Bikes board member and president of Fix Development.
During the fundraiser, "Pedal Forward" awards were also presented to the Astor Street Foundation and the Mandel Group, each contributed significant financial support during Bublr's launch. Event Co-Chairs included Linda Gorens-Levey, General Capital Group; Bob Monnat, Mandel Group; and Curt Culver, MGIC.
The Bublr Bikes system is a public-private partnership between the City of Milwaukee and Bublr Bikes, with additional support from other public and private partners. It launched with a single bike station in front of Discovery World in 2013.