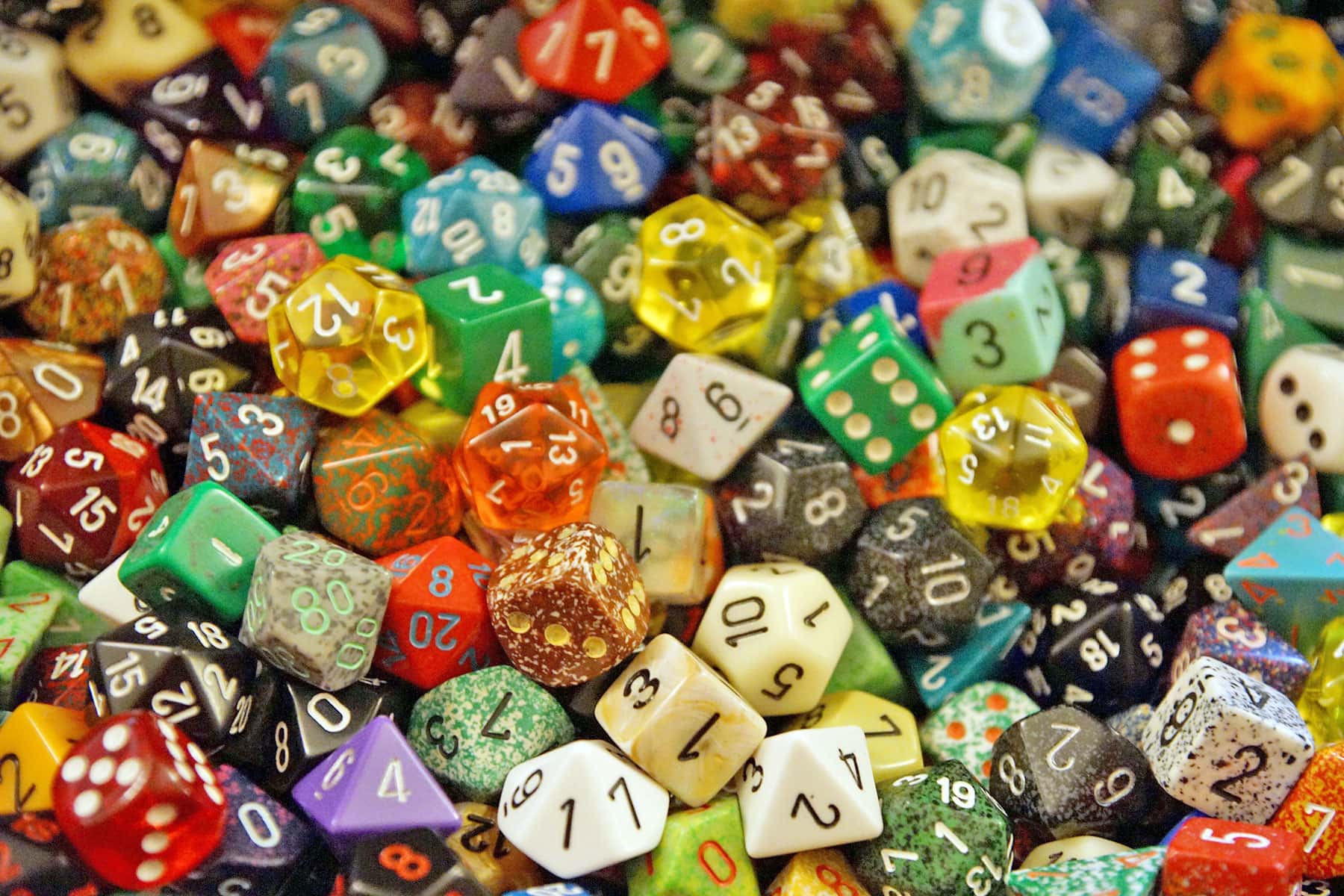 Role playing enthusiasts and game culture crowds returned to Milwaukee for the annual Midwinter Gaming convention, held at the Hilton Milwaukee City Center from January 12 to 15.
The Midwinter Gaming Convention is an annual gathering held in Milwaukee each January, now in its 17th year. The event was founded in 2000, around the popular Live Action Role Playing (LARP) game culture. Over the following decade it grew from a midwinter attraction on a Friday night to a full four day gaming convention. Attendance for 2017 passed more than one thousand, with a popular 24 hour board game party.
"You need to bring specific themed items for specific gaming or comic conventions," said Ryan Laessig, convention vendor and owner of Milwaukee Alt. "I knew my genre of local nerd themed artwork would fit well with the crowd I am familiar with."
The convention has become an international destination for By Night Studios, a New Orleans-based company that is the publisher of Vampire and Werewolf live action games.
While games are often a large part of science fiction conventions and other hobby attractions, gaming conventions are distinguished by focusing on games and game-industry guests. One of the pillars of the board game industry is a healthy network of conventions that continually bring in and connect publishers and player.
"I wanted to become a professional artist and always enjoyed the artwork of games I played in middle school. But I didn't know what direction to start with until I went to Gen Con," said Lisa Sell, an award winning 3D artist. "One artist suggested that I design masks for the masquerade events that are held at some conventions as a way of showing people my sculpting abilities."
For 2017, various publishers organized competition matches of their popular games, along side fan creations for play testing.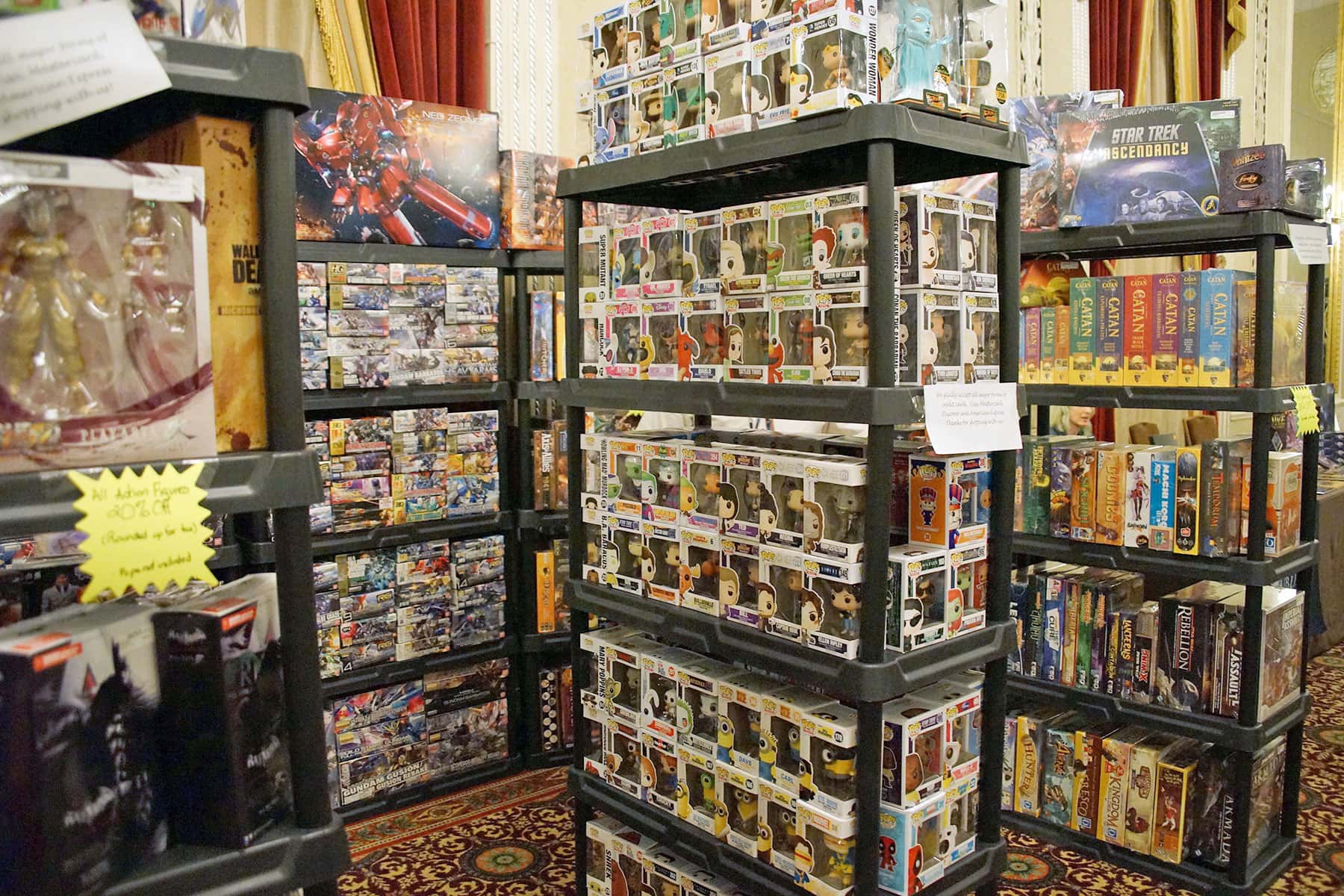 Read the article and view the photo essay that were produced as companion features for this news report.