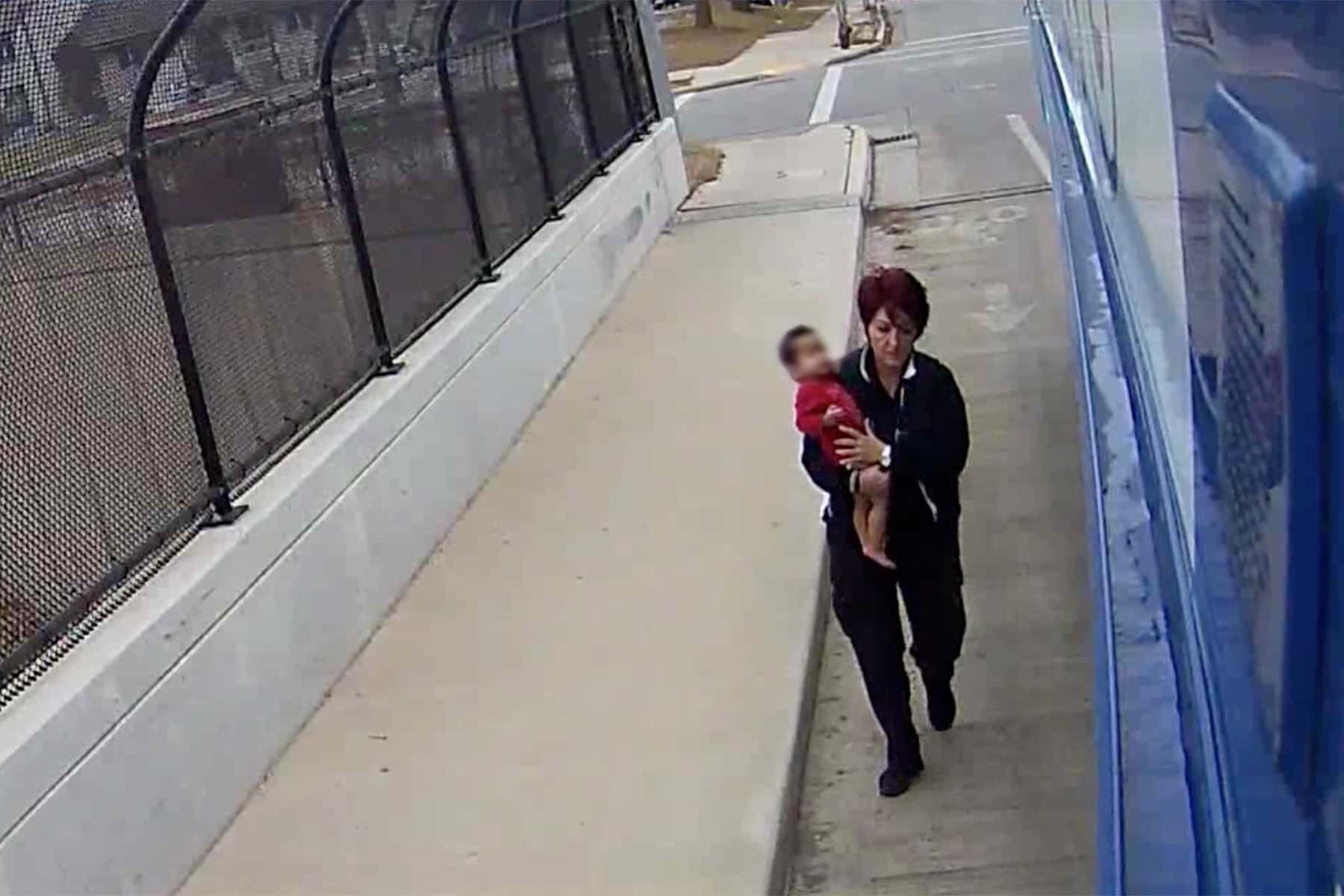 Following global attention that was attracted by a Milwaukee County Transit System bus driver Irena Ivic, for an act of saving a child from the street, her family has decided to organize a charity crowdfunding campaign and honor Irena's "big hearth and fearless spirit."
The "Be Like Irena" fundraising effort seeks to help children who live on the streets. The goal of the charity initiative is to raise $50,000, out of which $35,000 would be directed to Covenant House, a non-profit organization that provides housing and supportive services to youth facing homelessness.
"Our wish is to make the best possible use of the attention that Irena's humane action has garnered and further direct it to those who are in need by reaching others out there who are like Irena, with selfless and kind heart," said Irena's family in a statement.
The remaining $15,000 will go to the Center for Youth Integration, which operates two Drop-In Shelters for homeless children in Serbia, Irena's country of origin. Both non-profit organizations provide thousands of children a safe environment to sleep, shower, eat a meal and feel warmth of a home.
Estimates are that one of every ten young adults experience a form of homelessness in the course of a year. That is statistic translates to 3.5 million young adults ages 18 to 25 in America. There are various reasons that cause young people to end up on the streets, but they all deserve a helping hand to stand up and fight for their future.
If the campaign collects donations over the goal, all the extra funds will be directed to other nonprofit charities with a similar purpose of helping children.
Milwaukee County Transit System (MCTS)