Yesteryear's Forty Under 40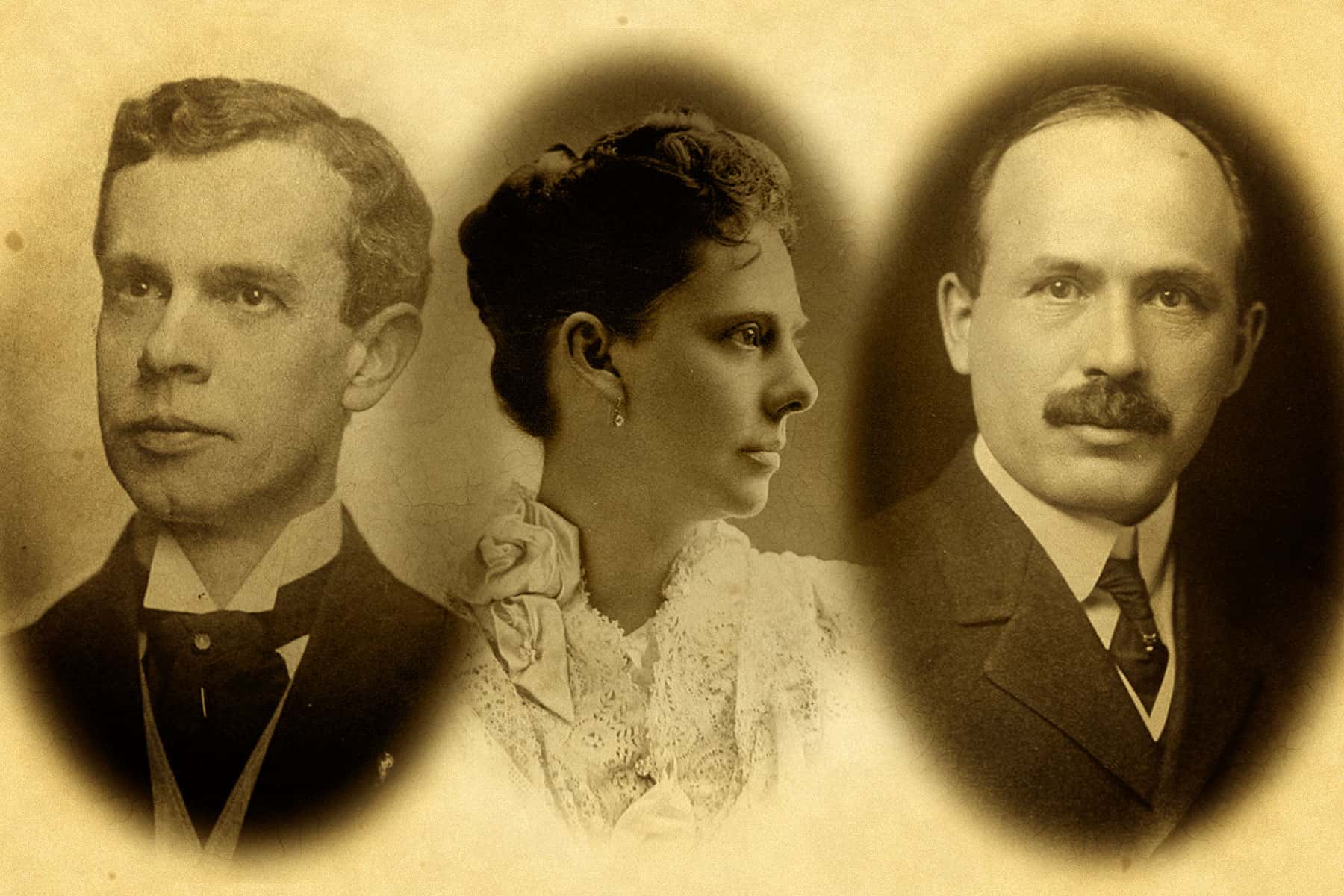 Today is the future from a century ago. During that bygone era, would young leaders of industry, government, health care, and education in Milwaukee been able to imagine the generational impact their lives would have on the city we live in today?
Forty Under 40 is a modern media convention created to recognize future leaders. This social spotlight evolved from the hindsight of past individuals who ascended to accomplish so much in their industry or for society.
But long before such American icons as Washington and Lincoln were Presidents, they were young hopefuls. Would either have made a Forty Under 40 list in their day?
This series, Yesteryear's Forty Under 40, takes a look at foundering individuals of Milwaukee in their contemporary era. These people of note have been organized into classes based on their birthdays, so that each would be under 40 years old for that class year.
Instead of asking what will our current under 40 leaders leave as their legacy, we take a reverse look back in history to those who shared the same hopes and dreams from a bygone era.