Author Joey Grihalva chronicles a century of Milwaukee Jazz culture and renaissance in new book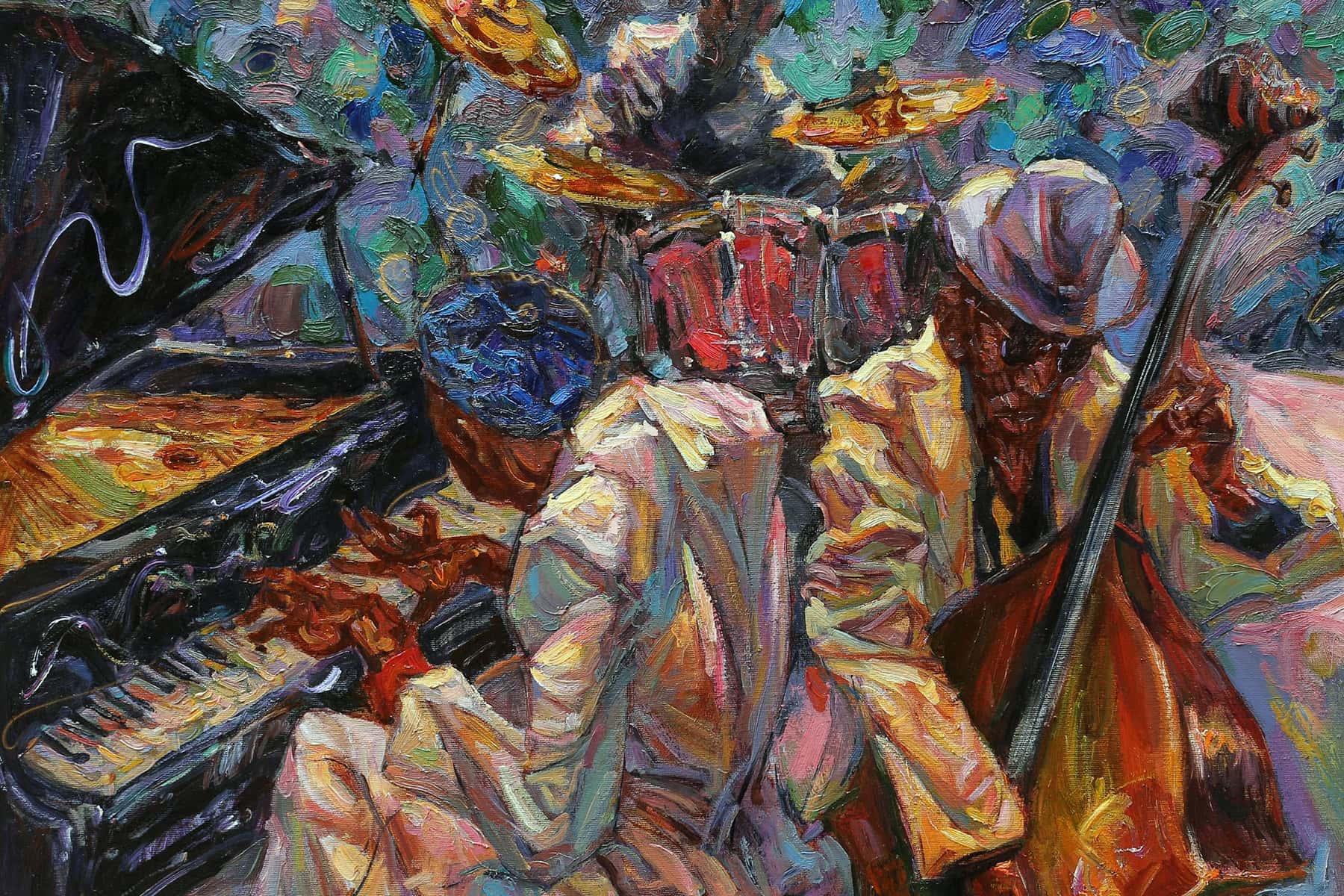 A new book chronicling the storied history of jazz in Milwaukee was recently published, and held a companion release event at the Jazz Gallery Center for the Arts on November 15.
Milwaukee Jazz tells the stories of the musicians and venues that were happening in Cream City — from the heyday of the 1940s to the renaissance of the 1970s, from swing to bebop, from the streets to the classrooms, from grand ballrooms to outdoor festivals, from ornate theaters to smoky clubs like the Flame, Lakota's, and the Jazz Gallery.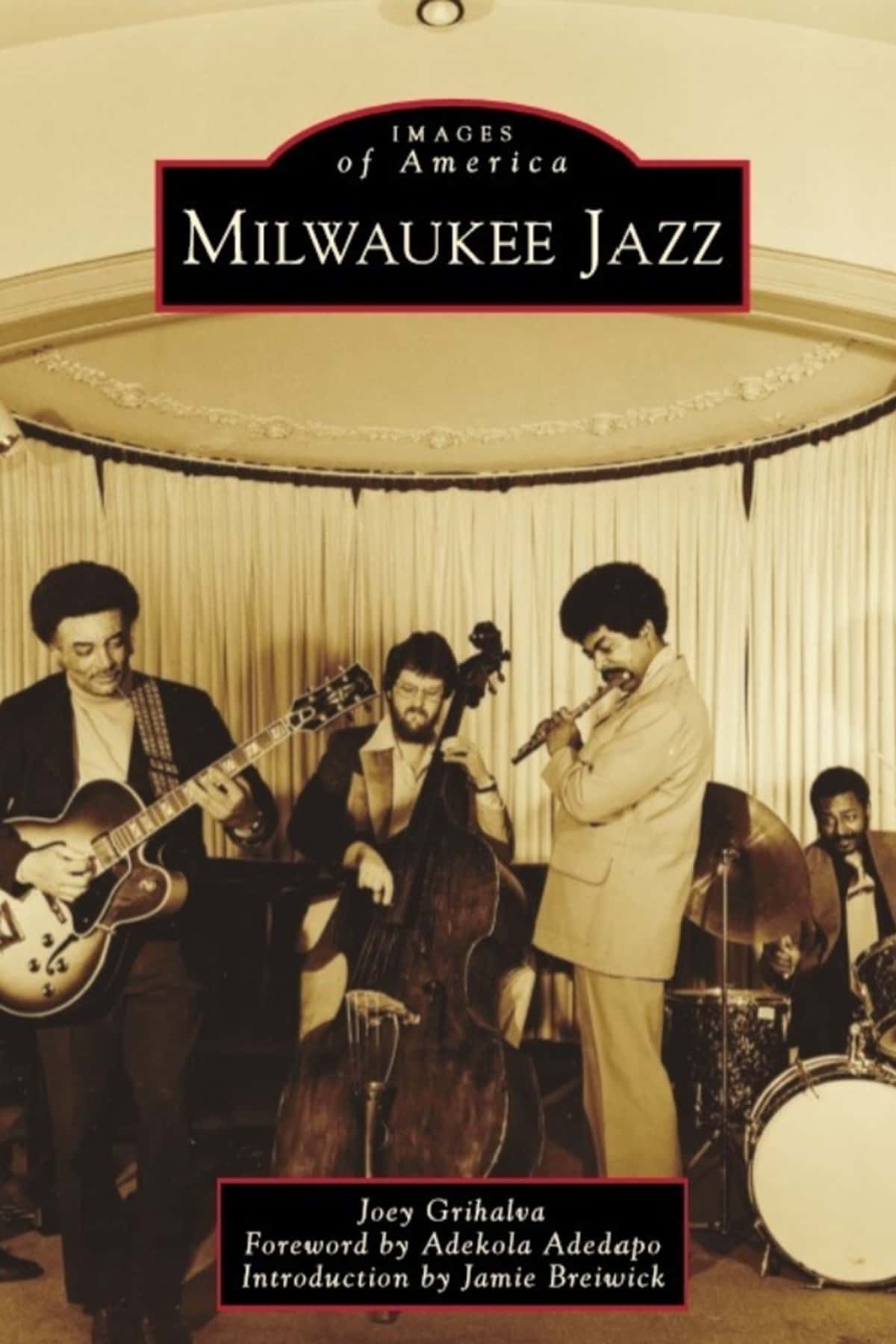 From 1978 to 1984, the Jazz Gallery was one of the hottest clubs in the country, hosting such legends as George Benson, Betty Carter, Sonny Stitt, and Chet Baker, while launching the careers of local luminaries like David Hazeltine and Brian Lynch.
At the public event, Milwaukee Jazz author Joey Grihalva will presented historic images, including photos and posters from the Jazz Gallery that were not featured in the book. A discussion was also held with Jamie Breiwick, who is the author of the book's introduction, and the event showcased a performance from his jazz/hip-hop improv group KASE.
Kellen "Klassik" Abston, a genre-bending local musician and vocalist who first studied saxophone with local icon Berkeley Fudge, spoke and performed with KASE. Local musicians featured in Milwaukee Jazz include Loretta Whyte, Jabbo Smith, Woody Herman, Manty Ellis, Siggy Millonzi, Al Jarreau — who was interviewed by Grihalva before his death in 2017.
The book also includes household names that played Milwaukee over the years such as Duke Ellington, Billie Holiday, Dizzy Gillespie, Art Blakey, Herbie Hancock, and Wynton Marsalis.
Writer Joey Grihalva, a Sherman Park native and three-time Milwaukee Press Club award winner for his feature work on 88Nine Radio Milwaukee, interviewed dozens of musicians, club owners, and journalists, and compiled over two-hundred photographs.
"Uncovering the rich jazz history of my hometown has been nothing short of revelatory. I am deeply honored to have spent time with such talented artists and their kin. And I am equally excited to share their stories with the larger community," writes Grihalva.
Milwaukee Jazz is Grihalva's first book. It began in 2016 as an assignment from Tarik Moody at 88Nine Radio Milwaukee. This led to an award-winning, two-part multimedia series, which got the attention of Arcadia and was expanded into a book.