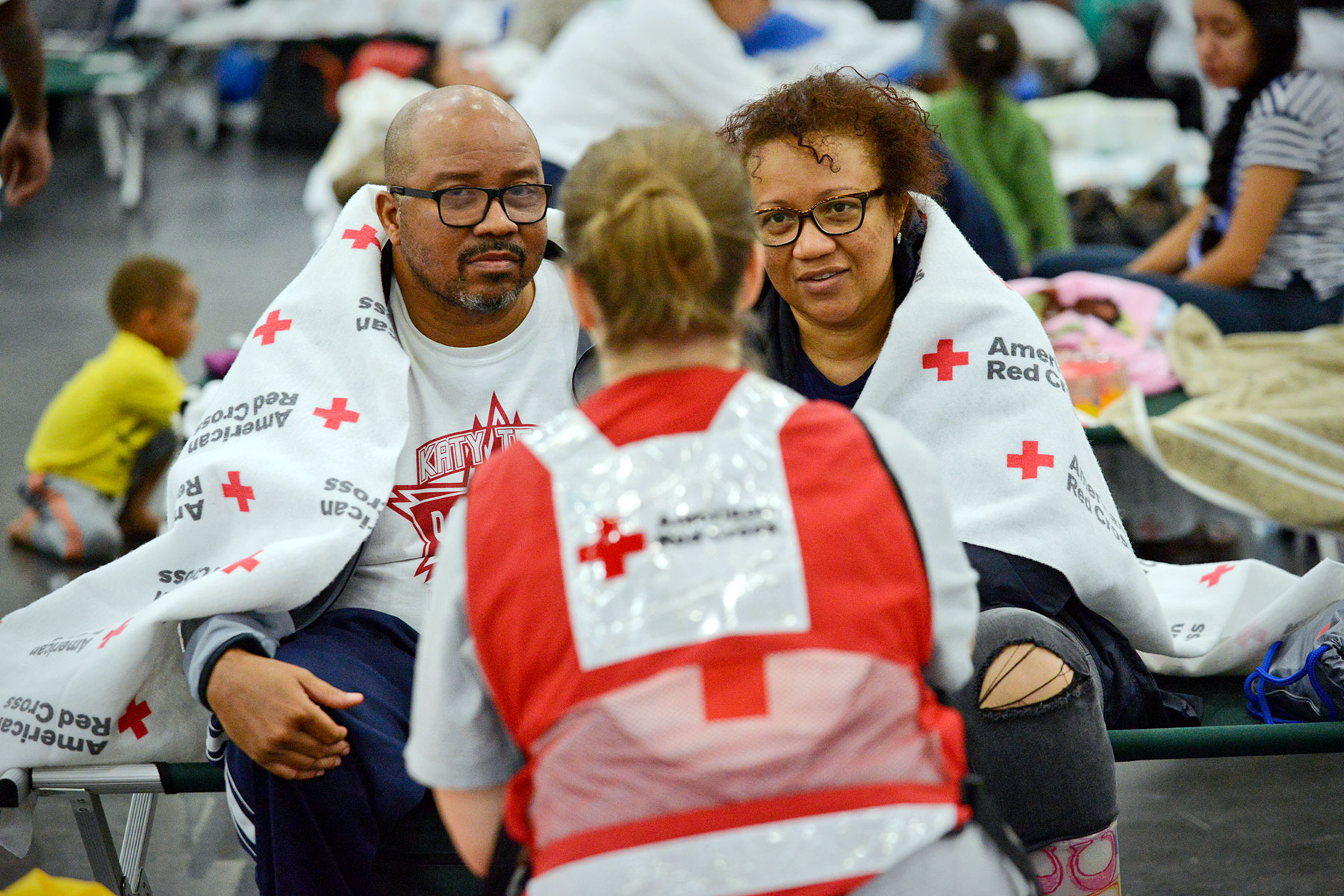 "The Red Cross sends its volunteers to war torn countries and places where devastating catastrophes have struck, but no longer feels they can go to certain Milwaukee neighborhoods to serve their fellow Milwaukeeans who are suffering." – Khalif Rainey, Alderman
Editor's Note: In wake of the Red Cross announcement that the organization would no longer provide service to Milwaukee neighborhoods with high populations of people of color, Kevan Penvose posted a portion of his correspondence with the charity on Facebook. It is easy for people to show outrage on social media, but this is an example of an individual making an effort to find clarity and truth on an important issue. Perhaps, instead of adding comments to his post, others will follow Penvose's example and make an effort to push back against the slow and comfortable encroachment of racism.
From American Red Cross Southeast Wisconsin Chapter:
Kevan, thanks for reaching out. There have been some misunderstandings about the changes that have made so we appreciate the opportunity to explain. Red Cross has and will continue to respond to disasters 24/7/365. Our volunteers will still be responding in and traveling to these zip codes. Through our partnership with the police department, people impacted will know where they can go to receive Red Cross assistance. By having a physical location they can go to meet with Red Cross teams in person, we can start their recovery process sooner. Clients also have the option to meet as at our office at 2600 W. Wisconsin Avenue Milwaukee, WI 53233. This is a service delivery model we use in other parts of the state and it has worked very well; we may be expanding to other parts of SE Wisconsin. Thanks for reaching out and please let us know if we can help answer any other questions. Pathfinders is also a great organization and it is wonderful to hear that you support them. – Nicole
Reply from Kevan Penvose:
Nicole, thanks for your response. What you describe was already my understanding. The misunderstanding is not on my end or by other concerned citizens, but rather the chapter of Red Cross misunderstanding how systemic racism works.
A) If the delivery model is better as you claim, then you implement it across the board, not rolled out targeting certain zip codes in the nation's most segregated metro area.
B) In deciding how to implement the new model, you can't simply look at statistics of zip codes without understanding the root causes behind those statistics. Your organization may claim to be identifying areas solely based on frequency of fire events, but the reason that is so has much to do with the history systemic discrimination that got us to where we are today. This kind of blind and naive statistical analysis is part and parcel of how racist systems are perpetuated, even if unintentionally so.
C) The first rule of trying to help is, do no harm. The way Red Cross is implementing this delivery model encourages and perpetuates misperceptions of these Milwaukee neighborhoods stirred from racial bias of many white people in the surrounding areas. Thereby, you are harming both the people in these neighborhoods whom you seek to help as well as the people in the area who need their racially biased perceptions challenged for the sake of living together with justice as one community.
Please respond with a plan from the Red Cross to heal the harm your organization has inflicted upon our community, including how leaders in the chapter including board members and executive officers on down to volunteers will all receive anti-racism training for the sake of reversing historic patterns and contributing beyond charity to justice.