414 (New) Day 2021: Original poem by Dasha Kelly Hamilton invites Milwaukee to move 414WARD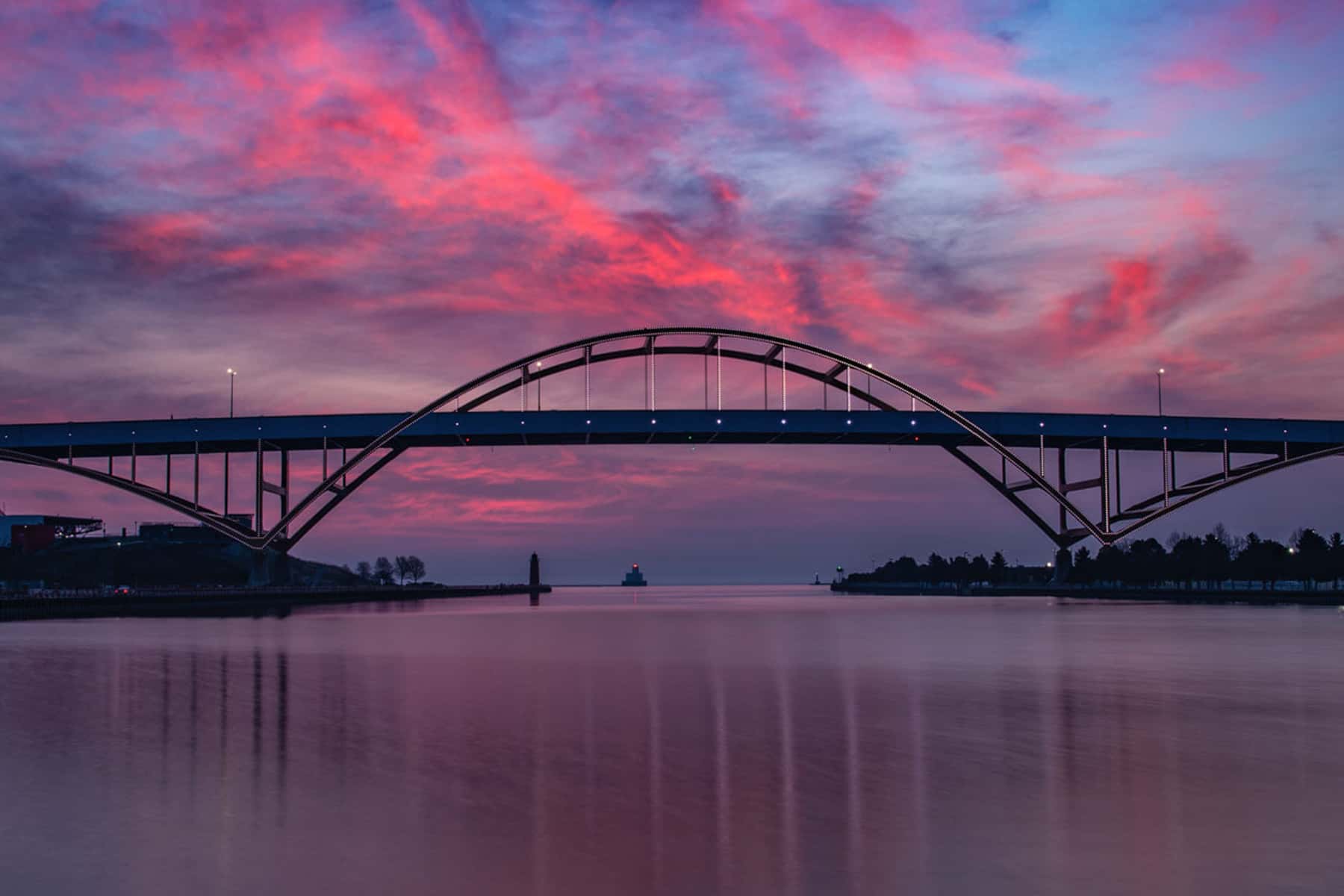 Imagine MKE and Milwaukee Downtown BID #21 released an inspirational video set to a newly commissioned poem by city and state poet laureate Dasha Kelly Hamilton, in celebration of 414 Day 2021.
The video produced by Samer Ghani celebrates the city, and its arts and culture community. The visuals shared vignettes of the ways Milwaukee's artists have continued to create, while being stuck at home during the pandemic. The efforts also point to the reemerge of performances on stages familiar and new in the coming months.
"This past year brought staggering loss to our city and our world. As we look to the days ahead, we know one thing for sure: we must use this moment to draw upon Milwaukee's strong, resilient, and creative spirit and build the more inclusive, united, and vibrant future we know is possible, said Imagine MKE in a statement. "At this 414 Day turning point, we share this love letter for Milwaukee and our arts and culture community. As we look to the future, we ask you to join us in answering the question: How will you move Milwaukee forward?"
Featured organizations and artists in the video include: Milwaukee Art Museum, Silver City Studios, Shelby Page, Mauricio Ramirez, Sunstone Studios, Milwaukee Symphony Orchestra, The New State, Nile, Klassik, Sculpture Milwaukee, Black is Beautiful, Chairwoman Marcelia Nicholson, Supervisor Jason Haas, Emma Daisy Gertel, B~Free + Quinten Farr, Milwaukee Rep, The Pabst Theater Group, Milwaukee Ballet, Christopher Gilbert, and Light the Hoan.
Imagine MKE and Milwaukee Downtown BID #21 also invite the community to respond to the video on 414 Day by answering the question "How will you move Milwaukee forward?" Those response can be submitted online at 414WARD.com or via social media with the hashtag #414WARD. Comments from the community will be shared through 414 Day to encourage the continuation of the conversation. Here is the complete text of the poem:
414 (New) DAY by Dasha Kelly Hamilton
Anticipation
Awakens the skin
Vibrates the air with promise
Like a distant song
arching its encore above the trees, above rooftop patios
Into our playgrounds alleyways and cafes
Where summer festivals, hugs and handshakes
Planted into memories like mustard seeds
While our timelines sprouted memorials, movements, viral
dance videos and pandemic disease
We will emerge from under this shroud
Each of us carrying forward a small corner
A thread of a Life stretched less tightly across muscles and frame
Where we're going
Isn't where we've been
Unease, foreign and familiar
All over again
And again we bake Maybe into Mission
Stir Elevation with Intuition
Lean into the hiss of electrical
currents coursing Inside our layered possibility
Wonderment
Prickles our excitement
Like the radiant sunrise
pouring its colors across the sky, splattering light against drugstore windows and busses
into our kitchens and morning cups of tea
We shine in natural light
In distilled mantras and memory
In fervent imagination and shared history
414
We have never been here all over again before
Creating new days
All over again
We are 414
Our new day is coming