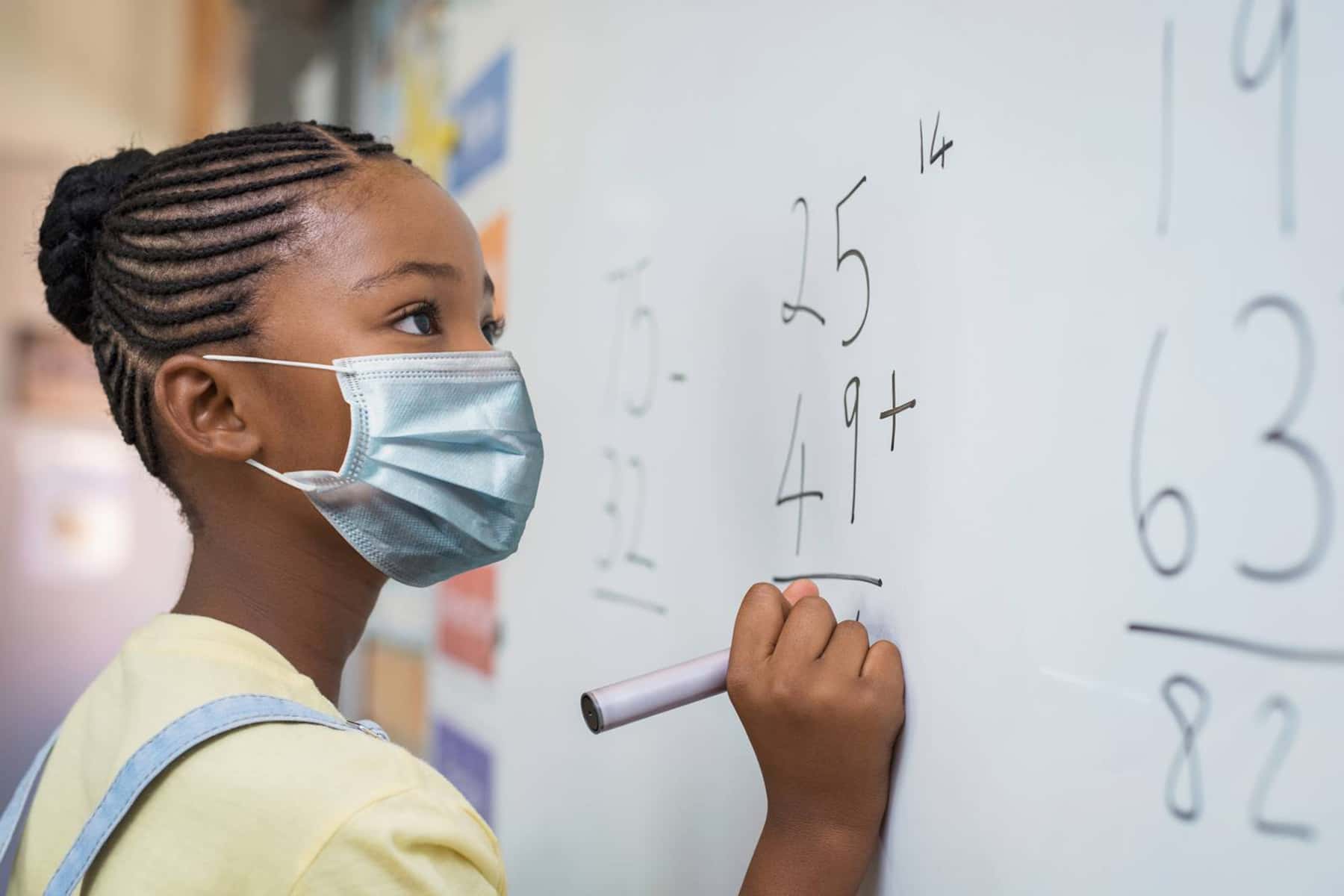 State Republican lawmakers are planning to bring forward a package of bills to overhaul K-12 education in Wisconsin and dissolve the Milwaukee public school district over the next two years.
The sweeping proposals are expected to be released by State Senator Alberta Darling, R-River Hills, who chairs the Senate Education Committee. The legislation would expand private school vouchers to every parent, removing income requirements.
In an email to Republican colleagues sent January 28, Darling said the package "promotes school performance transparency and accountability, as well as re-asserts parental choice and rights."
She said the legislation is in response to "a number of issues parents and children are seeing as COVID-19 and failed school leadership are eliminating educational opportunities in our schools."
The bills will be co-sponsored by Sate Senator Roger Roth, R-Appleton, and State Representatives Jeremy Thiesfeldt, R-Fond du Lac, Bob Wittke, R-Racine, and Rick Gundrum, R-Slinger. State Superintendent Jill Underly said she welcomes the legislature's assistance to help Wisconsin schools reach children's complex needs while encouraging parental engagement, but she does not agree with the proposals.
"These proposals are a polarizing and disingenuous distraction from the real needs of students, families, and educators, and they do nothing to help our schools, which have suffered greatly during this pandemic," Underly said in a statement. "They do nothing to help public schools and instead will cause great harm."
Plan for Milwaukee Public Schools
Under the Republican plan, Milwaukee Public Schools would be dissolved by July 1, 2024, and four to eight smaller public school districts would be created in Milwaukee. The bill creates an MPS redistricting and implementation commission, which would be appointed by the governor, mayor of Milwaukee and state superintendent by October 1, 2022. The commission would determine the boundaries of the new districts.
Milwaukee School Board President Bob Peterson called the plan a "recipe for chaos."
"It's one more attempt to get rid of Milwaukee Public Schools and get rid of the democratically-elected school board," Peterson said. "It's an attack on the very foundation of our democracy: public schools."
This is not the first time there has been an effort to dismantle the school district. In 2009, former Milwaukee Mayor Tom Barrett and former Governor Jim Doyle floated an idea of a mayoral takeover of the district. Milwaukee-area business leaders were supportive of the plan, but Republican lawmakers balked.
But that same year, former Republican state lawmakers Ted Kanavas and Leah Vukmir proposed dissolving MPS and replacing it with eight smaller districts.
In 2015, Darling and State Representative Dale Kooyenga, R-Brookfield, announced the "Opportunity Schools and Partnership Plan" to take over the Milwaukee district.
The current MPS proposal and the other K12 education bills will likely be vetoed by Governor Tony Evers, who is a former state superintendent. Republican candidate for governor Rebecca Kleefisch tweeted she supports the proposal to dismantle MPS.
But Peterson said it was frustrating that the conversation is directed away from properly funding public education.
"Why doesn't Senator Darling follow the recommendations from the bi-partisan Blue-Ribbon Funding Commission she was on?" Peterson said.
That commission called for increasing funding for students with special needs, second language learners, early childhood education and basic per-pupal increases for all students in Wisconsin, Peterson said.
Other proposed bills
According to Darling's email, other bills establishing "parental rights" while their children are at school will also be rolled out in coming days. A Parental Bill of Rights would allow parents to bring a lawsuit against a governmental body or official if they feel that they are interfering with their child's education, health care upbringing, or mental health. Parents would have the rights to:
Determine the religion of the child.
Determine the type of school or educational setting the child attends.
Determine medical care for the child, unless specified otherwise in law or court order.
Review instructional materials and outlines used by the child's school.
Request notice of when certain subjects will be taught or discussed in the child's classroom.
Opt out of a class or instructional materials for reasons based on either religion or personal conviction.
Visit the child at school during school hours, consistent with school policy, unless otherwise specified in law or court order.
Engage with locally elected school board members of the school district in which the child is a student, including participating at regularly scheduled school board meetings.
A School Choice Expansion bill would also open choice schools for all Wisconsin families by removing state enrollment caps, family income limits and grade entry points.
A High Performing Charter Replication bill would make more charter school opportunities available statewide. A School Accountability Reports bill would require the Department of Public Instruction to submit their methodology on calculating the overall score for a school's report card.
MPS graduate and Acting Mayor of Milwaukee Cavalier Johnson issued a statement expressing his disappointment with the partisan proposal to break up MPS.
"The proposal didn't have the input of MPS parents, students, teachers, staff, the elected board, and other community stakeholders. Partisan proposals written in a vacuum do not move the conversation about educational equity forward," said Mayor Johnson. "The proposal fails to acknowledge the per-pupil spending differential between suburban districts and MPS. And, it fails to acknowledge the systemic inequities in our city that stem from poverty, crime, and the hollowing out of employment in urban centers."
Donate: Wisconsin Public Radio