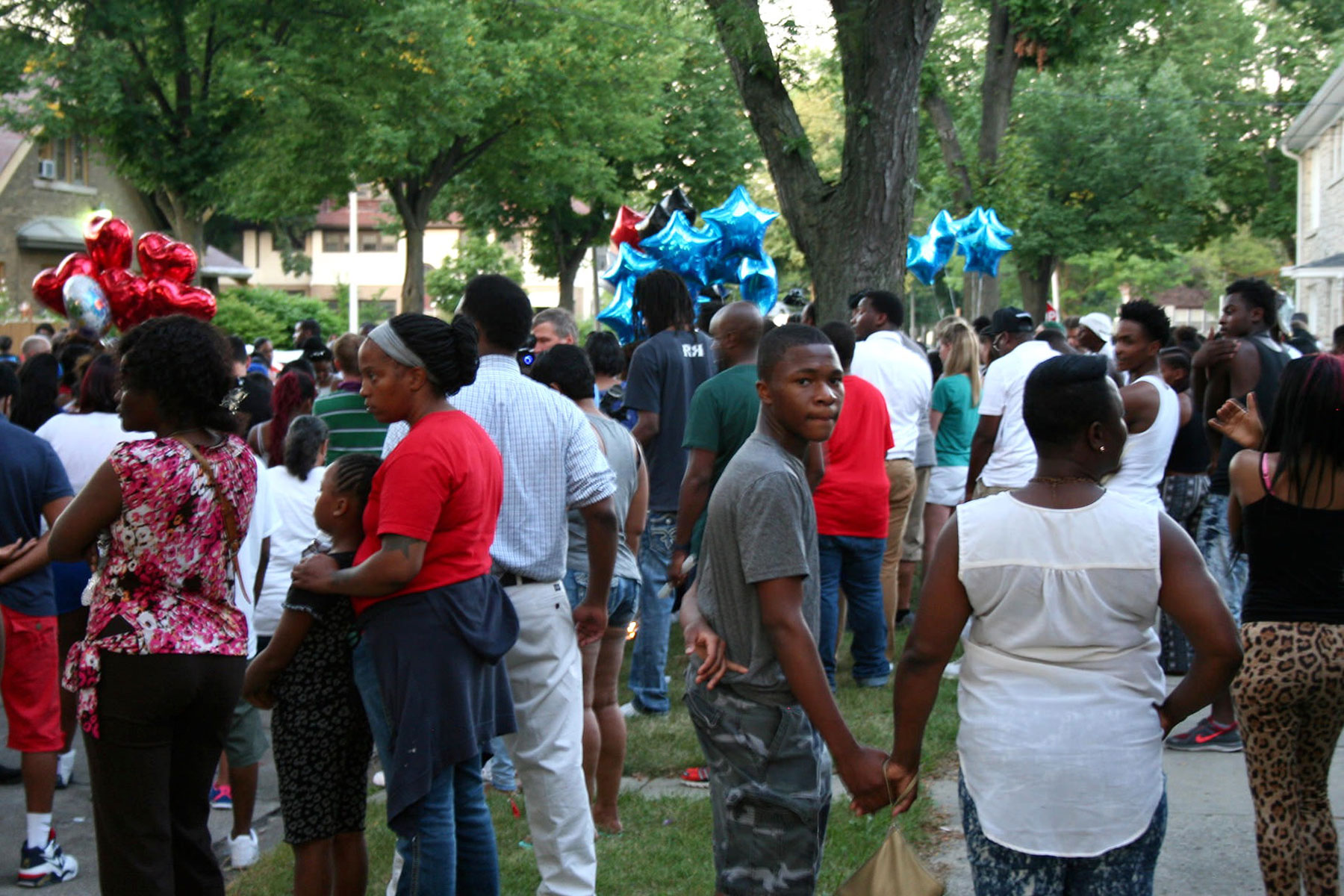 Several Sherman Park residents spoke of their pain and sadness over the violence that shook the neighborhood on a recent Saturday night.
Homeowner Danell Cross described it as "a serious grieving, like death," that "sits on (me) so that my throat is choked up."
And there is fear, especially for the youth.
"Those young people … could be my children, my friends' children … and we're just so scared … that one of them, or 10 of them, (will) lose their life or be in jail forever," added Cross.
The residents who were interviewed all pointed to frustration and lack of hope caused by racism and poor conditions in central city neighborhoods, including lack of employment and high-quality education; deteriorating streets, commercial strips and homes; and a lack of interest in investment by the larger community. Nonetheless, violence and destruction of property were not the answer, they agreed.
Cross likened the response to those unjust conditions to physical illness. "This is the vomit that (we) are seeing. When you get so much bile in your stomach that you can't hold it no more, you throw it back up," she said.
Milagro Jones, 26, a single father raising a 2-year-old daughter, moved here in 2005. "I love this city. But I've seen so much segregation, discrimination and internalized racism (here)," he said. Though he's lived all over the United States, he said he has never seen or experienced as much racism anywhere as he has in Milwaukee.
Frank Finch, who has lived in Sherman Park since 1982, said there is a desperate need for jobs in his neighborhood as well as a lack of opportunities and activities for youth.
"We need to find things for the youth to do to prevent these types of things from happening," Finch said.
Jones and Cross also expressed concern for the neighborhood youth.
"These kids are not getting educated in our failed system, then when they get older there are no jobs, a lack of opportunities … and investment and then the only place they have to be at is on the (street)," Jones said.
According to Cross, some of the young people's behavior comes from not knowing how to say they are suffering and need help. They want to say, 'I need somebody to care,'" Cross said.
Both Cross and Jones were surprised by the violence.
"I have worked with the community and I have seen that the people are so pressed down that they can't find their own inner strength to fight back even … on simple things like people dumping (tires, mattresses and the like) in their neighborhood," said Cross, a community organizer and Building Neighborhood Capacity Program coordinator.
Finch, who volunteers for Milwaukee Rising, a housing revitalization initiative of Common Ground, fears the destruction of property may have a lasting effect on business and job development in Sherman Park.
Public officials' first priority should be development in the central city at the same level as in more affluent areas, according to Cross.
She plans to ask community leaders to come together and let the community's young people know that they are going to turn their attention to their needs and push for changes that will improve their lives.
Jones, who lives near 39th and Locust streets. was away from the neighborhood but followed the turmoil on a live-streaming website. When he saw the first scene, a gas station on fire, he said his "spirit was hurting."
And he added," It's just a surprise to me that people on the outside don't even know what's going on in our community or don't have an interest in it until something like this happens."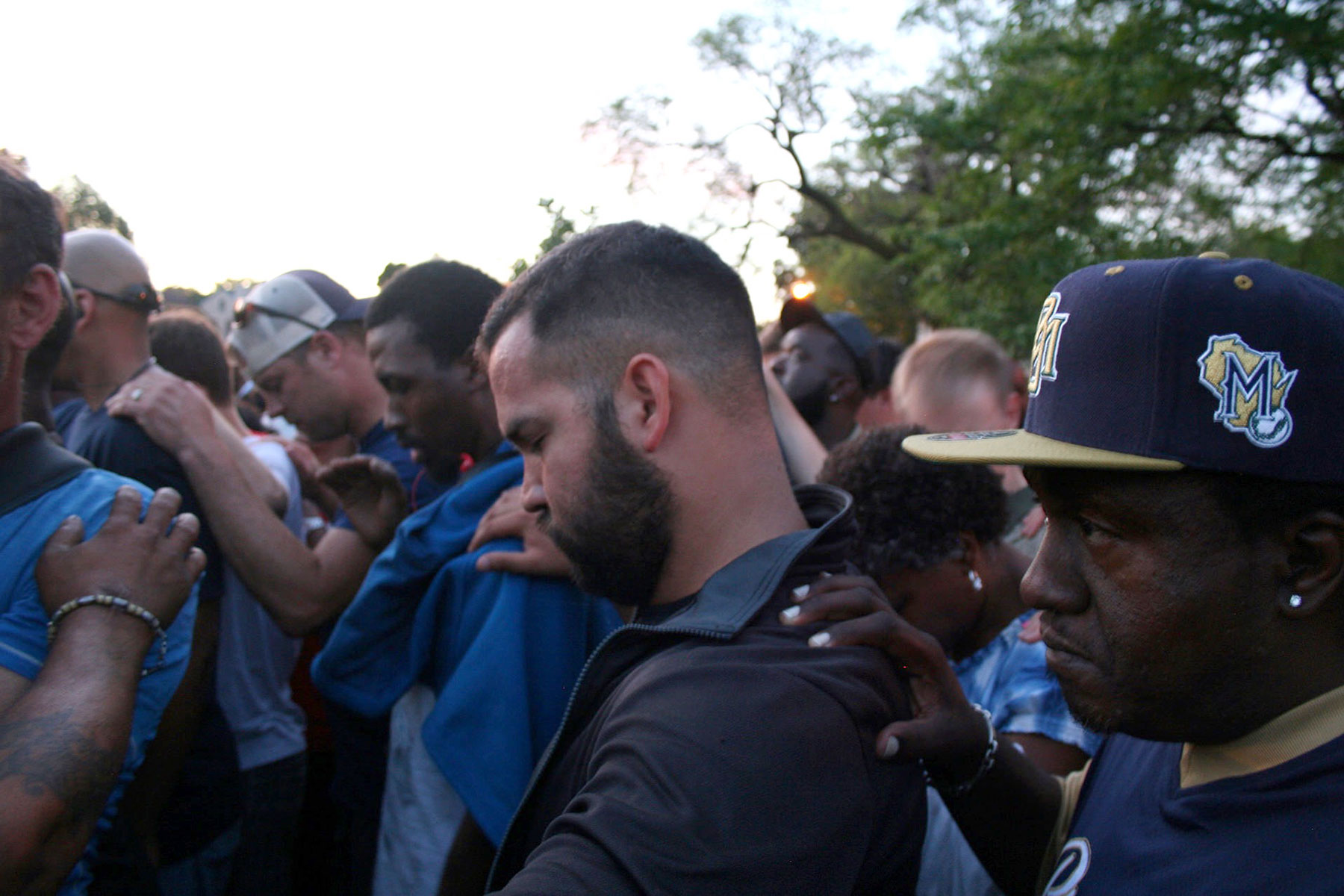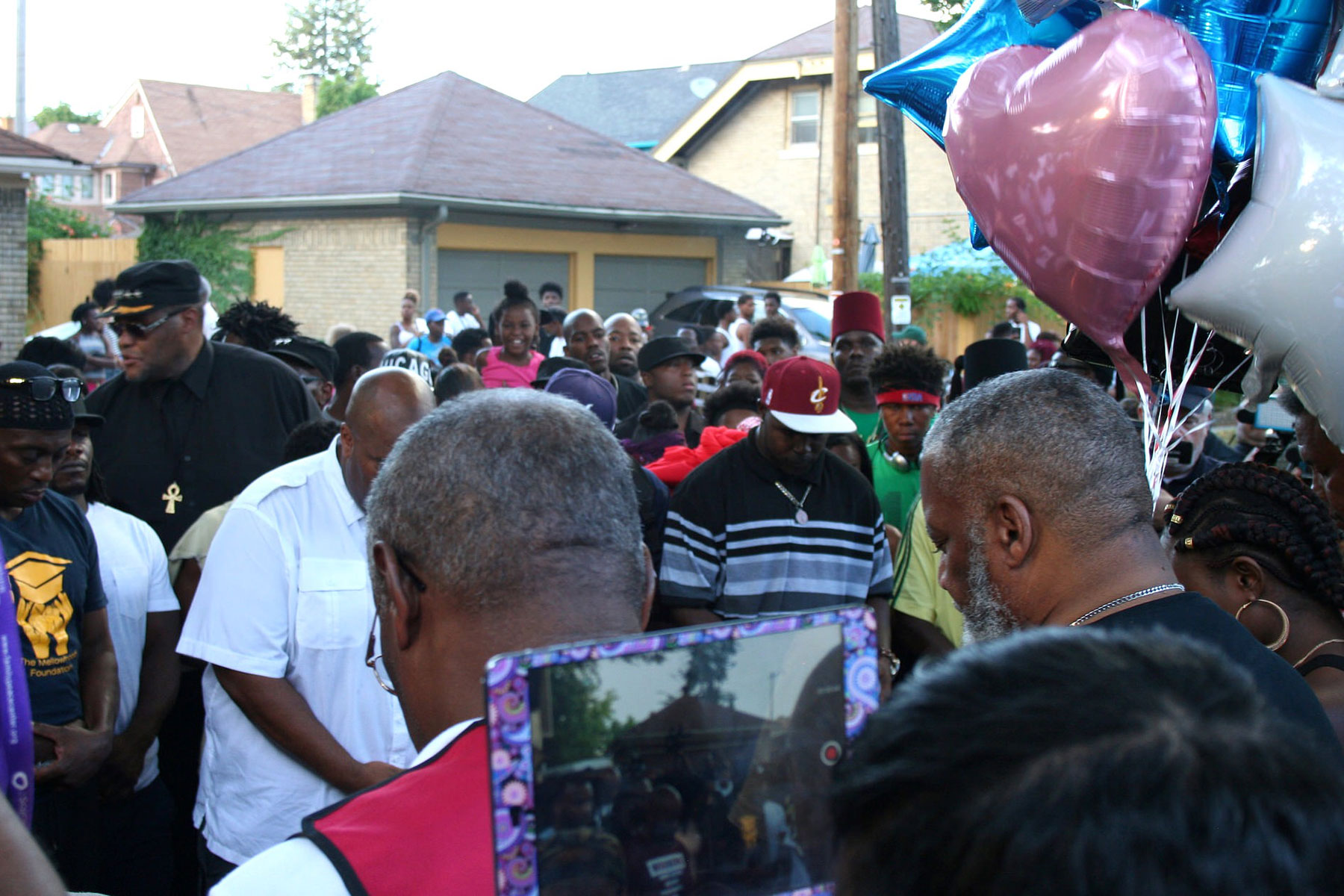 Andrea Waxman – Brendan O'Brien and Edgar Mendez contributed to this report.