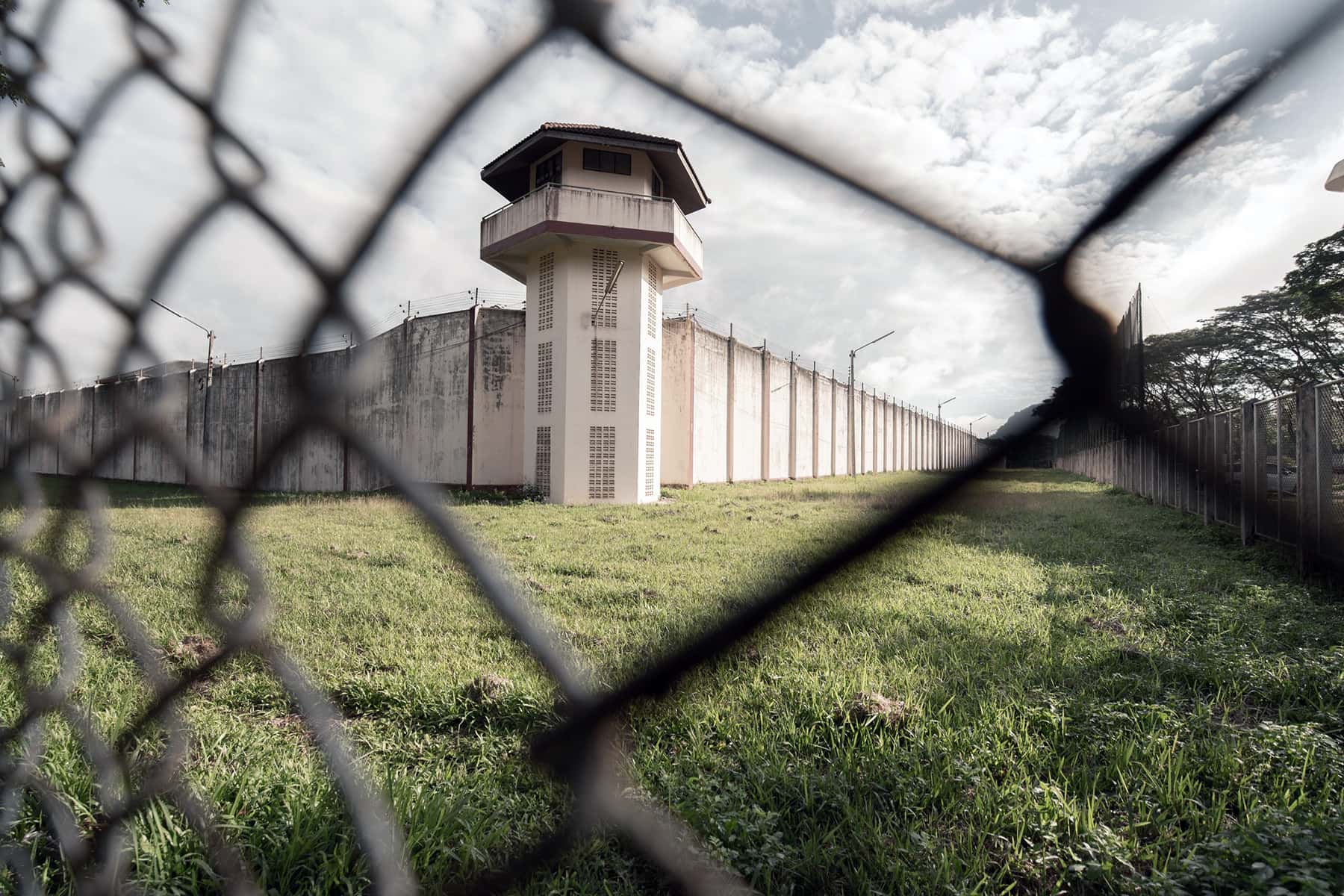 Over the past two months, the ACLU of Wisconsin traveled across the state sounding the alarm about Wisconsin's broken criminal justice system and the devastating impact of crimeless revocations.
Crimeless revocation is when someone is sent back to prison for violating a technical rule of probation rather than for committing a new crime, and the consensus is clear on the need to abolish this harmful and counterproductive practice. The tour stopped in Eau Claire, Racine, Brown Deer, Oshkosh, Wauwatosa, and Green Bay – and on every stop, people whose lives have been destroyed by crimeless revocations shared their stories.
The stories were as shocking as they are unfair. A man was sent back to prison for moving from one apartment in a duplex to the other without prior approval from his parole officer. A mother who had been on probation successfully for nine years was reimprisoned based on unfounded allegations, causing severe anxiety for her young daughter and disruption for her family and employer. A college student who was on supervision was investigated and jailed, and while he was not sentenced to prison, he had to drop out of school, and lost his job and housing. A business owner was imprisoned for six months because of allegations that he had a gun in his house. He didn't, but since they found some beer instead, he was incarcerated and all of his employees became unemployed – even though neither alcohol nor drugs had anything to do with his initial sentence.
Forcing people to live one technical violation away from being thrown back in prison has consequences for all people in Wisconsin. In 2017 alone, well over three thousand people were revoked for technical violations, accounting for 45 percent of all new admissions to our state prisons. The cost of crimeless revocation is astronomical, costing Wisconsinites $197 million in taxes. Crimeless revocation also fuels a mass incarceration crisis that starves funding from other priorities like schools, public safety and infrastructure.
By continuing the practice of crimeless revocation, Wisconsin is ripping apart families, choking local economies, and upending entire communities and none of this is making Wisconsin any safer. Wisconsin deserves better. No one should ever be imprisoned based on something as innocuous as missing an appointment or taking a job without prior approval from the state.
Fortunately, a bipartisan coalition of advocates, experts, and formerly incarcerated individuals are coming together to expose the scourge of crimeless revocations. On the tour, conversations were also held with law enforcement leaders and policy experts, business owners and government officials – and the consensus was overwhelming: Wisconsin's crimeless revocation policy is unfair, unjust and in urgent need of reform. Attendees on both the right and left of the political spectrum universally supported changing supervision and revocation practices so that they invest in people, rather than prisons.
Rather than being trapped in a revolving door of incarceration and supervision, people on parole, probation or extended supervision should be given the support and opportunities they need to thrive in their communities. By eliminating crimeless revocation, removing barriers to post-prison employment, and expanding local opportunities for people to access alcohol and drug treatment or mental health programs, we can build a more prosperous and free state.
Mass incarceration is a crisis defined by decades of misguided philosophies and ill-informed bipartisan policies across the country. The problems in our current system represent a collective failure. In order to transform this broken system, we need to build a bipartisan movement that involves sustained action from both government officials and the public.