Crime victim programs: Federal funds allocated to Milwaukee for expanding violence prevention efforts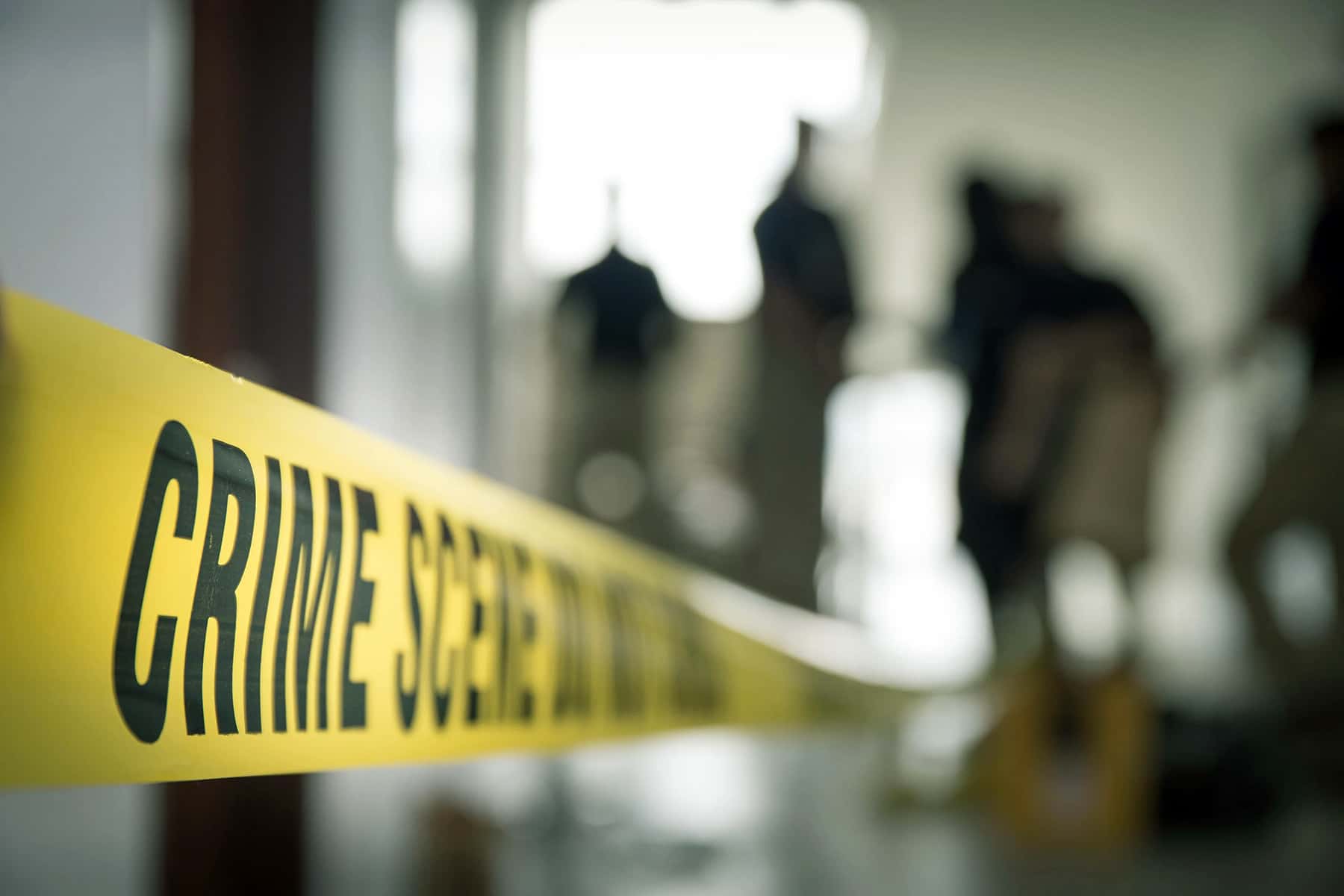 Violent crime across the country rose to historic levels last year. And now, $45 million in federal funds will be used to bolster violence prevention efforts and services for victims in Wisconsin.
Governor Tony Evers and Attorney General Josh Kaul announced the plan Wednesday to immediately begin distributing American Rescue Plan Act (ARPA) assistance throughout the state. The money will be divided, with $25 million going to violence prevention efforts and $20 million to support victim services.
The city of Milwaukee, which is experiencing an unprecedented number of non-fatal shootings, homicides and is plagued with reckless driving, will get $8 million. The governor said the funds will go toward interceding beforehand.
"This is another public health crisis that needs our attention and action, and like any public health issue, it starts with prevention," Governor Evers said. "We have to focus on the root causes and invest in interventions and community-based solutions, and we have to make sure the trusted folks and organizations who are already doing this work are at the center of this process."
The city of Milwaukee is also working on its own distribution plan for ARPA funds. The Common Council is considering spending $16.8 million on the Office of Violence Prevention. The office, which was created in 2008 and exists within the Milwaukee Health Department, has nine staff positions and a budget of $3.7 million.
"Our Office of Violence Prevention is a tremendous asset that will only grow stronger with this influx of funding, and underscores that we must do everything we can to continue to take a balanced approach to public safety that includes investment in violence prevention and intervention, police reform, as well as a properly staffed police department," said Milwaukee Common Council President Cavalier Johnson.
Milwaukee experienced a historically violent year in 2020 and 2021 has not improved. The increase in Milwaukee's homicide rate was one of the top five highest in the nation.
"Upstream investments to improve health outcomes also apply to the social conditions that we know contribute to an individual's health and safety. The proposed budget also funds a position to help individuals in our care find housing once they have transitioned from the Milwaukee County House of Correction. It also continues the new Right to Counsel Milwaukee program to provide free legal representation to low-income households facing eviction," said Milwaukee County Executive David Crowley.
At the same time, domestic violence deaths increased by 79 percent and motor vehicle thefts increased by 152 percent in 2020, according to city officials.
"The support for our Office of Violence Prevention arrives at an important time as gun violence has increased here in Milwaukee. The additional resources will complement the work already underway, adding to the team that is actively promoting peace before violence occurs," said Mayor Tom Barrett.
The $20 million for the victim services will be administered by the state Department of Justice.
Reggie Moore, who previously led the Office of Violence Prevention and now works at the Medical College of Wisconsin, heading the Violence Prevention Project. His office will receive $6 million. Moore said it has been a trying two years and COVID-19 has exacerbated mental health issues, including suicide and addiction.
Moore said the ARPA funds will help begin to address the crisis, but there needs to be a commitment at both the state and city level.
"I'm glad to hear about the investment in victims' services particularly as it relates to domestic violence, sexual assault and also gun violence survivors who have trouble sometimes accessing the crime victim compensation fund or knowing how to receive mental health support," Moore said.
Programs across Wisconsin have reported increased demand for services due to the pandemic, while at the same time, federal funding for these services under the Victims of Crime Act has been declining.
Donate: Wisconsin Public Radio