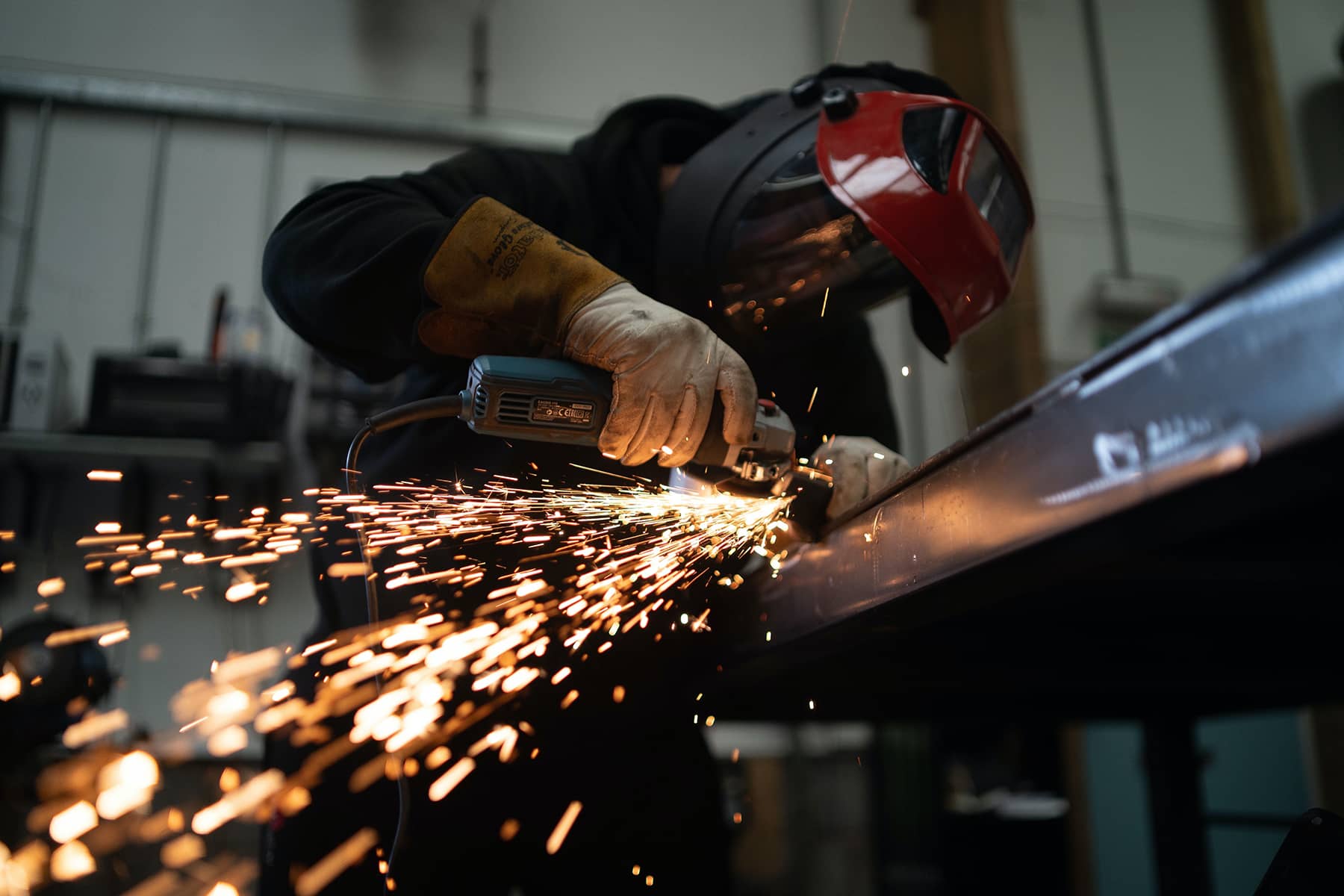 More than half of respondents to a survey of Wisconsin manufacturers said they expect to see increases in profits this year, according to the poll released on April 29.
The Wisconsin Manufacturing Extension Partnership, or WMEP, carried out the survey last month, in which 63 percent of the companies surveyed said they expect profitability to increase this year.
At a manufacturing conference in Milwaukee on April 29, WMEP's vice president of consulting services George Bureau said finding new customers isn't the concern it was six months ago.
"A lot of manufacturers are extremely busy, it's tough to get product out the door," Bureau said. "That certainly then leads to not as much effort on finding new customers in markets."
David Gazzo, general manager for Felss Rotaform, which does automotive work in New Berlin, said that industry is "coming back strong."
"The car manufacturers are trying to build as many cars as they can, because the demand is out there, and the inventories are empty," Gazzo said.
Businesses said their top concerns were finding and keeping employees, along with supply chain disruption.
"We still have supply chain issues, with plastics, we also have labor issues," said Robert Porsche, president of General Plastics in Milwaukee. "The combination don't make for good headway moving forward."
According to the survey, only 16 percent of businesses said managing the impact of COVID-19 is still a major concern.
"The waves have gone through, we've learned how to live with and adapt to it," Bureau said. "It's actually very encouraging to see that be dropping so far down as far as importance."
The pandemic took its toll on manufacturers. In a WMEP survey that came out in April 2020, 78 percent of respondents said their business was down at least somewhat compared to normal levels for that time of year. In February of 2021, 22 percent said business was down significantly.
"We're doing so much better than we were in '20 and '21," Porsche said. "It seems almost fun again to be in manufacturing."
In the most recent poll, manufacturers expressed optimism about the economy and their companies. Nearly 90 percent said they were at least somewhat confident about the future of their organizations.
Porsche said he's concerned about inflation, but he believes his company is going to keep growing.
"I think it's going to be more at a regulated pace than in the past," Porsche said. "Our salespeople probably don't enjoy that, but the reality is we need to be successful and satisfying our customers."
Inflation has hit most manufacturers in Wisconsin, with 95 percent of the businesses that responded to the survey saying they've raised prices in response to cost increases for materials and supplies.
Bureau said there are elements of uncertainty in the future, given the recent performance of the country's GDP. Nonetheless, he said manufacturers are "doing the right things to prepare for (the future)."
"The jury is going to be out as we look towards the end of the year and beyond what's going to happen," Bureau said. "It doesn't change what we do today."
Jоsh Bееch and Mіlad Fаkurіаn
Donate: Wisconsin Public Radio