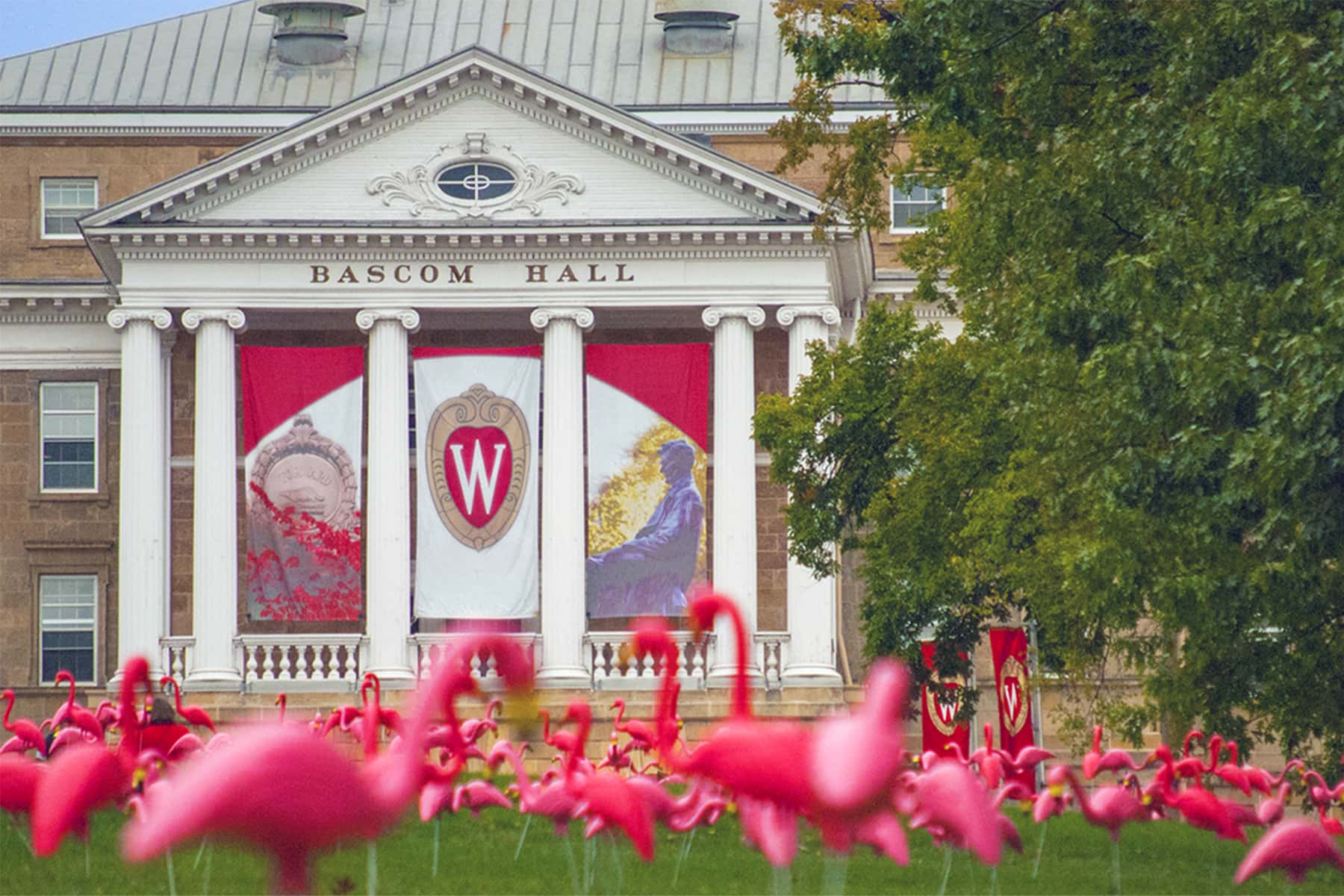 Back in 2015, the University of Wisconsin successfully convinced a court that Apple's A-series chips infringed on a patent for a method of boosting the efficiency of integrated circuits. The iPhone maker was subsequently ordered to pay damages.
But Apple appealed, with a two-prong defense, and has now succeeded in getting the judgement reversed.
Apple was originally facing a bill as high as $862M for infringement of the patent. A jury subsequently awarded a lower sum of $234M after the judge ruled that Apple's infringement was inadvertent rather than willful. The sum was subsequently almost doubled to $506M on the basis that Apple continued to infringe the patent after the ruling.
Apple insisted that the judgement against it was 'fraught with error.' It argued that the patent should never have been granted in the first place, and that the calculation of the damages would have been wrong even in the event of a valid claim.
Reuters now reports that an appeals court has ruled that there was no infringement.
Apple Inc persuaded a federal appeals court on Friday to throw out a $234 million damages award in favor of the University of Wisconsin's patent licensing arm for infringing the school's patent on computer processing technology.

The U.S. Federal Circuit Court of Appeals in Washington, D.C. said no reasonable juror could have found infringement based on evidence presented during the liability phase of the 2015 trial.
The court said that Apple had to win the case 'as a matter of law.' It is not known at this point whether the court expressed a view on the validity of the patent, or only on the infringement claim itself.