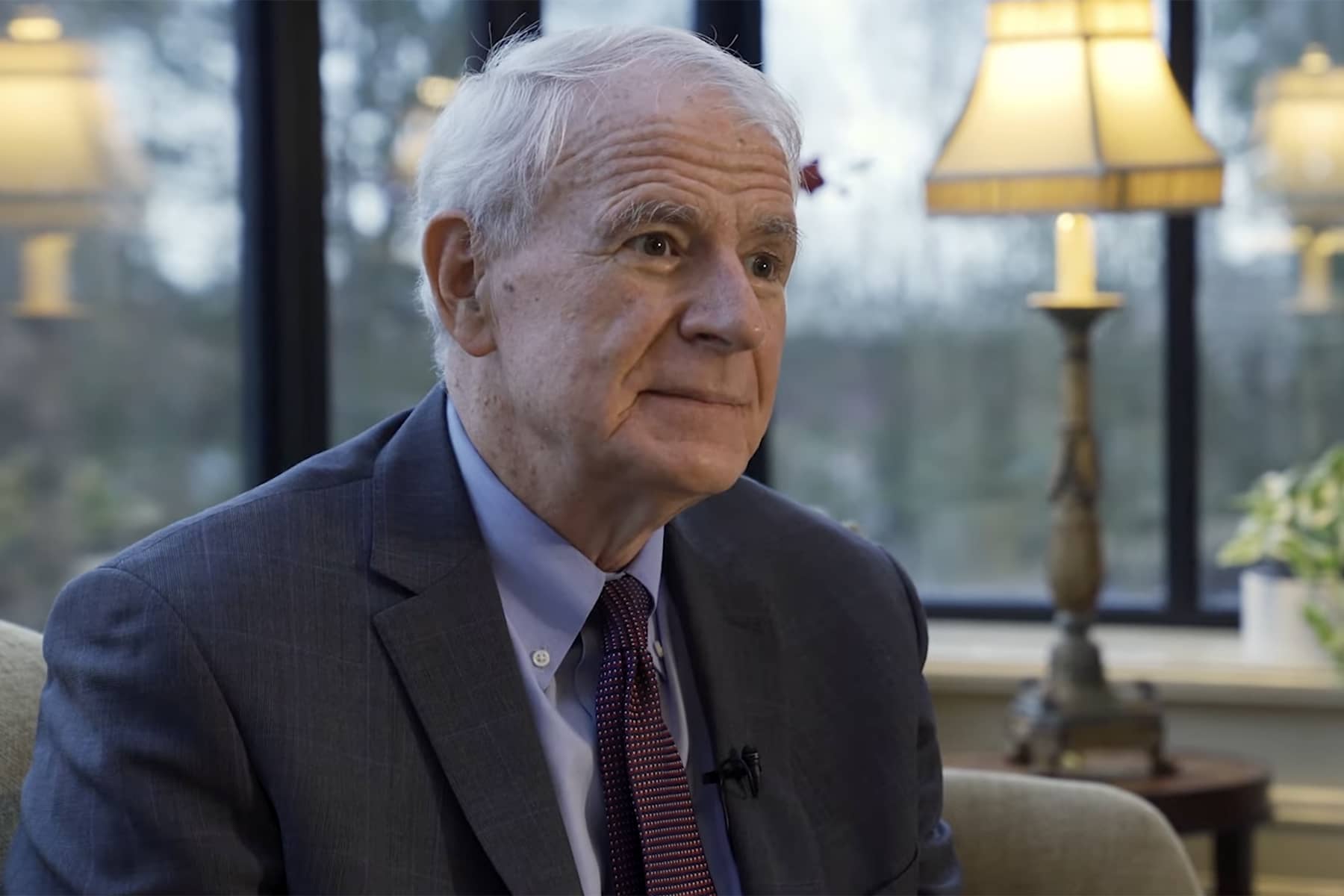 Wisconsin, along with the rest of the world, will face economic repercussions from the continuing Russian invasion of Ukraine, according to a quartet of current and former U.S. ambassadors who have ties to Wisconsin.
During an online forum hosted by WisPolitics on April 20, the ambassadors say the conflict will realign global trade policies, which could also create opportunities for Wisconsin farmers. Those speaking at the event included Tom Barrett, the current U.S. ambassador to Luxembourg and former mayor of Milwaukee; Mark Green, the former U.S. ambassador to Tanzania who now leads the nonpartisan Wilson Center in Washington, D.C.; Richard Graber, the former U.S. ambassador to the Czech Republic who now heads the conservative Bradley Foundation in Milwaukee; and Tom Loftus, the U.S. ambassador to Norway during the Clinton administration and a former state Assembly speaker.
The four weighed in on the ongoing war in Ukraine and the impacts felt across Europe, the U.S. and Wisconsin.
Barrett started the discussion by calling it a "premeditated, unprovoked, unjustified, brutal invasion" led by Russian President Vladimir Putin, and said the biggest loser in the conflict, aside from the Ukrainian people, will be the Russian economy. Barrett said heavy sanctions from the U.S. and member nations of the European Union are taking a toll on Russia, but will also have global impacts on trade.
"We are going to see some supply chain issues, particularly if it's coming from Ukraine or from Russia," said Barrett. "But right now, I think there's still perhaps a guarded hope that the international community will be able to take some steps to mitigate some of the fuel issues here, some of the energy issues, but that remains to be seen."
Green pointed out that aside from energy, Russia and Ukraine are two of the largest global suppliers of fertilizer, which could force farmers in developing nations to plant crops without it. He said that would lead to smaller crop yields, shortages and higher costs. He said the war in Ukraine and increasing economic isolation of Russia will lead to a realignment in terms of global trade, although it's unclear how that will play out.
With ongoing declines in output of wheat, corn, oil seeds and fertilizer from Ukraine and Russia, Green said there could be opportunities for Wisconsin agribusiness.
"Our economists are telling us that, you know, it isn't quite clear how this realignment occurs, but you could see the world break into a couple of different broad lines and that will present obviously complexities, challenges, but opportunities at the same time," said Green.
Donate: Wisconsin Public Radio