Inquiry: Sponsorship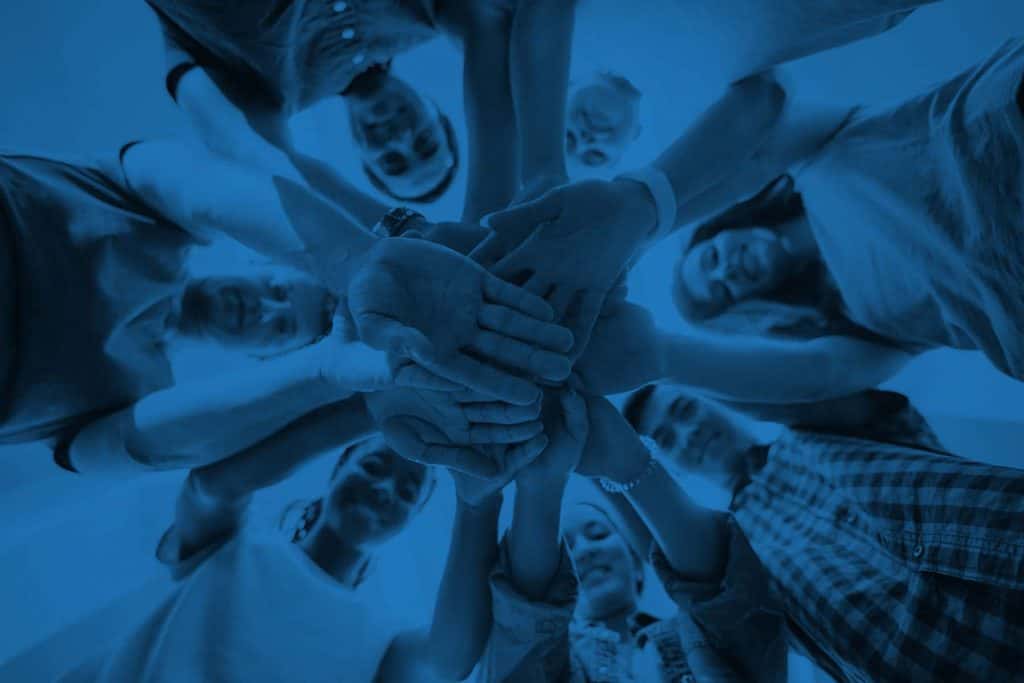 Society has shifted consumption of information from mass media to individuated media. In Facebook's case, those nearly two billion users all go to the same place for news, but each one of them sees something different. Social media has caused a second sea change. Instead of people seeking out news and information themselves, social networks teach us to expect the news to come to us. We receive news already editorialized, already curated, and with a known bias to keep us engaged. Facebook's objective is to feed us media it believes will make us hungry for more. And people may not consciously realize that their personal bubble is missing other voices.
The Milwaukee Independent was created with the sole purpose and mission of producing transformative journalism, and using it for a public good in this segregated city. We believe Milwaukee needs a local and independent media source. There should be no confusion about what our name stands for, we put the Independent in Milwaukee Independent. Our nonprofit business model means we do not accept advertising, so we have no bait-click incentive for outlandish headlines. We reject advertising platforms that mix editorial real estate with paid placements. The narrative is not driven by popularity as an engine for profit, but how can we inspire hope and positive support through our news coverage.
Media channels used by the Milwaukee Independent
Topics by keyword that we focus on to accomplish our mission:
African-American Inequities, Arts And Music, Christian And Interfaith Bonds, Civic Awareness, Commerce And Investment, Community Development, Cultural Divide, Culture Shock, Domestic Violence, Education, Entrepreneurial Spirit, Environmental Sustainability, Equality, Ethnic Perspective, Events And Celebrations, Food Sustainability, Green Impact, Health And Wellness, Historical Context, Housing Disparity, Immigrant Issues, Lakefront Conservation, Language Barriers, LGBT Issues, Mental Health, Minority Leadership, Neighborhood Struggles, Poverty, Public Recreation, Public Service, Public Transportation, Racial Legacy, Racism, Religious Inclusiveness, Small Businesses, Social Justice Spiritual Healing, Stimulus For Desegregation, Technology Influences, Urban Life, Veterans Issues, Water Technology
Why does Milwaukee Independent need sponsorship?
As a result of community-first issues focused editorial, we do require sponsorship for funding to operate and expand our reporting.
We want our coverage to have a community impact. Our sponsors are our partners, who are approved not because they give us funding but because we share the same mission to make a difference in our community.
If your organization would like to be part of our mission and join our team, please send us an inquiry. If you support what Milwaukee Independent is trying to accomplish, show your loyalty to the organizations who sponsor us.
Site Sponsorship: Contact us to learn more about being a Funding Partner.
"If things are going to really change, we need to shift attention from modest service goals providing temporary relief for some, to courageous actions that challenge and change the economic, social, and political systems that are root causes of many problems we face."