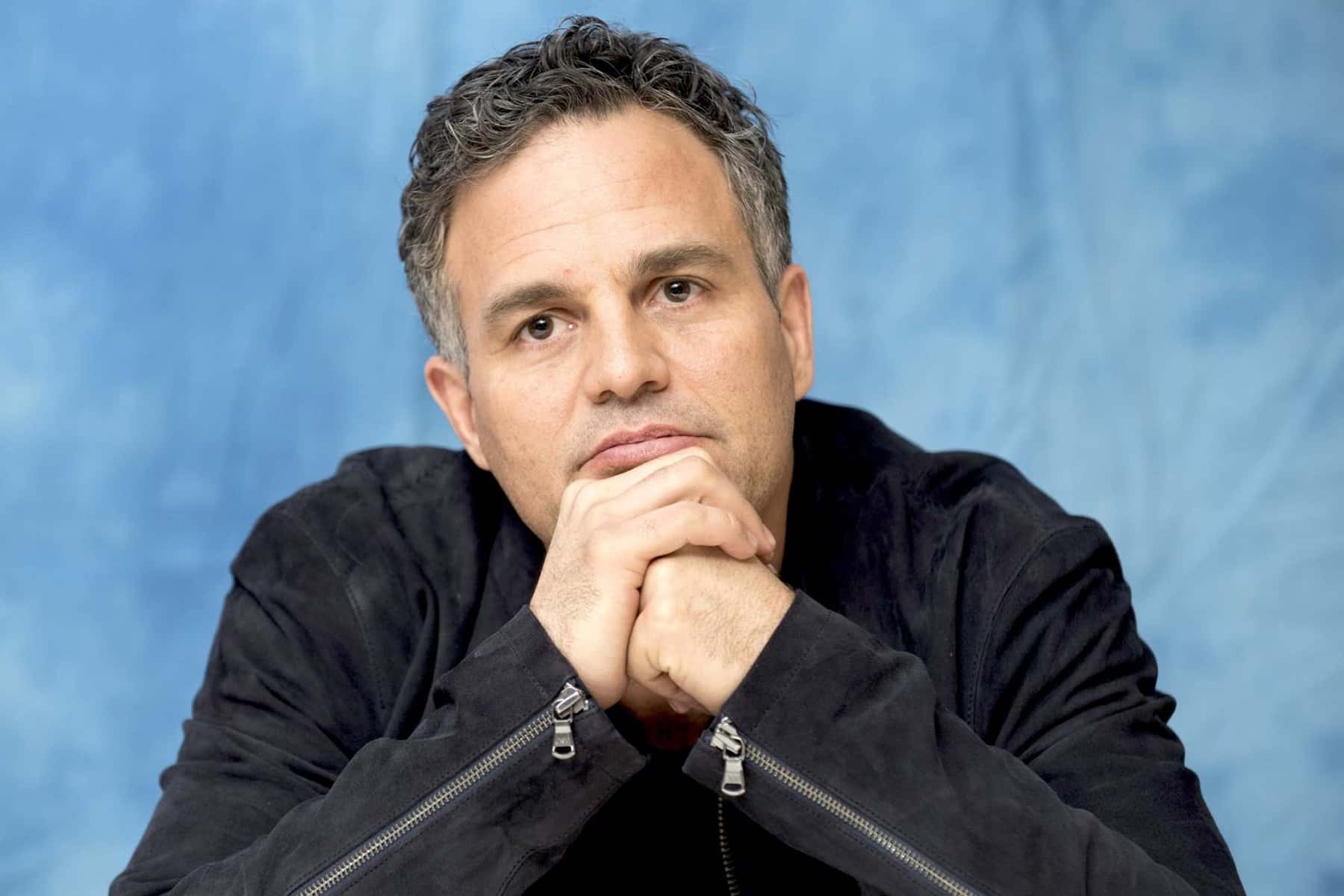 Best known for his "Hulk" character in Marvel's "The Avengers" series, actor Mark Ruffalo joined activists in his hometown of Kenosha via Instagram's IGTV to back their social justice campaign for Jacob Blake, a local African-American man who was shot seven times by police.
The August 23 footage of Blake being shot from behind at close range by Kenosha police as he entered his car, where three of his children were waiting for him, sparked outrage and sweeping protests.
Over the week that followed, three more people would be shot and two of them killed, as militia groups supported by White Supremacy ideology seized on the situation to instigate further unrest.
In an effort to aid his re-election campaign and stage a photo op, President Trump visited Kenosha on September 1 to thank law enforcement for their work. He refused to mention Blake's name, meet with his family, acknowledge a racial injustice issue in the city, or condemn violence by his White militant supporters.
On the same day that Trump tried to incite more unrest, the Blake Family held a "Justice for Jacob" community celebration to promote a message of peace. Ruffalo made a virtual appearance to join the event. He spoke with the event organizers, BLAK (Black Lives Activists of Kenosha), to share his support for their healing efforts.
"I just wanted to reach out to my family and brothers and sisters in Kenosha and just talk a little bit about what's happening today and how my experience has been of how these demagogues play this and how we can keep from playing into their game," "The Avengers" actor said.
Ruffalo also responded to Trump's visit to the city, accusing the leader of inciting violence by whipping up anger against those protesting against police violence.
"The president is there wanting to incite violence so that he can show his followers – and the people that follow him on television and Fox News and all of that – that what the movement we're doing is about violence. When, in fact, it's about peace and it's about equality and it's about public safety for all Americans," Ruffalo said.
He closed with a message for residents of his hometown, saying, "Lord love you. Be strong. Stay in your hearts. Stay in your love. God bless everybody who's fighting for this most important cause."
The Justice for Jacob community celebration also included voter registration, a community clean-up session, COVID-19 testing, hair-cut services, therapy circles, free food, and musical entertainment.
These headline links feature the daily news reports published by Milwaukee Independent about the George Floyd protests, the revival of the Black Lives Matter movement that followed, and their impact on the local community in for 8 months from May to December of 2020.